The continuum of biologic treatment for psoriasis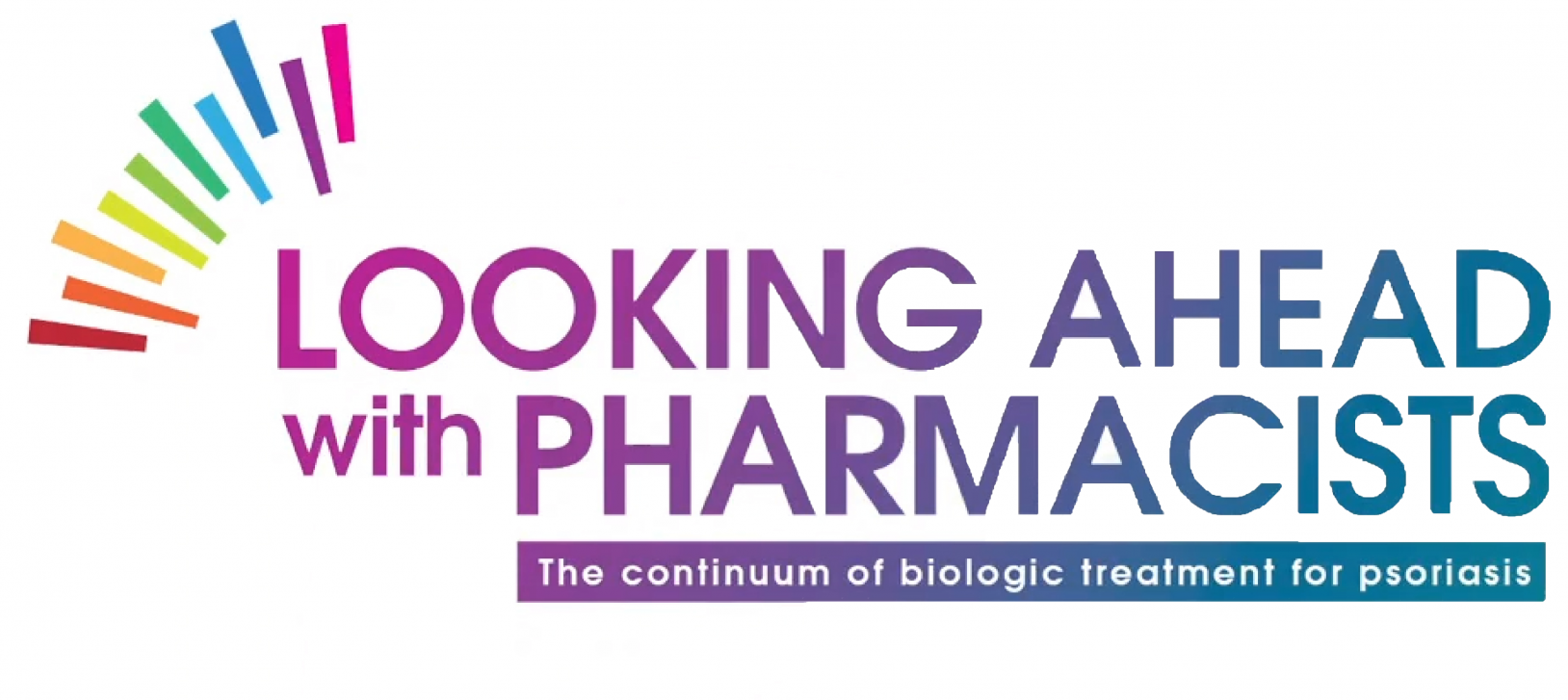 Risankizumab, a new IL23p19 inhibitor
In just 60 minutes, bring yourself up to speed on new advances in biologic therapy for psoriasis.
You will learn the fundamentals about new treatments that have recently come to market: why they work, how they are given, and where they fit in the overall treatment landscape.
You will also be equipped with answers to patients' frequently asked questions, from "What results can I expect?" to "What should I know if I'm switching from another biologic?" to "What side effects are common?".
Stay engaged in the material thanks to an innovative video format and interactive questions throughout.
Learning Objectives
At the end of this program, participants will be able to:
Describe the major comorbidities associated with psoriasis and how they impact patient quality of life
Contrast the mechanisms of action of the various biological treatments for psoriasis available in Canada in 2019
Counsel patients on the administration of the newly available biologic therapy risankizumab, including effectively communicating treatment considerations, storage and procedures for administration/dosing
Apply knowledge of potential side effects and expected efficacy of risankizumab to answer questions from patients with psoriasis
CCCEP Accreditation
This program is CCCEP accredited for 1.0 CEU.
CCCEP Number: 1507-2019-2905-I-P, expires June 24, 2020.
Presenters: Aaron Sihota, BSc, BSc Pharm, RPh and Carolyn Whiskin, RPh, BScPhm, NCMP