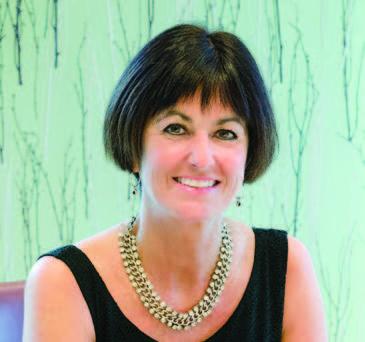 This summer, the BCPhA will replace the outgoing position of chief operating officer with a new role and title, director of finance.
The successful candidate, Anne-Marie Butler, replaces the Association's former COO Cyril Lopez, who retired in July.
Beginning her new role July 10, Butler is a well-recognized business transformation leader and innovator who has leveraged her core competencies of finance and IT to deliver significant and immediate business value to a number of organizations. BC Egg, where she was the executive responsible for its modernization, is viewed as an innovative industry leader.
A native Haligonian, Butler is an avid yoga practitioner, frequent traveller and mother to five children.
She can be reached at annemarie.butler@bcpharmacy.ca.