Two Directors are to be elected for a three-year term. You may choose to vote for up to two (2) candidates. The candidates are:
Kootnikoff, Matthew
Robinson, Annette
Shaw, Keith
Wheeler, Greg
Candidate biographies are listed below according to their order on the ballot.
Kootnikoff, Matthew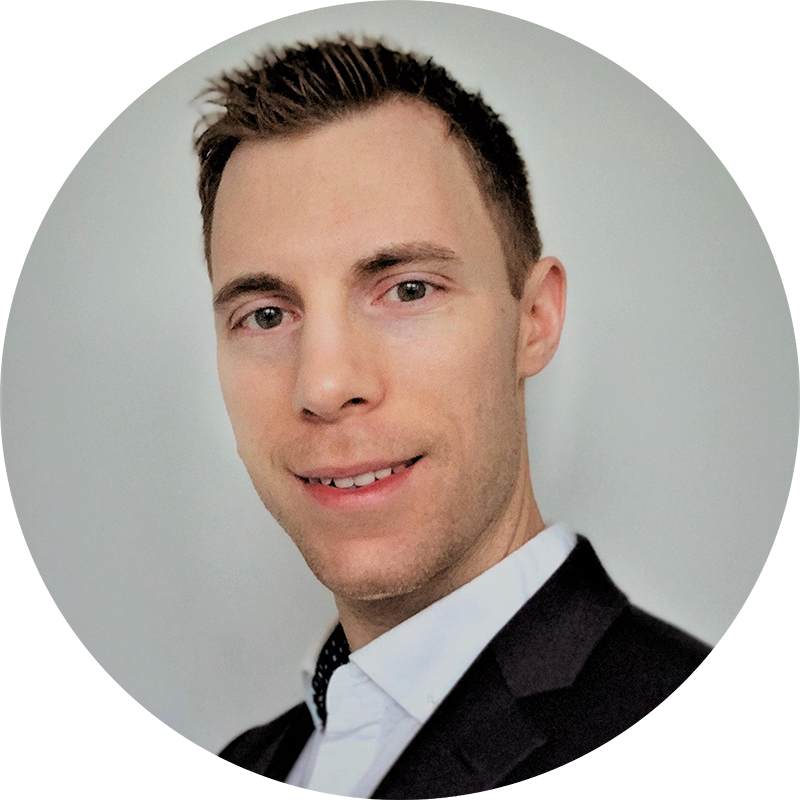 Director, Pharmacy Operations BC, Loblaw Inc. (Kelowna)
Matthew began his pharmacy path as a clerk at a local pharmacy, where, through interactions with the pharmacists, his passion for pharmacy and patient care was born. He studied at the University of British Columbia, and during the school year and in the summers, Matthew worked at various community pharmacies and the Kelowna General Hospital. In 2009, Matthew graduated with a Bachelor of Science in Pharmacy degree and a few months later was managing a pharmacy in northern BC. He now is employed as Director of Pharmacy Operations with broad responsibilities including the delivery of professional services, business development, and operations.
Matthew believes in life-long learning and keeping an open mind. As a committed father of two young boys, he makes time to pursue a MBA from TRU.
His goal as BCPHA board director is to take a strong stance on critical decisions being made today, such as continued downward pressure on pharmacy reimbursement and the discussions on major policy initiatives, including digitization and expanded scope of practice. In addition, responding to the COVID-19 pandemic has created numerous challenges and opportunities for the pharmacy profession that he would like to ensure are optimized in the best interest of all pharmacists in BC.
Robinson, Annette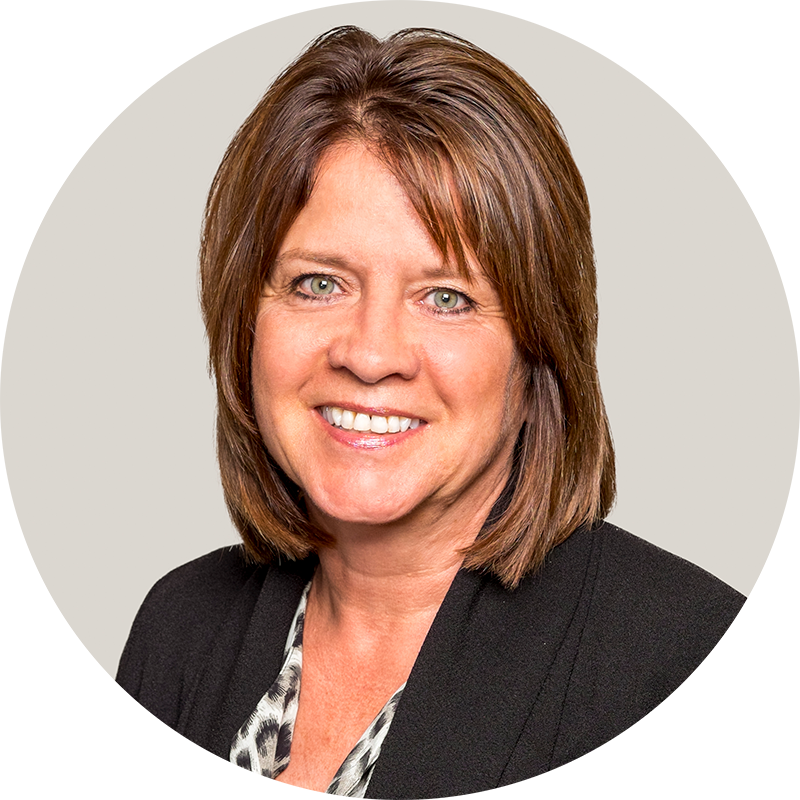 Regional Pharmacy Manager, Pharmasave Drugs (West) Ltd. (Rosedale)
With over 35 years as a community pharmacist and in my current role as Pharmasave Regional Pharmacy Manager, I tackle pharmacy practice issues every day. While pharmacists navigate through these trying times we need to continue to demonstrate to patients and stakeholders the value that pharmacists bring to the healthcare system. I will advocate for pharmacists maintaining our present scope, as well as moving forward with new initiatives. These include the complex process of pharmacist prescribing, fair and equitable direct distribution of publicly funded vaccines, providing Covid-19 vaccinations and appropriate Point of Care Testing.
While BC deals with two public health emergencies related to Covid-19 pandemic and the ongoing opioid overdose crisis, it has never been more important for pharmacists to show that we can and will step up to support practice change in ways that allow us improve the lives and health outcomes of our patients, all while maintaining the viability of our pharmacy business. I am committed to being a strong and understanding voice for our profession, and will bring effective representation to the BCPhA Board.
I ask for your support in electing me to the BCPhA Board to continue representing you for the next three years.
Shaw, Keith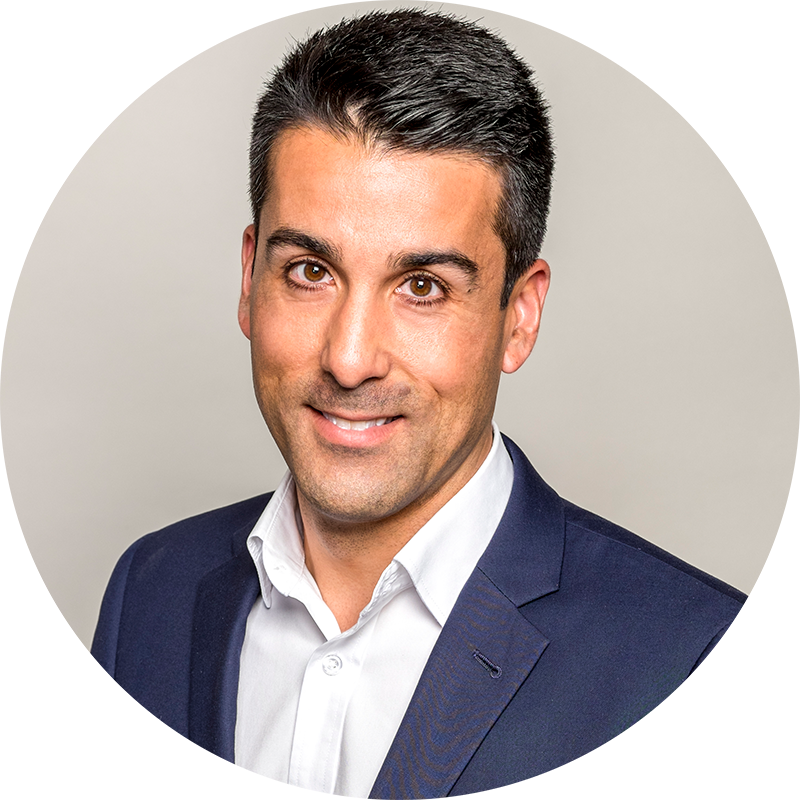 Pharmacy District Manager, Sobeys Inc. (Chilliwack)
Keith is the current President of the BCPhA and has represented the membership as an active director since 2017. Keith has contributed to the Association's latest strategic plan, and uniquely, has been the face of the BCPhA during the COVID-19 pandemic, appearing on Global BC and local radio discussing COVID community pharmacy concerns. Keith has engaged with members during BCPhA telephone town halls, and with government to advance community pharmacy priorities in BC. An increase in the publically funded injection fee, recently announced, is one outcome that has resulted from this work. Keith holds a PharmD (2004) from Wayne State University and an MBA (2016) from Simon Fraser University.

"I admire the courage community pharmacists have demonstrated during the pandemic. I seek their continued confidence to carry out the work begun and support pharmacists as we navigate the challenges and opportunities our industry faces."
-Keith Shaw, PharmD, MBA.

Keith sees a strong voice with government and regulators and support for pharmacists looking to serve patients in more diverse ways as priorities. Keith enjoys living in Chilliwack with his wife Tanja and son Jacob. He is currently a Pharmacy District Manager with Sobeys Inc.
Wheeler, Greg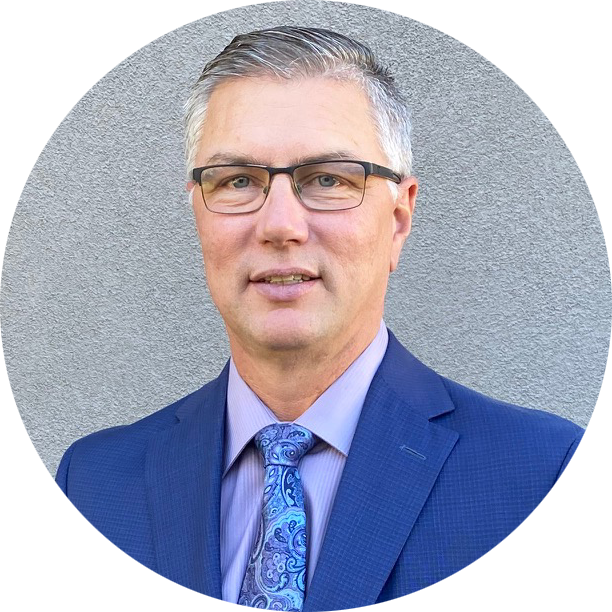 Pharmacist/Owner, Oliver Pharmacy (Penticton)
Greg graduated from the University of British Columbia with a Bachelor of Science in Pharmacy in 1998. Prior to moving to British Columbia from Guelph Ontario, Greg graduated from McMaster University with a Bachelor of Science in BioChemistry.
Greg has been a pharmacy owner for over sixteen years. He previously owned Skaha Pharmacy in Penticton for ten years. Currently, he owns Oliver Pharmacy Remedy's Rx, City Centre Pharmacy Remedy's Rx and Rose Valley Pharmacy Remedy's Rx located in Oliver, Penticton, and West Kelowna, respectively.
Greg has been a member of the National Advisory Committee to the Retail Banner Group at McKesson Canada for four years representing all the Remedy's Rx Independent Pharmacies nationally. He represented community pharmacy on the South Okanagan Clinical Ethics Committee for four years. Greg also embraced the role of Community Pharmacy Consultant for BC Transplant for three years.
Greg has actively promoted the benefits of clinical community pharmacy to government and other allied healthcare providers such as the BC Provincial Renal Agency and BC Transplant. His collaboration work with Nephrologists and Renal Teams has been well acknowledged and his current pharmacy practice includes collaboration work with the healthcare teams at local family physician clinics.
Instructions for completing Ballots:
For electronic voting, please follow the link sent to you via email to access the Simply Voting website. Emails will be sent to those who have pre-registered for e-voting.
For Mail or hand-delivered voting, please follow the instructions below:
Mark an "X" opposite the name of the candidate(s) for whom you wish to vote;

Place the marked ballots in the plain envelope and seal it;
Place the sealed plain envelope in the Declaration envelope and complete and sign the Declaration;
Place the Declaration envelope in the enclosed mailing envelope and mail or hand deliver to the BC Pharmacy Association office.
Mail or hand deliver (no faxes) completed ballot forms in envelopes provided to:
The Returning Officer
British Columbia Pharmacy Association
Suite 430 – 1200 West 73rd Avenue, Vancouver, BC V6P 6G5
Ballot forms must be received by Nov. 2, 2020 by 4:30 p.m. Pacific Time.