Join hundreds of front-line B.C. pharmacists and key decision makers from across Canada at the BCPhA Annual Conference where we focus on the topics and trends most critical to pharmacists today. 
Attendees will learn more about the latest in pharmacogenomics, error reporting, social media and health care, medical marijuana, First Nations health, personalized therapeutic nutrition, opioid agonist treatment. Attendees will also receive updates from the Ministry of Health, the College of Pharmacists of BC and the UBC CAMPUS study.
Join us in Vancouver for 2019
After more than a decade, the BC Pharmacy Association's annual conference is returning to Vancouver in 2019. The event will be held on May 10 and 11, 2019, at the Hyatt Regency Vancouver. Expect larger audiences. Provocative speakers. New insights. Key learnings. Breathtaking scenery and a convenient location.
Limited Time Early Bird Pricing
Be sure to register now get an early bird discount of up to $150 by April 1, 2019.
Speaker Highlights
Hon. Adrian Dix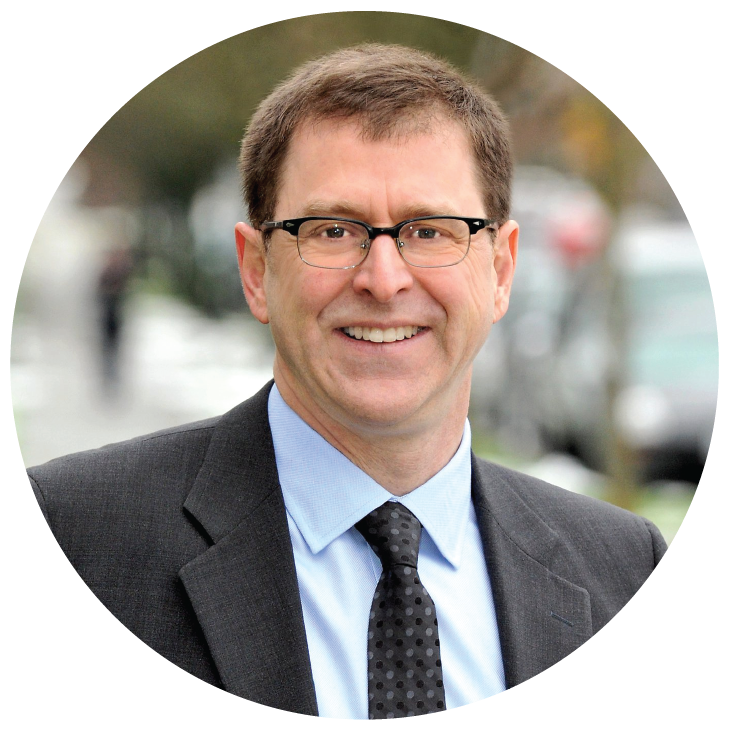 Minister of Health, Province of British Columbia
Since being elected to represent Vancouver-Kingsway in 2005, Adrian has forged a reputation as a passionate advocate for his constituents and their concerns, and as one of the most effective members of the B.C. legislature. He has consistently raised awareness of key issues and forced needed change in areas ranging from children in care, seniors, fair treatment of workers and protecting public health research.
Adrian served as leader of the official Opposition from 2011 to 2014. During this time, he played an instrumental role in advancing public policy changes in government. His proposals for a B.C.-wide colorectal cancer screening program, insulin pump coverage for young adults and lower generic drug prices became provincial policy.
Prior to becoming an MLA, Adrian was the executive director for Canadian Parents for French, B.C.-Yukon Branch, a non-profit organization promoting language education. From 2001 to 2005, Adrian was a political commentator and journalist, writing a column for the Victoria Times Colonist and the Source, a multicultural newspaper in Vancouver. From 1996 to 1999 he was the chief of staff to former B.C. premier Glen Clark.
Adrian was raised in Vancouver and is a UBC graduate. He is married to award-winning poet and writer Renée Saklikar.
Grant Ainsley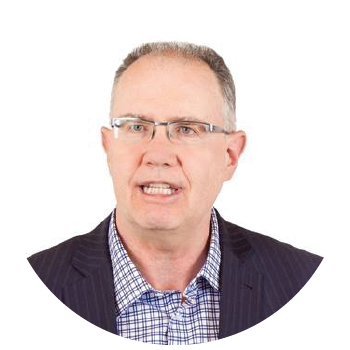 Media trainer and speaker, Grant Ainsley Inc.; Author, The Honest Spin Doctor
Grant Ainsley is one of Canada's top media trainers and a former award-winning journalist and PR professional who works with politicians, business executives, association leaders and others to help refine their messages.
Grant spent almost three decades in the news media, public relations and association management. His first career was in radio and for the majority of that time he was News and Public Affairs Director of 96 K-Lite Radio in Edmonton.
Later, he was in charge of Public Relations for the City of Edmonton's Public Works department and its 1,500 employees. While there, he was responsible for communications as Edmonton launched Canada's first curbside waste recycling program.
Grant will be speaking about "Surviving a Social Media Meltdown: Are You Ready If It Happens to You?"
Dr. Catalina Lopez-Correa, M.D.
Chief Scientific Officer and Vice President, Sectors of Genome BC
With more than 20 years of international experience in both the academic and private sectors, Dr. Catalina Lopez-Correa's deep understanding of genomics has inspired leaders in science and industry to collaborate toward solving some of the world's greatest challenges.
Prior to joining Genome BC, Dr. Lopez-Correa was the Vice-President and CSO, Scientific Affairs at Genome Quebec, where she was instrumental in developing competitive teams for national and provincial research projects raising the profile of Canadian genomics on the global stage.
Dr. Lopez-Correa has been equally effective in the discovery pipeline where, as a Principal Research Scientist with Eli Lilly, she was part of the Pharmacogenomics and Translational Medicine Group in charge of discovering and validating genetic/genomic biomarkers in therapeutic areas of oncology, cardio-metabolic and neurosciences. She also helped develop the company's tailored therapeutics and personalized medicine strategy.
As Head of the Cytogenomics laboratory at the renowned deCODE genetics lab in Iceland, Dr. Lopez-Correa developed screening strategies to detect genomic rearrangements and their association with common diseases. She has also worked for two different American biotech companies in the UK (Genomica and Informax).
As part of her commitment to international development, Dr. Lopez-Correa founded the not-for-profit organization ODNS (Organisation pour le Développement avec des Nouvelles Solidarités) in 2012 and has been involved in several initiatives aimed at demonstrating the impact of genomics in developing countries.
Melissa Sheldrick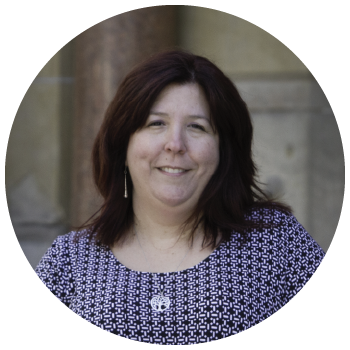 Wife, mother, teacher and patient safety advocate - There is a Patient Behind Every Prescription
Melissa Sheldrick is a wife, mother, teacher and most recently, a patient safety advocate. She was thrust into the role when her 8-year-old son, Andrew, died in March 2016 after a series of errors were made during the dispensing process at their regular pharmacy. When she discovered that there was no required reporting of the errors made at the pharmacy, she began her advocacy work with the goal of having mandatory error reporting implemented in Ontario and across the country. She vows to continue until all provinces in Canada mandate anonymous reporting.
In this powerful presentation, Melissa talks about her family's story, her advocacy work as a result of Andrew's death, and the importance of patient centred care. 
See a full list of speakers or the full schedule for more details.
Pricing and Packages
Registration options
Members
Non-members
Students

FULL CONFERENCE
Includes all Friday and Saturday Sessions (est. 12.0 CEUs**)
Friday Trade Show, Saturday Awards Gala
Breakfast and lunch on Friday and Saturday

$450 *
$550
$700 *
$850
$175
FRIDAY TRADE SHOW
Includes access to the Exhibitor Hall and stand-up dinner
$50
$50
 
FRIDAY DAY PASS (est. 6.0 CEUs**)
Includes all Friday sessions and breakfast and lunch
$250
$400
 
SATURDAY DAY PASS (est. 6.0 CEUs**)
Includes all Saturday sessions and breakfast and lunch
$250
$400
 
BC PHARMACY AWARDS GALA (Saturday)
Includes awards reception and gala
$100
$150
 
* indicates early bird pricing.  Early bird pricing ends after April 1, 2019.
** This is an estimation of credits. Accreditation with CCCEP pending.