This page has been archived for reference.
Thursday, May 12, 2022
8:45 am: Welcome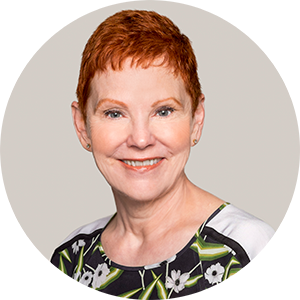 Opening our 2022 virtual conference will be the BC Pharmacy Association's CEO Geraldine Vance.
Geraldine has been at the helm of the BC Pharmacy Association since January 2012 bringing with her decades of experience in government relations and advocacy.
Through her leadership, the BCPhA became a partner with the Province's COVID-19 Immunization leadership team in rolling out COVID-19 vaccines and rapid tests in community pharmacies throughout British Columbia.
About Geraldine Vance:
Geraldine began her career as a journalist, which led her to interview politicians and senior business leaders. Her interaction with Saskatchewan Premier Allan Blakeney resulted in her joining his staff as the very first woman to hold the position of press officer to a provincial cabinet. After leaving the premier's office, she worked in communications consulting, for the premier's office in B.C., and the Doctors of B.C. (previously the BC Medical Association) as the director of communications and public affairs. She joined the BC Pharmacy Association in January 2012 as the CEO. In her role, she advocates for the advancement of the professional and economic advancement of community pharmacies in the Province.
9:00 - 9:45 am: Keynote address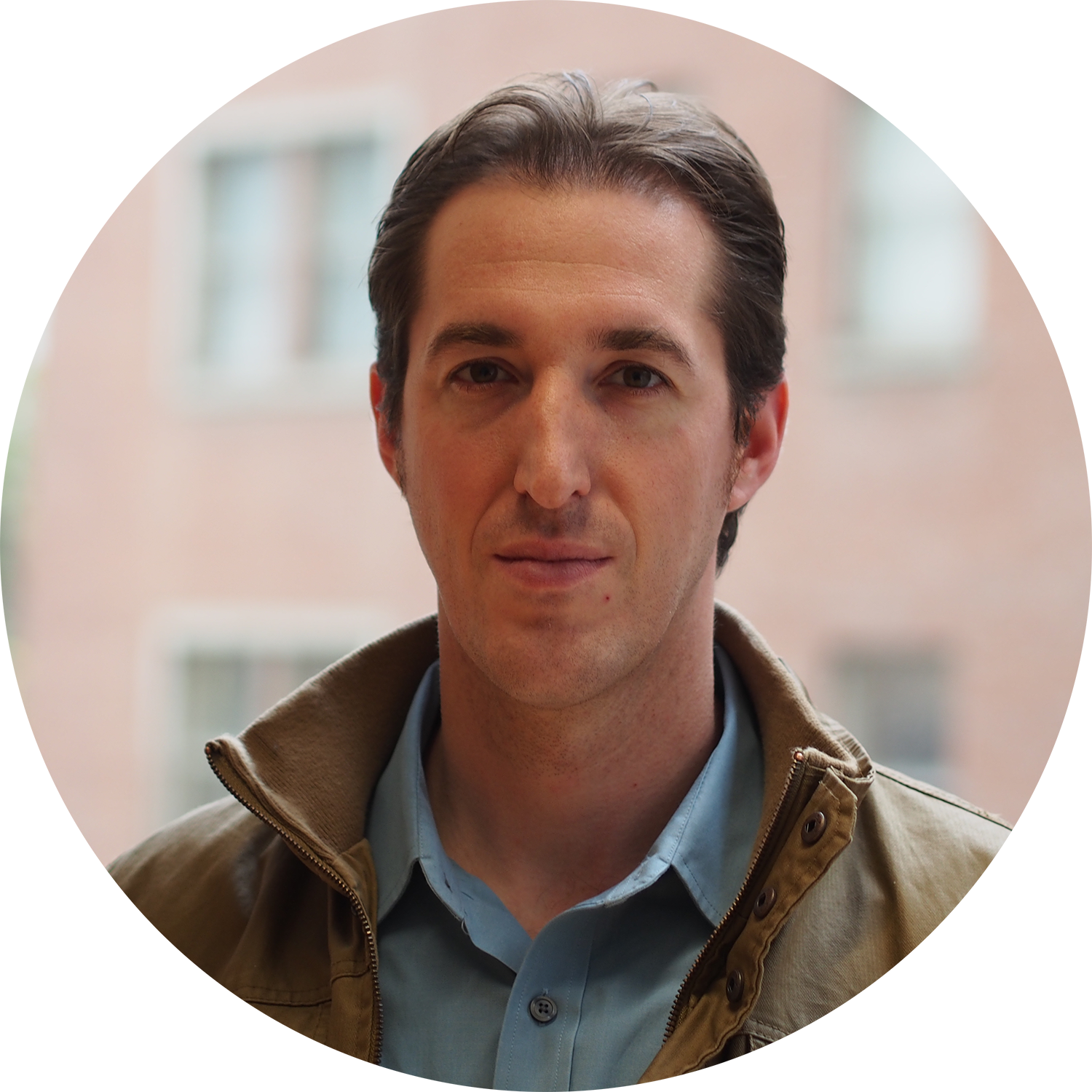 Moving forward in the COVID-19 era
This year's conference kicks off with one of Canada's most recognized infectious disease experts, Dr. Isaac Bogoch.
Dr. Bogoch has been sought out for his expertise during the COVID-19 pandemic, speaking with CBC and Global television on the virus, the pandemic, COVID-19 vaccines and what it means to the average Canadian.
In his address, he will discuss where we are now, what's on the horizon and what Canada needs from our community pharmacists.
Learning Objectives:
Analyze the most current updates on the COVID-19 situation nationally (Canada), and how community pharmacists can interpret and explain these changes to patients
Interpret the evidence on masks / COVID-19 boosters and their efficacy
About Dr. Isaac Bogoch:
Dr. Isaac Bogoch is an Associate Professor at the University of Toronto in the Department of Medicine, and an Infectious Diseases specialist and General Internist at the Toronto General Hospital with a focus on tropical diseases, HIV, and general infectious diseases. Dr. Bogoch works at the intersection of clinical medicine, epidemiology, public health, and policy. He divides his clinical and research time between Toronto and several countries in Africa and Asia. Dr. Bogoch has been very active with the federal and provincial COVID pandemic response, with a focus on vaccine rollout.
9:45 - 10:30 am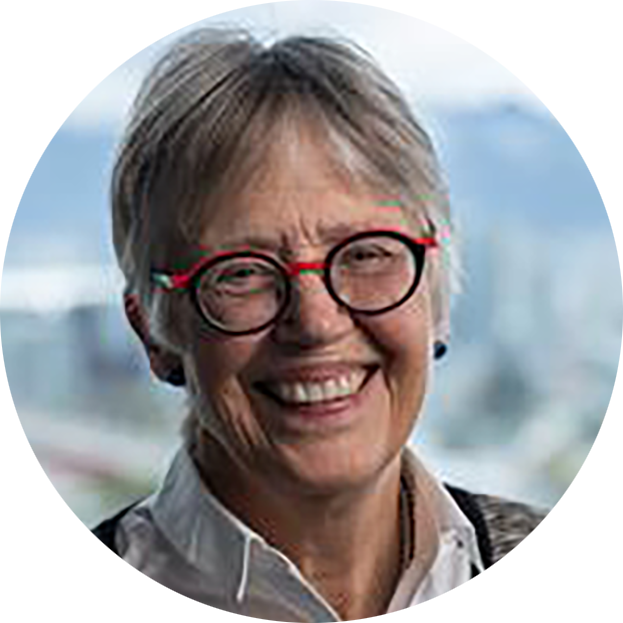 B.C.'s COVID-19 vaccination program: Protecting British Columbians together
At the peak of the province's vaccine rollout, there were more than 1,200 community pharmacies across British Columbia delivering COVID-19 vaccinations to eligible British Columbians.
Beginning in the spring of 2021, pharmacies started with the AstraZeneca vaccine and moved to delivering mRNA vaccines by the fall with a heavy focus on providing booster shots to adults.
Dr. Penny Ballem, British Columbia's Executive Lead for COVID-19 Vaccine Rollouts & Immunization Efforts, will provide a look at how the province worked to deliver vaccines as information was changing on a daily and sometimes hourly basis racing against the growing virus.
Learning Objectives:
Retrospective examination of the COVID-19 vaccine rollout process and lessons learned from this experience
Application of this knowledge and implemented systems (ImmsBC software and the modified vaccine distribution network) moving forward into the next influenza season
About Dr. Penny Ballem, MD, FRCP, FCAHS
Dr. Penny Ballem was tapped to lead B.C.'s COVID vaccine rollout in January 2021. In her role, she leads the team working with health authorities, the Ministry of Health and the Provincial Health Officer to ensure B.C. has delivered more than 11.4 million COVID-vaccines to British Columbians as of March 29, 2022.
She was appointed Chair of the Board of VCH in January 2019. Dr. Ballem is a clinical professor of medicine at the University of British Columbia (UBC) and a fellow of the Canadian Academy of Health Sciences. She has had a 35-year career as a health leader and academic clinician in British Columbia. She served as the B.C. deputy minister of health from 2001-06. She also served as the city manager for the City of Vancouver from 2008-15. She has extensive board experience, having served on public sector, non-profit and private sector boards. She has received significant public recognition for her work in medicine and public service, including the Queen's Golden Jubilee Medal for Public Service, the 2012 Wallace Wilson Award for leadership, the Marion Powell Award from Women's College Hospital for leadership in Women's Health, the Cannell Award from the Society of Obstetricians and Gynecologists of Canada for her contributions to leadership in reproductive health and others. She advises governments across Canada on health policy, health systems, and health human resources.
10:30 -10:45 am: Break
Take a 15-minute break.
Check your emails. Grab a coffee or snack and listen to a few words from our sponsors.
10:45 - 11:30 am
Ministry of Health Pharmaceutical Services Update
Each year, B.C.'s community pharmacists and pharmacy owners look forward to hearing an update from the Ministry of Health's Pharmaceutical Laboratory & Blood Services Division, whose policies impact pharmacies and pharmacists on a daily basis.
Joining us again this year is Mitch Moneo, Assistant Deputy Minister of the Division, who will give attendees an important overview of the work done by his team and what's on the horizon.
The Pharmaceutical, Laboratory & Blood Services Division, colloquially referred to as PharmaCare in pharmacy circles, is responsible for a robust and effective policy framework for both pharmaceutical services (including gene therapies, health authority pharmaceutical and life support therapies) and the PharmaCare public drug program.
Learning Objectives:
Identify the most recent changes in PharmaCare policy relevant to community pharmacies, including details around:
The COVID vaccination campaign
The distribution of rapid antigen testing kits
Special Authority Transformation Project – digitizing the end-to-end lifecycle of a Special Authority Request and integration on the provincial eForms platform
The Provincial Prescription Management Project - province-wide transition to electronic management of prescriptions in PharmaNet, including e-prescribing)
About Mitch Moneo
Mitch Moneo was appointed as Assistant Deputy Minister, Pharmaceutical, Laboratory and Blood Services Division (formerly Pharmaceutical Services) in August 2017. Mitch has had a role within the Division since 2004, taking on increasing responsibility over the years. Prior to his appointment as ADM, he was the Executive Director responsible for policy and evaluation.
His current portfolio includes responsibility for a robust and effective policy framework for provincial pharmaceutical services (including health authority pharmaceutical and life support therapies) in addition to the PharmaCare public drug program. He is also responsible for the overall strategic planning, policy development, and monitoring and evaluation of provincial laboratory medicine and blood services.
Mitch is a well-respected leader serving as a jurisdictional member representing Western Canada and vice-chair of the board of the Canadian Agency for Drug Technology in Health (CADTH), vice-chair of the pan Canadian Pharmaceutical Alliance; a member of CIHR's Drug Safety and Effectiveness (DSEN) steering committee, and co-chair of the ISPOR North American Health Technology Assessment Roundtable.
Mitch and his team have been recognized as Premiers Award Provincial Finalists on five occasions in the categories of organizational excellence and partnership.
CANCELLED - 11:30 am - 12:15 pm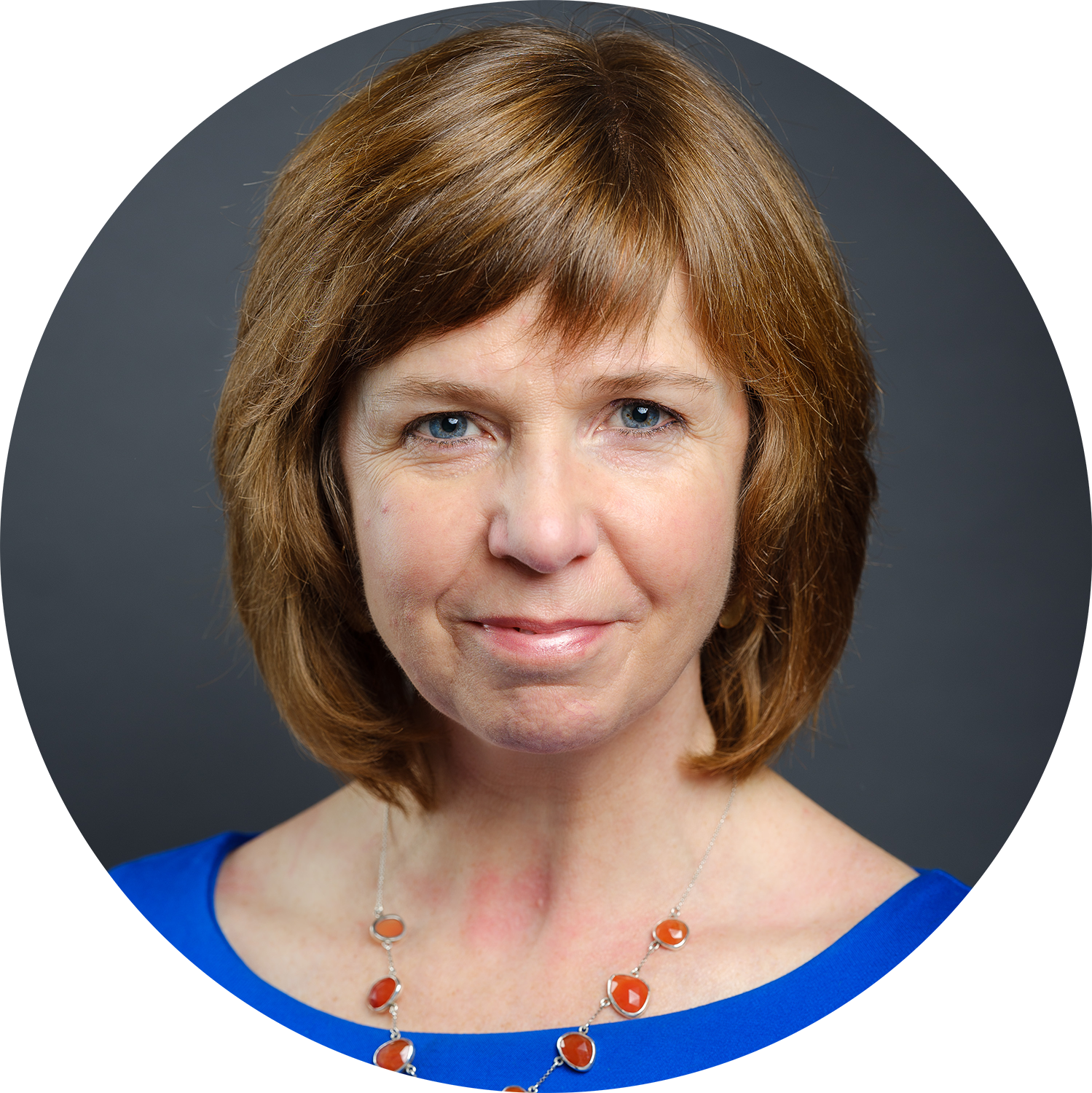 Update: Minister Malcolmson's office contacted the BCPhA on May 11, 2022 to let us know that she is unable to attend the annual conference. She sends her regrets.
B.C.'s opioid crisis and the role pharmacists can play
There have been more than 6,000 deaths of British Columbians from illicit drug toxicity from Jan. 1, 2016 to Dec. 31, 2021. Since the COVID-19 pandemic hit, British Columbians have been struggling with the staggering death toll and dual public health crisis.
B.C.'s community pharmacists have been on the frontlines of the opioid crisis working to deliver opioid agonist treatment (OAT) to patients with opioid use disorder.
The Hon. Sheila Malcolmson, B.C.'s Minister of Mental Health & Addictions, will talk about the Province's vision on how to address this public health emergency and what role community pharmacists can play.
About The Hon. Sheila Malcolmson, B.C.'s Minister of Mental Health & Addictions
Sheila Malcolmson was elected as MLA for Nanaimo in 2019, re-elected in 2020, and is now the Minister of Mental Health and Addictions. She is the Vice-Chair of the Cabinet Working Group on Mental Health, Addictions and Homelessness and a member of the Cabinet Committee on Social Initiatives.
Prior to her election as an MLA, Sheila was elected four times to the Islands Trust Council, serving six of those years as Chair of the Islands Trust Council, where she championed fair ferry service, marine safety and oil spill prevention. She signed a government-to-government protocol between the Snuneymuxw First Nation and the Islands Trust – establishing a relationship of respect and cooperation in planning, land use management and heritage conservation.
In 2015, Sheila was elected as federal MP for Nanaimo-Ladysmith and was a leading advocate for women's equality and oceans protection.
11:30 am: Closing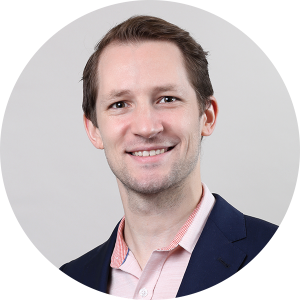 Wrapping up our 2022 virtual conference will be Association President Jaime Wigston.
Jamie is a pharmacist at West End Medicine Centre in New Westminster. He has worked in the Okanagan at Shoppers Drug Mart and then moved to his current smaller, independent pharmacy in New Westminster.
He enjoys the small town feel of the area (while still being in the city), as well as getting to know his patients by name and learning about their lives.