Chad Bousman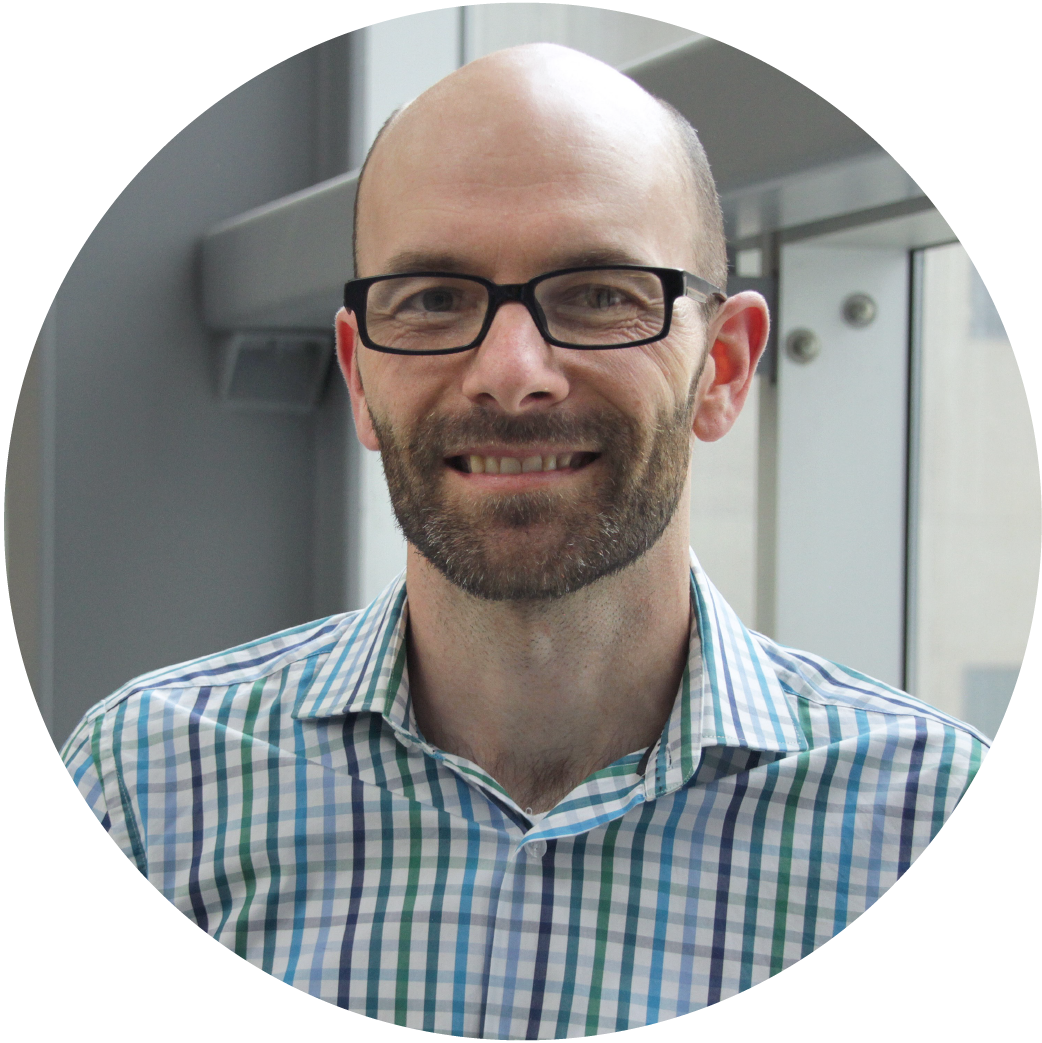 Assistant Professor, Department of Medical Genetics, Psychiatry, and Physiology & Pharmacology, University of Calgary
Session: Pharmacogenetic testing in mental health: Translating sequence to script
Dr Bousman is an Assistant Professor in the Departments of Medical Genetics, Psychiatry, and Physiology & Pharmacology at the University of Calgary, where he leads the Psychiatric Pharmacogenetics Lab. He received his PhD in genetic epidemiology from the University of California-San Diego and completed his post-doctoral training at the University of Melbourne. His research is focused on the discovery, development, and evaluation of genomic-based tools with the utility to guide clinical decision-making and improve mental health outcomes across the lifespan. His work has attracted >$8 million in funding and he has published >100 articles on genetics and pharmacogenetics in psychiatry.
Don Davies, M.P.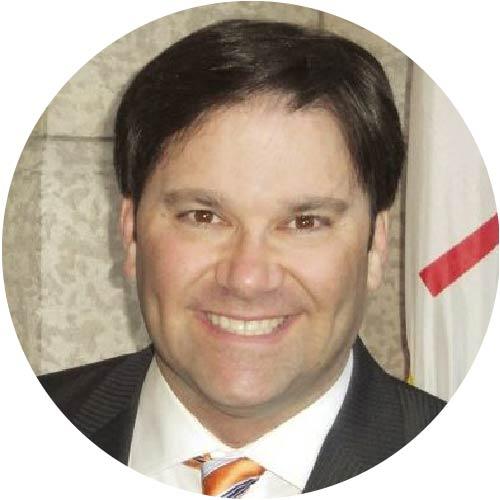 NDP Critic for Health, Parliament of Canada
Don Davies is the Member of Parliament for Vancouver Kingsway. He was first elected in 2008, and was re-elected in 2011 and 2015.
Don serves as the NDP Critic for Health. Prior to his current post, Don served as Official Opposition Critic for International Trade, Official Opposition Critic for Citizenship and Immigration and Multiculturalism, and NDP Critic for Public Safety and National Security.
Before joining Parliament in 2008, Don worked as a lawyer, labour representative, and policy advisor. He was the Director of Legal Resources for Teamsters Canada (Local 31) from 1992 to 2008. From 1989 to 1991, he worked as Executive Assistant (Policy and Communications) to the Leader of the Official Opposition of Alberta.
Throughout his career, Don has worked with private sector businesses to improve their human resources practices and served on many public bodies dealing with occupational health and safety, employment standards, and transportation policy.
His education includes a Bachelor of Arts in Political Science and a Degree in Law.
He has been married for 34 years to Sheryl Palm, a Speech Pathologist at BC Children's Hospital. They have three children and a granddaughter.
Dr. Bonnie Henry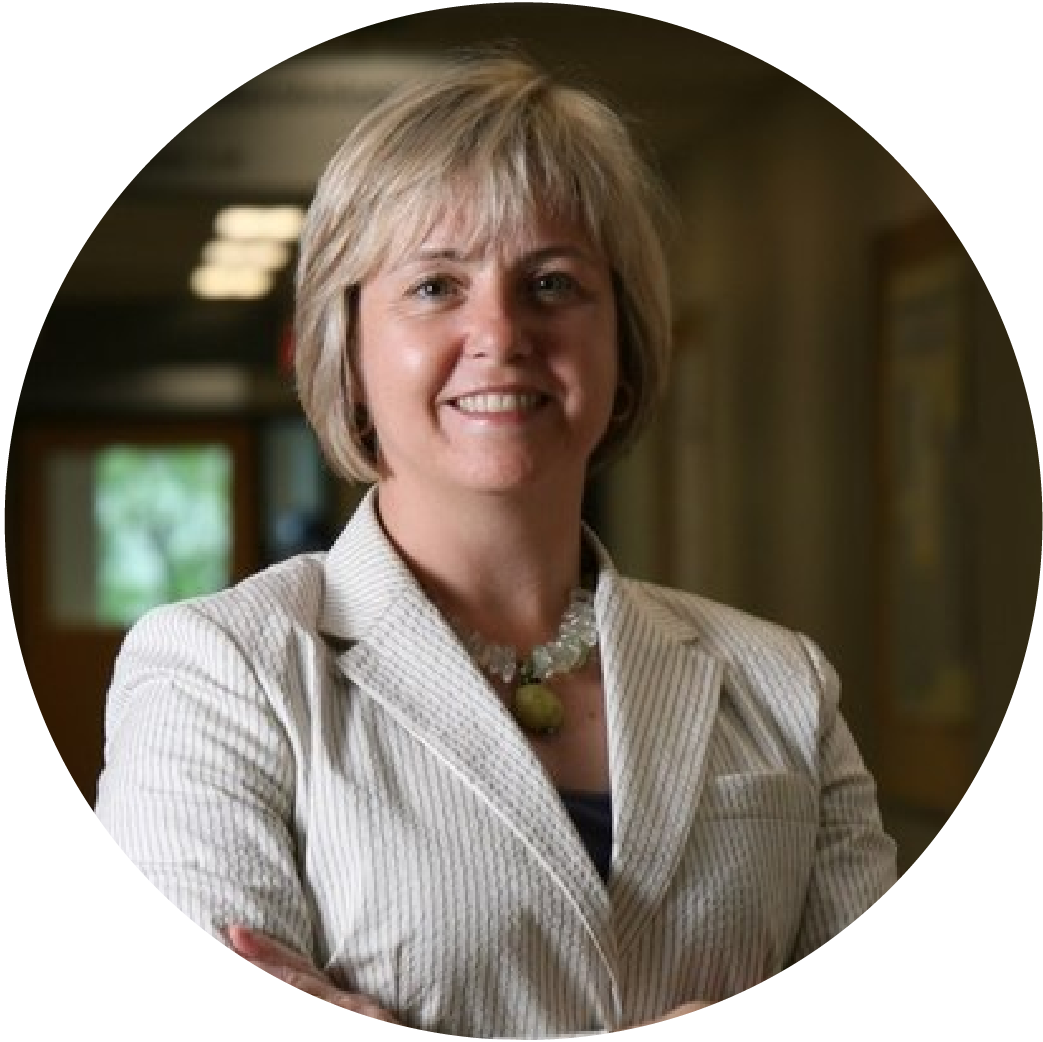 Provincial Health Officer, Province of British Columbia
Dr. Bonnie Henry was appointed as provincial health officer for the Province of BC effective February 1, 2018.
Dr. Bonnie Henry was the deputy provincial health officer for three years starting in August of 2014 and prior to that served as the interim provincial executive medical director of the BC Centre for Disease Control from December 2013 until August 2014.
She is a specialist in public health and preventive medicine and is board certified in preventive medicine in the U.S. She graduated from Dalhousie Medical School and completed a Masters in Public Health in San Diego, residency training in preventive medicine at University of California, San Diego and in community medicine at University of Toronto.
Dr. Henry has worked internationally including with the WHO/UNICEF polio eradication program in Pakistan and with the World Health Organization to control the Ebola outbreak in Uganda.
Dr. Henry is an associate professor at the University of British Columbia, Faculty of Medicine. She is the past chair of Immunize Canada and a member of the Canadian National Advisory Committee on Immunization and the National Infection Control Guidelines Steering Committee. She chaired the Canadian Public Health Measures Task Group and was a member of the Infection Control Expert Group and the Canadian Pandemic Coordinating Committee responding to pandemic H1N1 (2009) influenza.
She has been involved with planning, surveillance and response to mass gatherings in Canada and internationally, including the 2010 Vancouver Olympic and Paralympic Games. She is the author of "Soap and Water and Common Sense" a guide to staying healthy in a microbe filled world.
Robert T. Pammett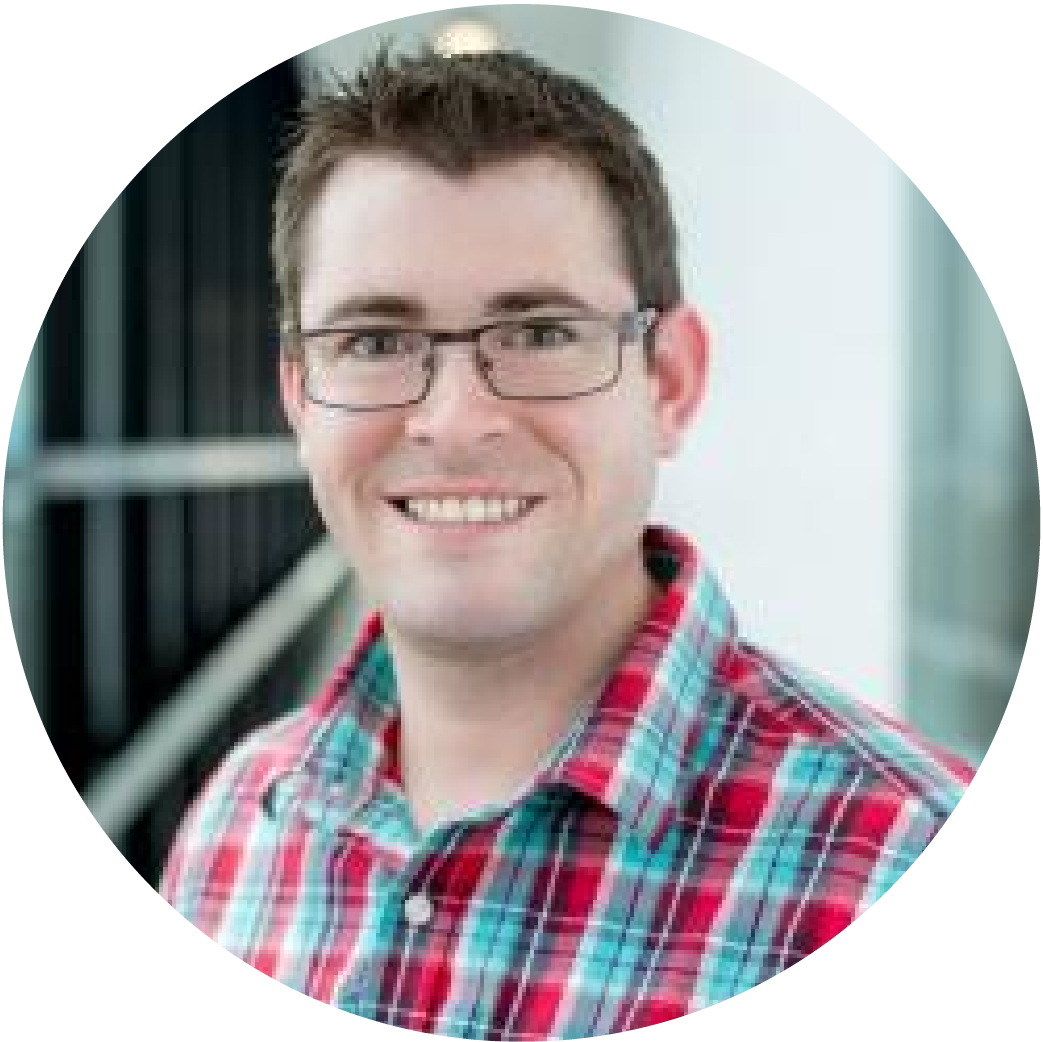 Research and development pharmacist, Primary Care, Northern Health
Robert (Rob) graduated from the Bachelor of Science in Pharmacy (BSP) program at the University of Saskatchewan (U of S) in 2010. He also holds a bachelor of science (honours) in biology and biotechnology degree from U of S.
Upon graduation from the BSP program, Rob worked in a busy community pharmacy in Prince George, BC where there was a large focus on primary care including health screening clinics, vaccine administration, methadone administration, and community education and outreach. In 2012, Rob returned to U of S to pursue a master of science in clinical pharmacy, which he completed in 2014.
In August 2014, Rob started working in his current role as the research and development pharmacist – primary care at Northern Health, in partnership with the Faculty of Pharmaceutical Sciences at UBC. As part of this role, he maintains a clinical practice in a variety of primary care settings and develops research pertaining to the pharmacist's role in primary care.
Bill Tieleman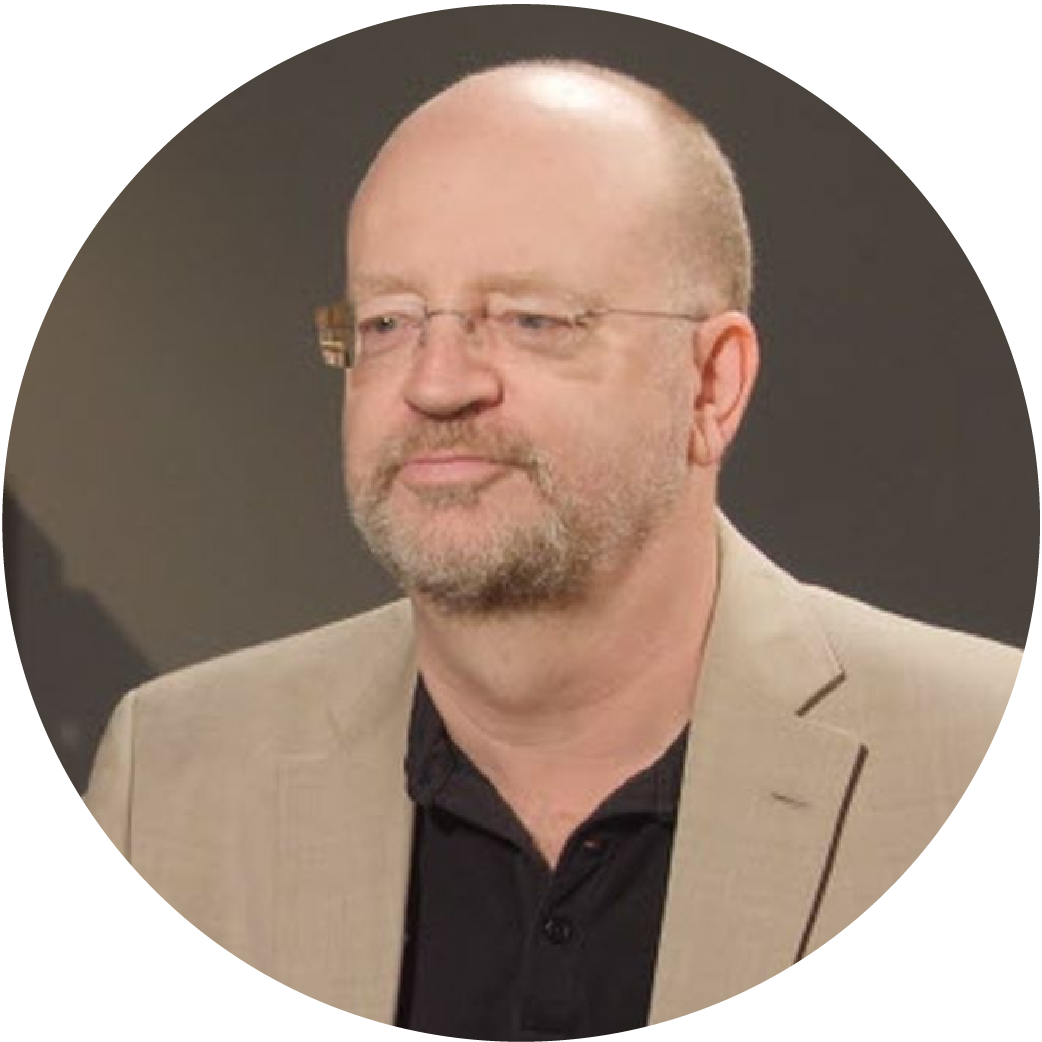 Principal, West Star Communications
Bill Tieleman is one of BC's best-known political strategists and campaigners; running his strategy and communications consulting firm – West Star Communications – since 1998.
Bill is a very successful campaigner – playing leading roles in winning four consecutive BC binding referendums – as president of the opponent group that defeated Proportional Representation in 2018 with a 61% win, following twice defeating the proposed Single Transferrable Vote electoral system in 2005 and 2009; and as Strategist for Fight HST, with ex-BC Social Credit Premier Bill Vander Zalm, the Harmonized Sales Tax was eliminated in a 2011 binding referendum.
Bill served as Communications Director to then-BC Premier Glen Clark in his upset 1996 election victory and also as BC Federation of Labour Communications Director and Assistant to then-President Ken Georgetti. 
For over 16 years Bill Tieleman wrote a weekly politics column in 24 Hours Vancouver newspaper, The Tyee online magazine and the Georgia Straight newspaper; he does regular political commentary on television and radio, including a recent appearance on CNN International during the 2019 federal election.
Bill provides strategy, communications and government relations advice to a wide range of clients, including labour, business, indigenous, environmental and non-profit organizations.
Nathan Tinker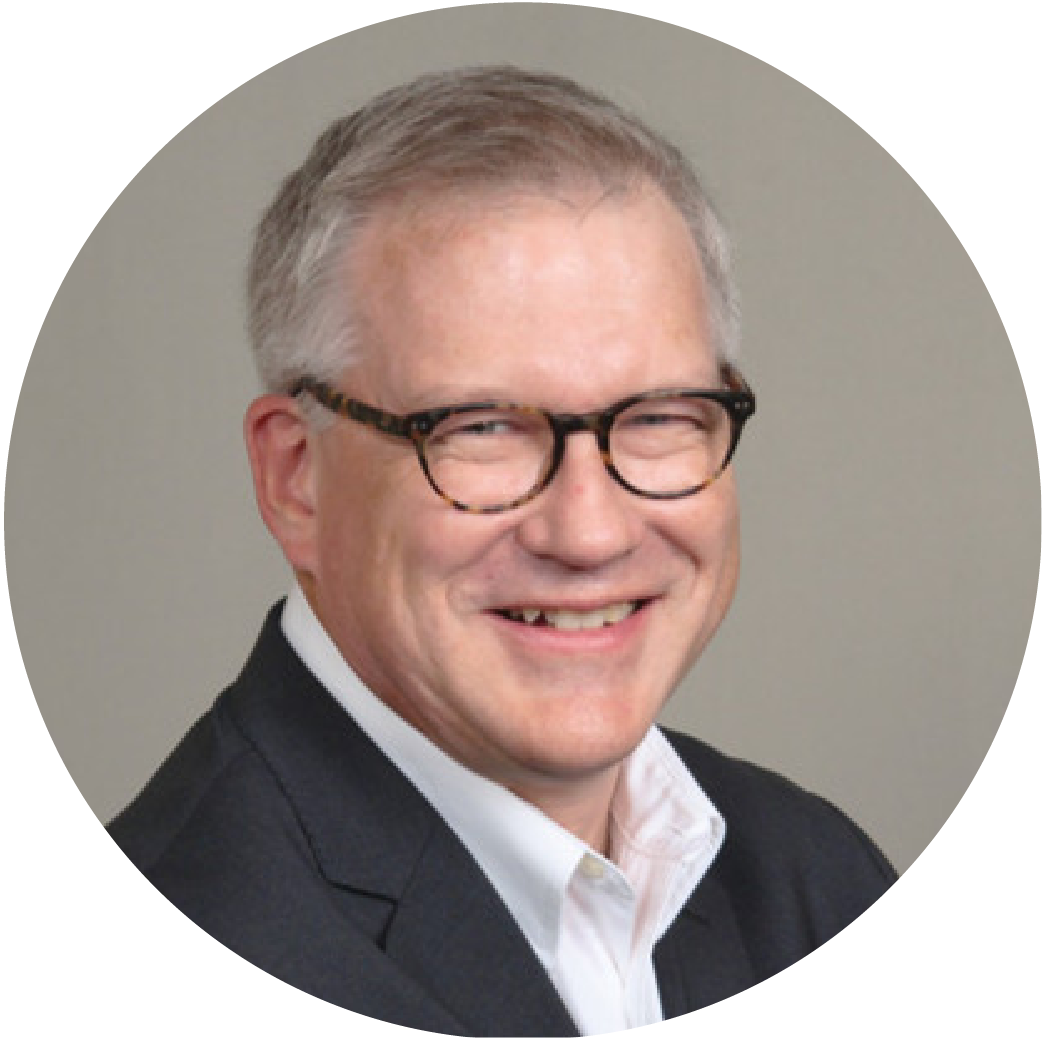 Chief Executive Officer, Connecticut Pharmacists Association
Nathan Tinker joined Connecticut Pharmacists Association (CPA) as CEO in October 2018. In this role, Nathan is responsible for overall leadership of the CPA and its two other entities, the Connecticut Pharmacists Foundation and the Connecticut Pharmacy Services Corporation. He also serves as Editor of The Pharmacy Journal of New England. Nathan comes to CPA with over 20 years of experience in state and federal public policy, industry advocacy, and trade association leadership. Previously, Nathan led NewYorkBIO as Executive Director, supporting the association's members as the primary spokesman and advocate for the state's bioscience industry. Before that, Nathan served as Executive Director of the Sabin Vaccine Institute Cancer Vaccine Consortium and as Co-Founder and Executive Vice President of the NanoBusiness Alliance, the national trade association for nanotechnology. He began his professional career in crisis communications and public relations, providing strategy and insight to Fortune 500 clients including Apple, Yahoo!, Lockheed Martin, Chrysler, and many more. Nathan holds a PhD from Fordham University. He lives in Trumbull, Connecticut, with his family.
Trish Tutton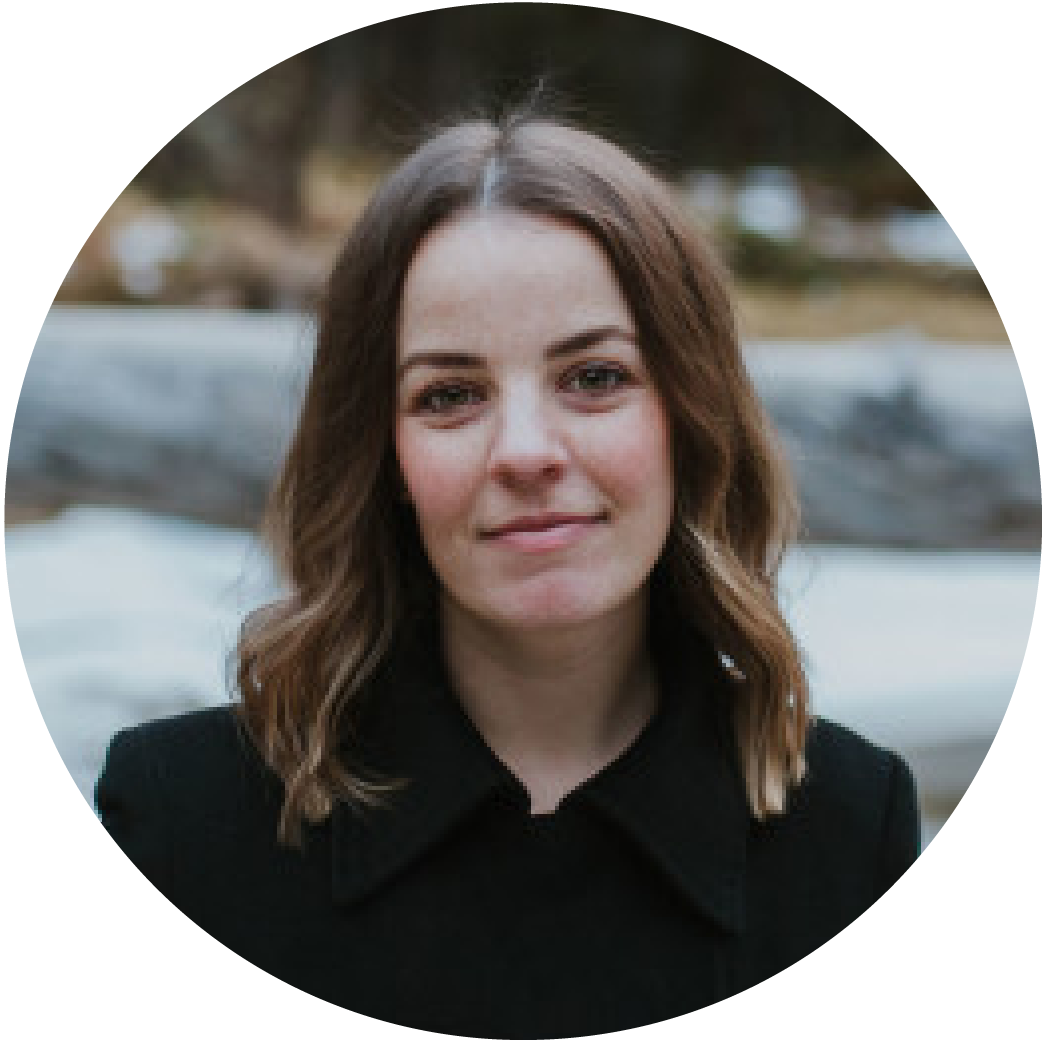 Mindfulness expert and yoga and meditation teacher
After years working in cultures where stress and burnout were seemingly the only way to success Trish suffered a shocking loss and things became clear: stress is unavoidable, but it doesn't have to dictate our lives. Trish has taught simple skills to live and work happier to thousands of professionals, and has created positive change for her clients to become happier, more productive, effective and successful without the busy badge of honour.
More to come ...
Speakers are still being confirmed and will be posted on this page as they are confirmed.
If you are interested in becoming a speaker or if you have any questions, please contact communications@bcpharmacy.ca.