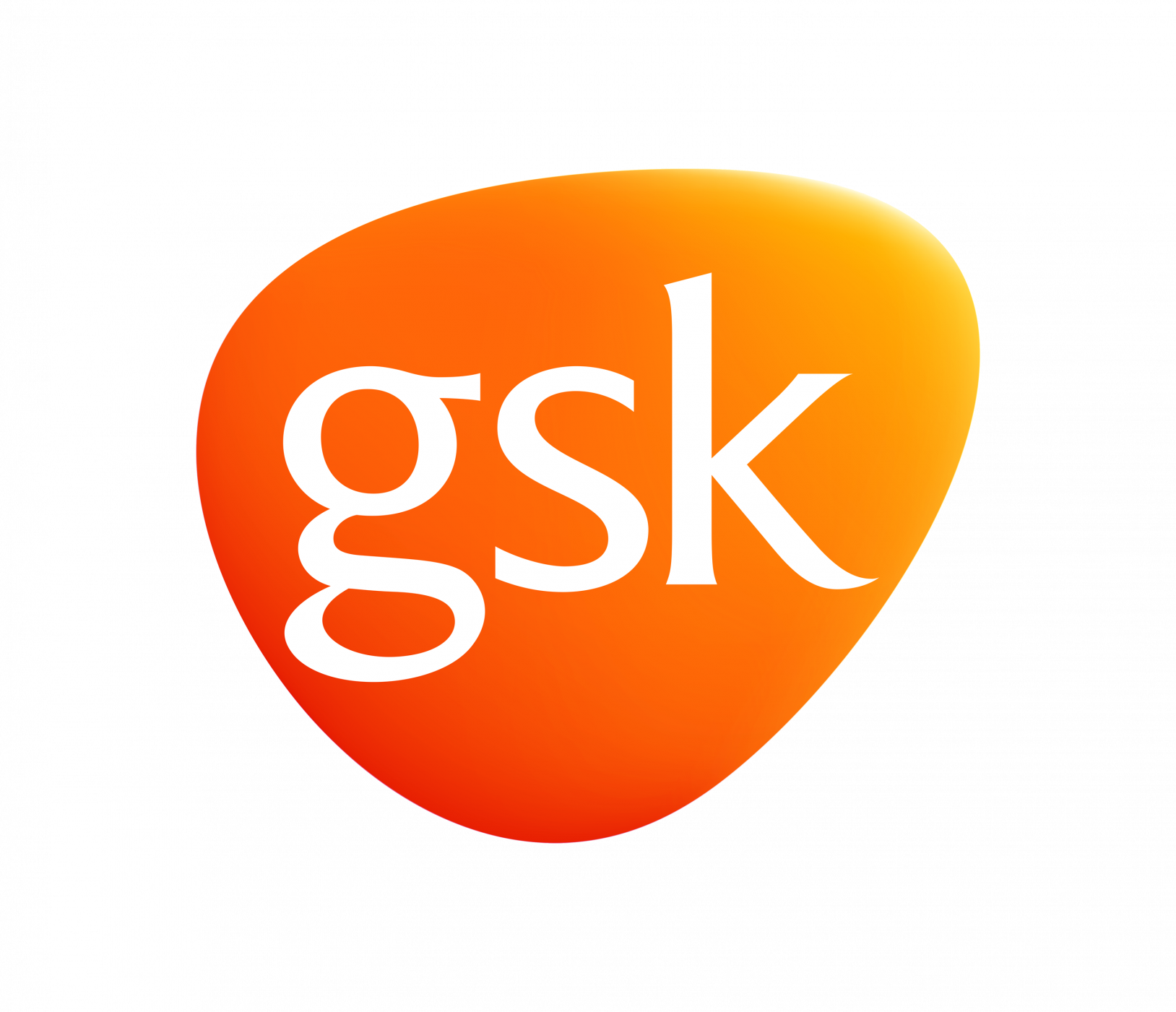 GSK is a science-led global healthcare company with a special purpose: to help people do more, feel better, live longer. For further information, please visit www.ca.gsk.com.
GSK est une entreprise du secteur des sciences de la vie d'envergure mondiale qui a pour mission d'améliorer la qualité de vie en aidant les gens à être plus actifs, à se sentir mieux et à vivre plus longtemps. Pour obtenir de plus amples renseignements, veuillez visiter le site www.ca.gsk.com.
Resources
GSK has provided the following resources to conference attendees:
Prize Draw
Enter into the prize draw for a chance to win one of the grand prize draw. Each Sponsor's page provides you with an opportunity to submit an additional entry to increase your chances. Grand prize draw entries are listed on Premium Sponsor pages. For a list of prizes, terms and conditions, please click here.