Partner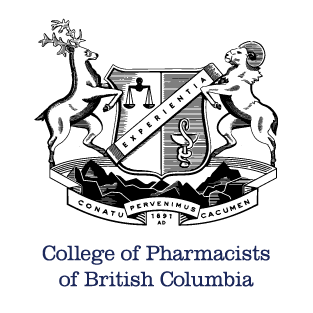 Become a sponsor
As an event sponsor, you'll show your support of pharmacy practice and be part of an event that highlights developments and innovations in pharmacy. We want your organization to have the best conference experience possible and achieve the results you need.
The BC Pharmacy Association has developed a number of sponsorship packages that will give you heightened visibility and the ability to create stronger relationships with influential conference attendees.
Download the sponsorship package.
For more information, contact:
Vince Lee
Director of Member Services
(604) 269-2869 or toll-free at 1 (800) 663-2840
vince.lee@bcpharmacy.ca