The BC Pharmacy Association will be offering a complimentary CCCEP accredited webinar on biosimilars on July 31, 2018. This session is designed to give learners a better understanding of these emerging products and their place in the biologic-based drug therapies. Topics covered include similarities between biosimilar and innovator biological products, evolving clinical evidence of their use, their economic impact, and the important role of pharmacists to support a viable biosimilar market in Canada among others. At the end of the session, learners will be equipped with the knowledge and tools to engage and inform eligible and appropriate patients in a conversation to start or transition to a biosimilar product.
Overview of the Webinar
The program outline and topics covered include the following:
Pharmacist Opportunities with Biosimilars – Derek Desrosiers
Understand regulator interchangeability recommendations in Canada and the USA
Understand possible implications for consideration when switching from a biologic to a biosimilar
Know that some evidence exists to support interchangeability in specific circumstances
Understand the steps to take in making a switch and the role of the pharmacist in the interchangeability process
Preclinical Requirements for Approval & Development: The Science of Quality by Design – Ismael Samudio
Explain how biosimilarity is exemplified for a protein biologic
Explain the relevance of each biosimilarity parameter to the therapeutic characteristics of the protein biologic
Biosimilars: Research & Clinical Update – Dr. John M. Esdaile
Provide an overview of biosimilars research and clinical updates
Review current data on "switching" from originators to their biosimilars
Provide insights on "real world" clinical experience with biosimilars
Provide summary of key clinical perspective "takeaways"
Where the Biosimilars Rubber Hits the Road – With Patients – Cheryl Koehn
Provide an overview of biosimilar policies in the EU, USA and Canada
Explaining and Mitigating the biosimilar "Nocebo" effect
Uncovering the societal benefits of biosimilars
The biosimilars transition conversation – key questions and information pieces patients want
CCCEP Accreditation
This live webinar is pending CCCEP accreditation for 2.0 CEUs (file # 1092-2018-2486-L-P).
The Speakers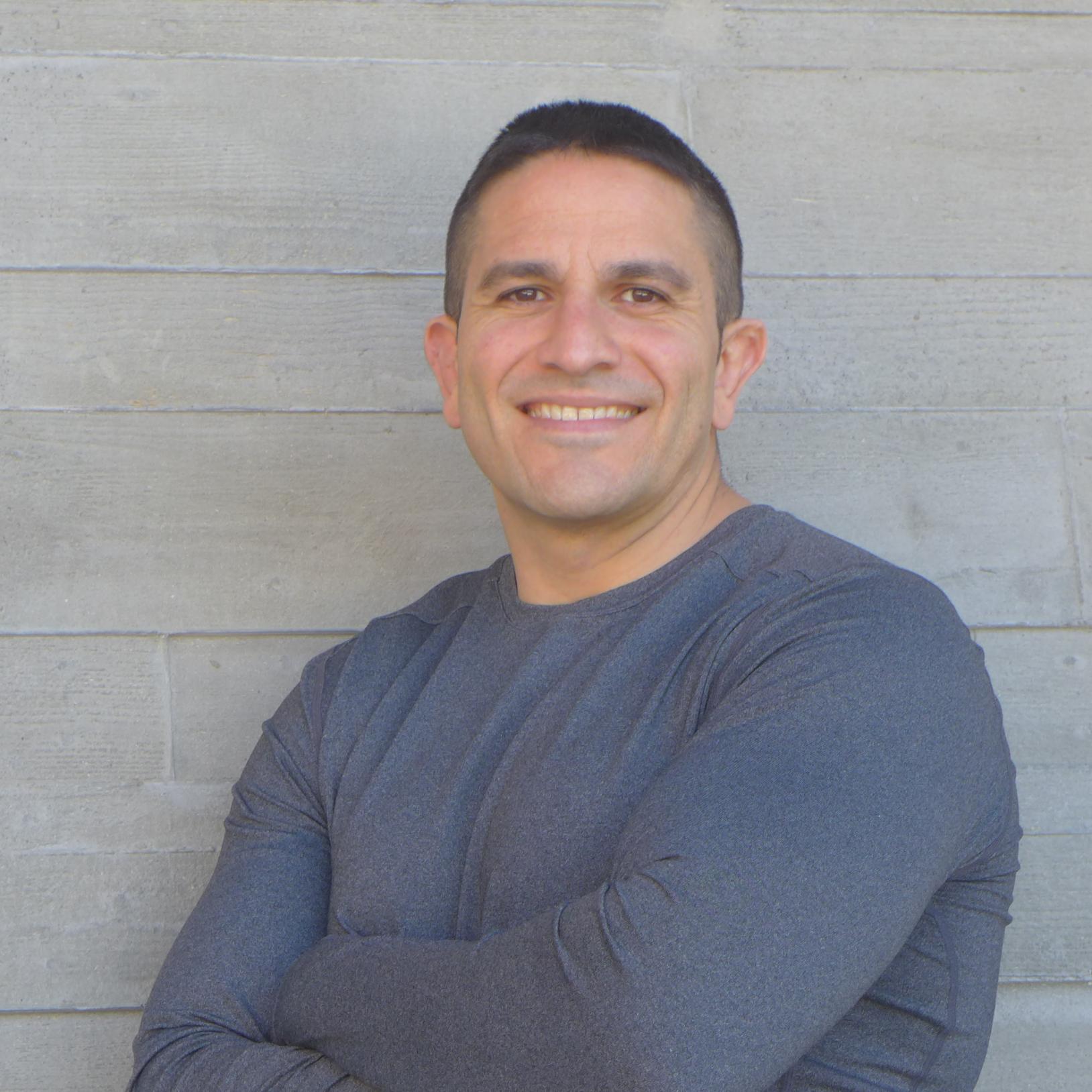 Dr. Ismael Samudio
Ismael Samudio obtained his Ph.D. in genetics from Texas A&M University (2002), where he investigated the mechanisms of non-canonical estrogen receptor signaling in breast cancer cells, with particular interest in chromatin remodeling and estrogen receptor/Sp1 interactions. After postdoctoral training at the Institute of Biotechnology in Houston, Ismael joined the Section of Molecular Hematology at MD Anderson Cancer Center in 2004 as a Research Scientist where he led investigations on the antileukemic and antitumor effects of synthetic triterpenoids, guggulipids, bcl-2 inhibitors, targeted peptides, p53 activators and kinase inhibitors. In 2007 he was promoted to Research Instructor in the Department of Stem Cell Transplantation and Cellular Therapy at MD Anderson Cancer Center, where he made the seminal discoveries that mitochondrial uncoupling was the basis for the observed Warburg effect in leukemia cells, and that pharmacological inhibition of fatty acid oxidation was an effective therapeutic strategy to sensitize leukemia stem cells to chemotherapy induced cell death. In addition, in collaboration with Dr. Michael Andreeff and Dr. Frank Marini, he demonstrated the therapeutic efficacy of gene-modified mesenchymal stromal cells in animal models of pancreatic and ovarian cancer.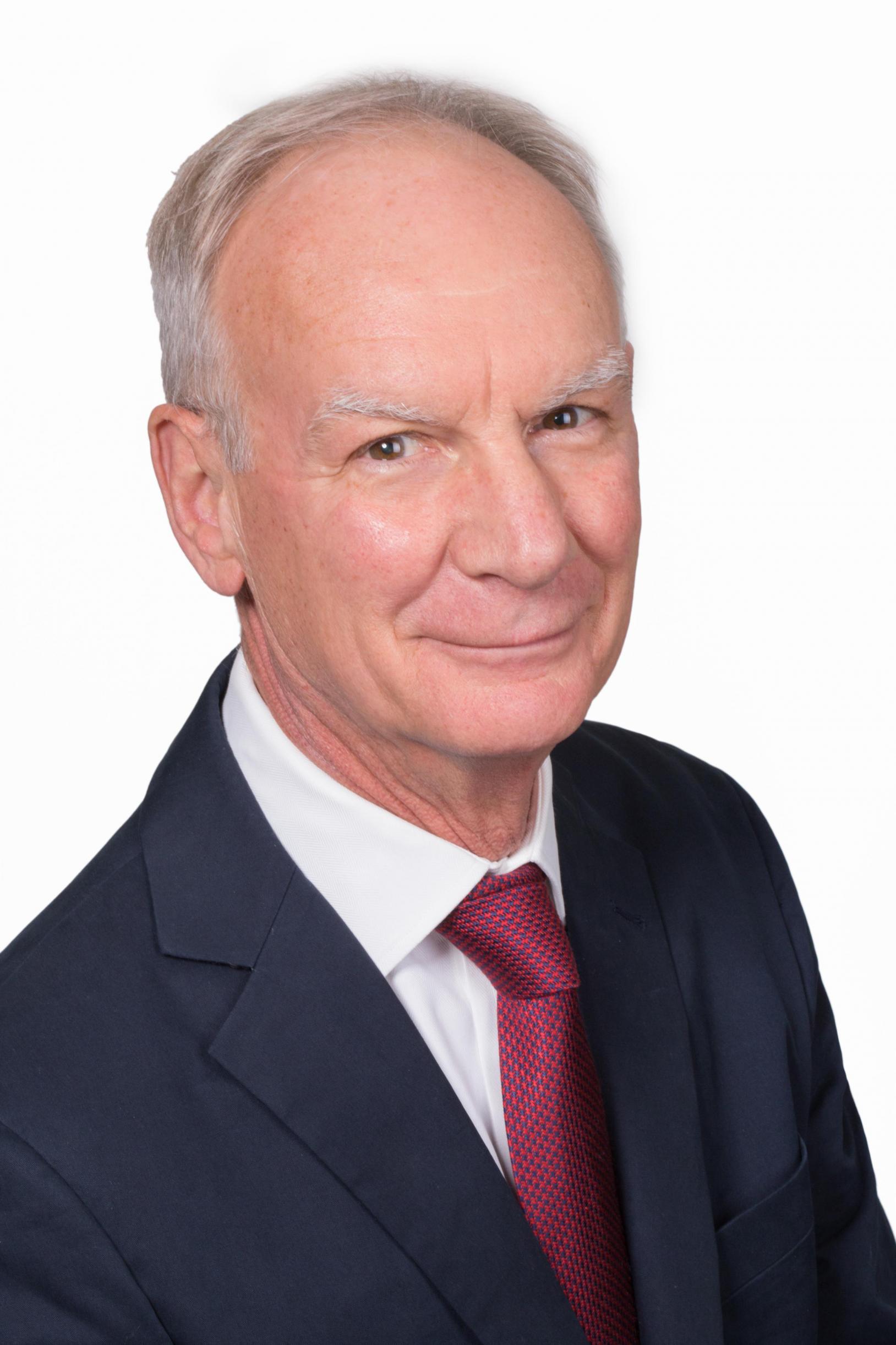 Dr. John M. Esdaile
Dr. John Esdaile was the founding Scientific Director of Arthritis Research Centre of Canada/Arthrite-recherche Canada. Arthritis Research Canada has grown to more than 100 scientists and staff, located at three centres across Canada; Vancouver, Calgary and Quebec City. He has been Professor and Head, Division of Rheumatology at McGill University and the University of British Columbia and held many positions leading research teams nationally.
Dr. Esdaile has authored more than 300 publications in refereed journals, as well as more than two dozen books and book chapters. His major areas of research interest include systemic lupus erythematosus, rheumatoid arthritis and osteoarthritis. He has focussed on early diagnosis and early intervention as key elements to reduce disability and to save lives.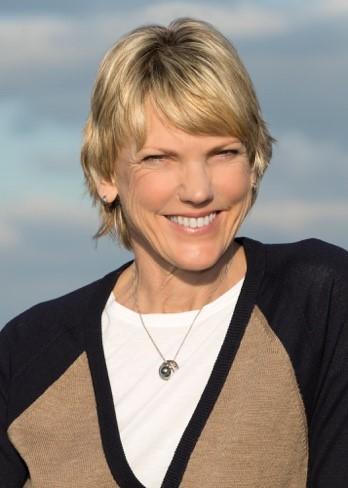 Cheryl Koehn
Ms. Cheryl Koehn is an arthritis advocate, community leader, published author and rheumatoid arthritis survivor for 30 years. Ms. Koehn has dedicated her life to helping others living with arthritis as well as people with other chronic diseases. She is the founder and president of Arthritis Consumer Experts, a national, patient-led organization that provides science-based information and education programs in both official languages to people with arthritis. She served as Co-Chair of the Summit on Standards for Arthritis Prevention and Care, Co-Founded the Best Medicines Coalition, and was two-time Chair of the Better Pharmacare Coalition.
Ms. Koehn served as the consumer (patient) representative board member of the Arthritis Alliance of Canada, is a past board member of the Arthritis Research Canada, and served in a leadership capacity on numerous other national organizations and committees. As one of North America's leading arthritis advocates, Ms. Koehn provides a patient perspective on arthritis health and policy issues across Canada to governments, private payers, healthcare professionals, and media. She is frequently invited to speak at national and International arthritis and health-related conferences. With her team at Arthritis Consumer Experts, Ms. Koehn has led the development of numerous information and education innovations to the arthritis community, including the ArthritisID and Arthritis ID PRO iPhone apps, the blog site Arthritis Broadcast Network, the annual report card on provincial formulary performance for inflammatory arthritis medications, Canada's Best Workplaces for Employees Living with Arthritis Award, and most recently, JointHealth Education, a series of on-line "courses" graduating today's modern arthritis patient.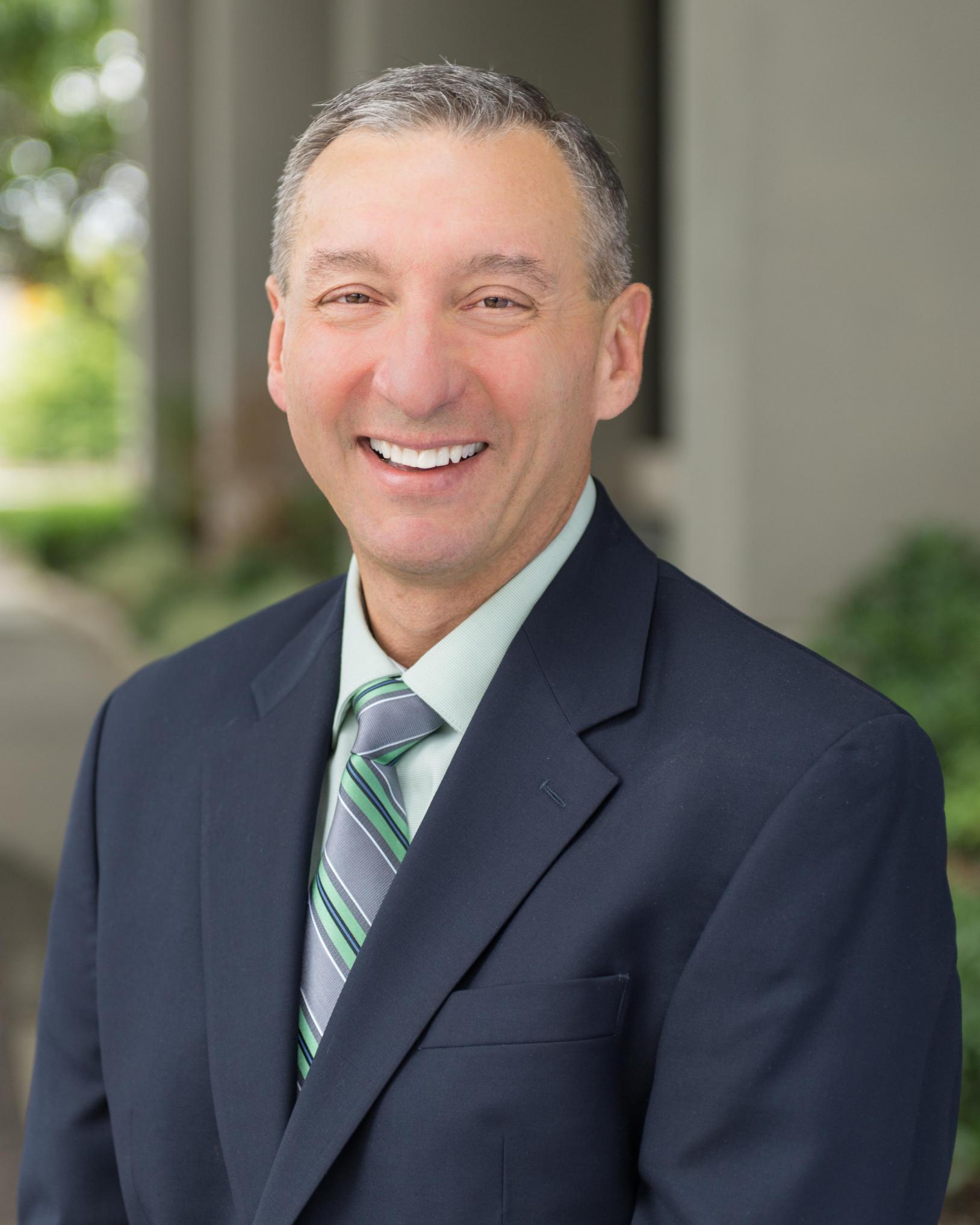 Derek Desrosiers
Derek Desrosiers is a licensed pharmacist and most recently was the Chief Executive Officer of a Western Canadian pharmaceutical wholesale company. In addition to his business development and management role as CEO, Derek was involved in developing and implementing programs and services for independent member pharmacies that helped to ensure their economic viability and success as well as enhance the professional role of the pharmacist as a member of the health care delivery team.
Derek received his Bachelor of Science degree in Pharmacy from the University of British Columbia in 1982. He has 13 years of experience as a patient care community pharmacist in a variety of pharmacies. Derek has also been a pharmacy manager and owner and was the Director of Professional Services at the B.C. Pharmacy Association (BCPhA) prior to getting into the distribution business. During his tenure as CEO of a pharmaceutical wholesale company Derek led the company to achieve the designation of Canada's Best Managed Companies for seven consecutive years culminating with the achievement of Platinum membership status in 2012.
Derek is considered an expert in community pharmacy economics and can assist owners with a wide variety of business issues. His company, Desson Consulting Ltd., provides a wide variety of services to retail community pharmacy owners.