The interchangeability and substitution of anticoagulants have always concerned practitioners and patients. Health Canada determined that copies or subsequent entries of Low Molecular Weight Heparins (LMWH) after patent expiry should follow the approval pathway of biosimilars, since they are considered biologics. With the recent introduction of biosimilar enoxaparin and a current stock shortage of the originator, there has been an immediate migration to the biosimilars. These sudden and unexpected changes can raise concerns and issues with patients and practitioners, especially when there are also differences in the administration devices and how they operate. This educational webinar will identify and discuss current issues and provide knowledge and recommendations to empower pharmacists enabling them to provide efficient and effective care to help prevent patient misadventures.
Learning Objectives
After participating in this webinar, participants will be better able to:
Describe important aspects of biosimilar enoxaparin
Discuss the emerging issues associated with the shortage of the originator and temporary coverage of enoxaparin biosimilars in BC
Help patients navigate biosimilar selection and manage coverage issues with respect to enoxaparin prescriptions
Provide patient education related to the use and administration of biosimilar enoxaparin
Learning Hours
This program is non-accredited. Total learning hours is estimated at 1.0 hours.
Participants will receive a letter of participation after completion of the survey at the end of the webinar.
About the Speaker: Dr. Alan Low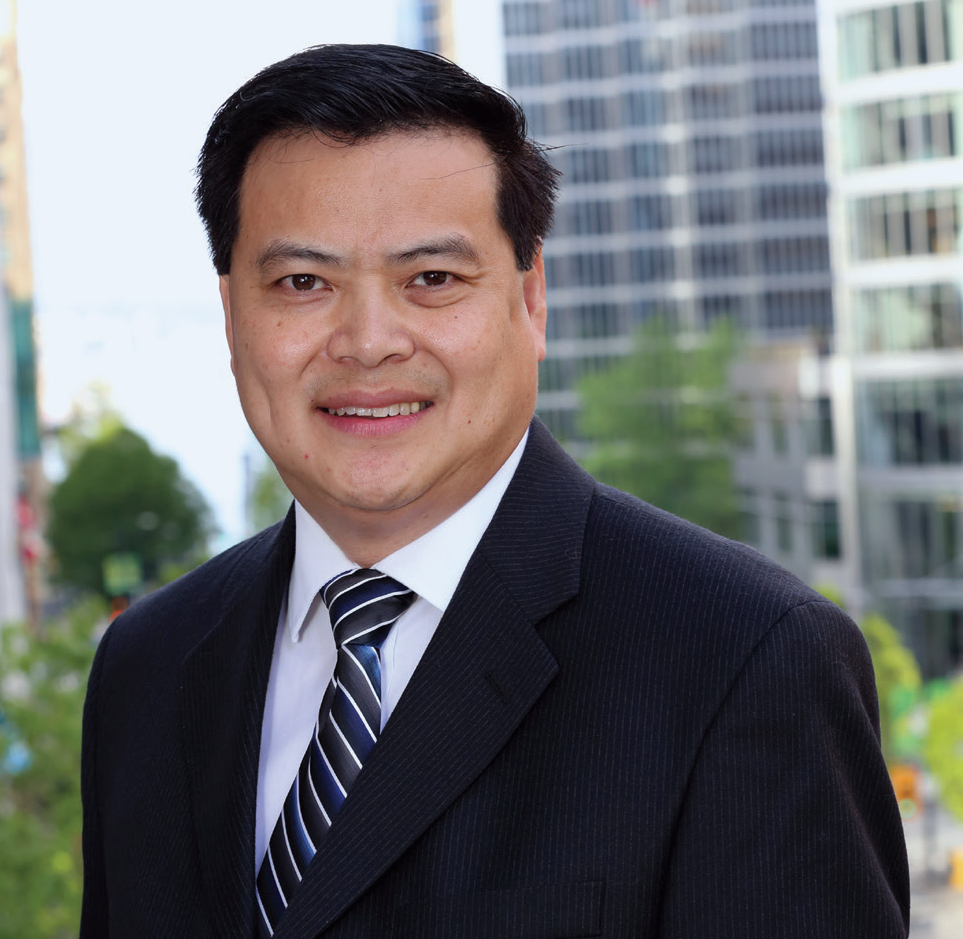 Pharmacist and Pharmacy Lead, BioPro Biologics Pharmacy
Executive Director, Medicines Access Coalition - BC
Clinical Associate Professor, Pharmaceutical Sciences, UBC
Dr. Low is a practicing pharmacist at BioPro Biologics Pharmacy and clinical pharmacist at Fraser Health Authority with a devoted interest in patient-centred care and interprofessional collaboration. His healthcare practice spans multiple areas and he has practiced in areas of hospital pharmacy, pharmaceutical industry, academia, research, patient advocacy and community pharmacy. His passion and skills in education is demonstrated in his teaching of Pharmacy Students as well as his involvement as a presenter at regional, national and international conferences. In addition to having authored many publications and studies, Alan is one of the co-authors of a self-management book called The Osteoporosis Book: Bone Health in its 4th Edition, is a co-founding Co-Editor of a textbook called Pharmacy Management in Canada and provides patient education videos with HealthChoicesFirst.com. He works with a variety of stakeholders in health and strives to develop solutions to close gaps in healthcare so that patients achieve optimal health outcomes and an increased quality of life.
Registration Information
This event is complimentary to members. The fee for non-members is $50.
Registration closes an hour prior to the start of the webinar, at 6:00 PM. On the day of the webinar, you will receive a link to the webinar by email. The email will come from noreply@zoom.us and could be in your junk folder.
Please Note: A BCPhA account is required to register for this event. If you do not have a login account or if you are unsure if you have a login, please fill out the Account Creation Form and a member of the BCPhA team will contact you. Accounts can be created free of charge with valid College registration.