Pharmacists have played an important role in primary contraception (CHC), which combines estrogen and progesterone to prevent ovulation. Genitourinary syndrome of menopause (GSM) describes the symptoms and signs resulting from estrogen deficiency on the female genitourinary tract. Symptoms relating to GSM are highly prevalent and affects anywhere from 27% to 84% of post-menopausal women. Join Dr. Colleen Dy as she reviews the current landscape, challenges and strategies as well as therapeutic options that are available for pharmacists to consult patients relating to GSM and CHCs.
Learning Objectives
In this session, the speaker will review the current landscape, common clinical challenges and troubleshooting strategies for Combined Hormonal Contraception (CHC). In addition, the speaker will review pathology, diagnosis and treatment strategies for Genitourinary Syndrome of Menopause (GSM) as well as compare hormonal and non-hormonal therapy options.
About the Speaker: Dr. Colleen Dy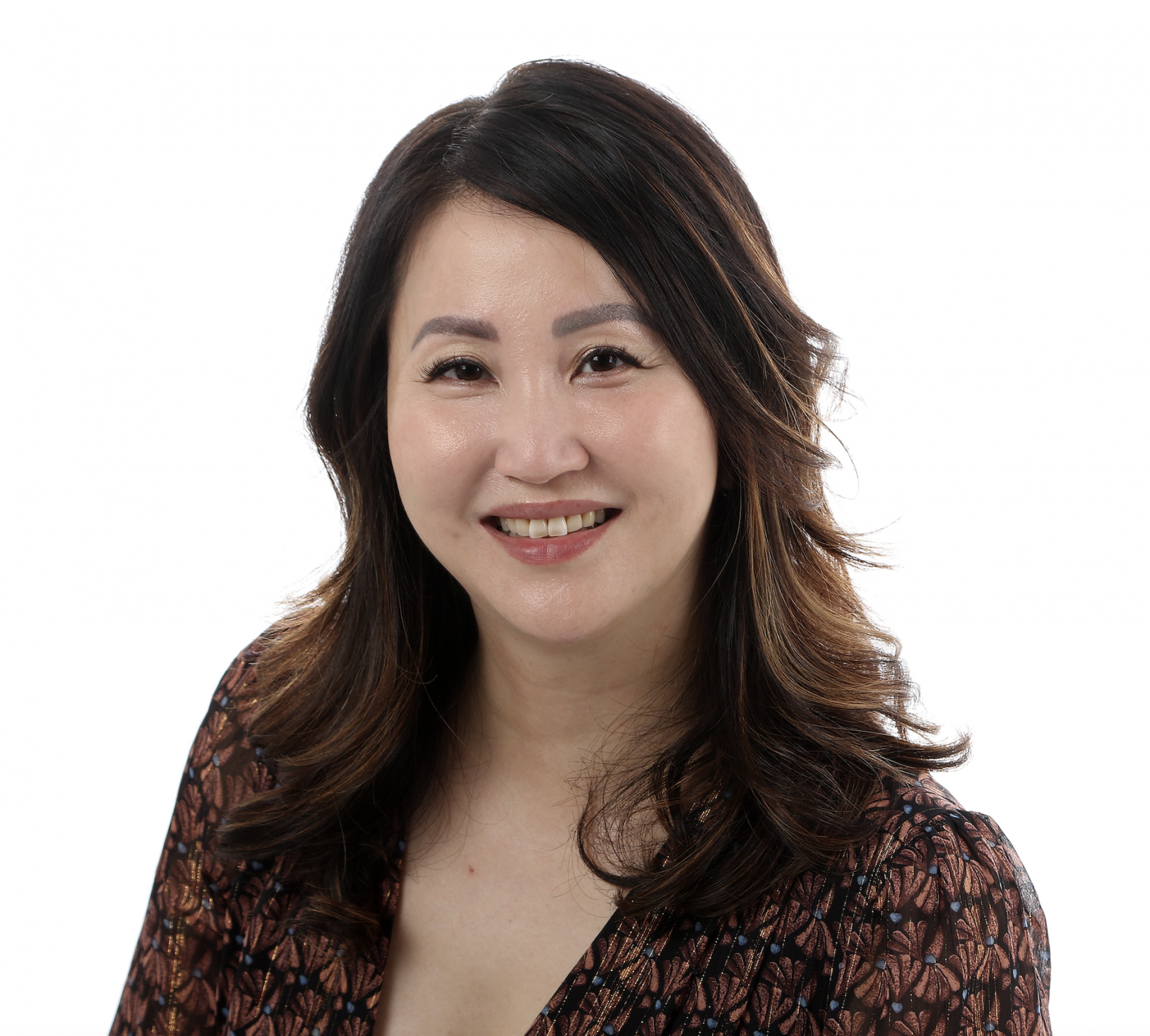 Obstetrician-Gynecologist (OB-GYN), Amara Clinic, Surrey

Dr Colleen Dy completed her training in Obstetrics and Gynecology at the University of Alberta in 2005. She had further training and accreditation with the North American Menopause Society. Currently, she has an office-based practice located in Surrey and North Vancouver. She is also a member of Health Promotion at the Doctors of B.C. She enjoys teaching residents and students as a clinical instructor for UBC. Mother of two children, age 6 and 8. Enjoys textile art in her free time
Learning Hours
This program is non-accredited. Total learning hours is estimated at 1.0 hours.
Participants will receive a letter of participation after completion of the survey at the end of the webinar.
Program Support
This program is supported in part by an unrestricted Educational Grant from Pfizer Canada ULC. Under the guidance of the Innovative Medicines Canada Code of Conduct, this event is for healthcare professionals only. This event will be moderated by Ann Johnston (MPharm, RPh), Senior Manager, Pharmacy Practice Support at the BC Pharmacy Association.
Registration Information
This event is complimentary to members.
Registration closes an hour prior to the start of the webinar, at 5:00 PM. On the day of the webinar, you will receive a link to the webinar by email. The email will come from no-reply@anymeeting.com and could be in your junk folder.
Please Note: A BCPhA account is required to register for this event. If you do not have a login account or if you are unsure if you have a login, please fill out the Account Creation Form and a member of the BCPhA team will contact you. Accounts can be created free of charge with valid College registration.