Community pharmacists in British Columbia played a critical role in the administration of influenza vaccinations during the past two pandemic years. As we move into the critical "winter months", pharmacists will again be called upon to protect their communities against respiratory diseases. The strain on our hospital system is compounded with circulating respiratory pathogens, including the possibility of them "coinfecting" together. Learn how the role of the "vaccinating pharmacist" becomes more critical this coming season, and how to prepare for another successful fall/winter vaccination campaign.
Learning Objectives
At the end of this program, participants will be better able to:
Discuss the latest available data for influenza and Covid-19 for the upcoming fall 2022 season.
Evaluate your pharmacy workflow for the delivery of vaccination services.
Review the currently available vaccination options in B.C. for the 2022-2023 influenza season.
Appreciate the value of providing vaccination services as an integral part of your pharmacy practice.
About the speaker: Ajit Johal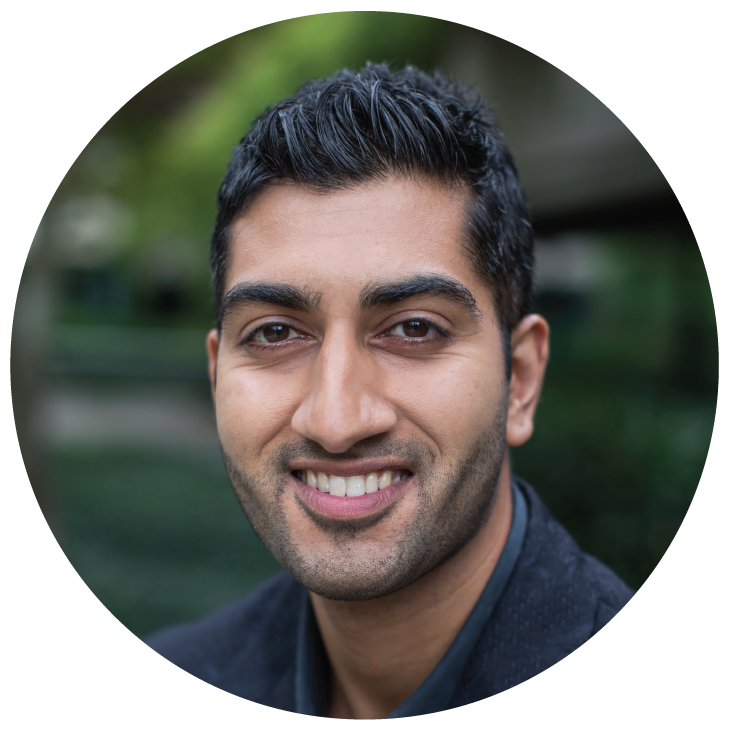 Ajit has been providing immunizations and clinical education since 2012. As a community pharmacist, he is an accessible provider of immunizations to patients in the community. In 2018, he started an organization called immunize.io, with a mission statement of "taking our best shot at immunizing the world". Through "immunize.io" he has worked with numerous organizations and communities to address "vaccine hesitancy" and improve access to vaccinations. Ajit is also a clinical instructor for the University of British Columbia Faculty of Pharmaceutical Sciences Program. At UBC he coordinates the elective course for UBC Pharmacy students in travel health and immunizations.
Learning Hours
This program is non-accredited. Total learning hours is estimated at 1.0 hours. Participants will receive a letter of participation after completion of the survey at the end of the webinar.
This learning program received a financial support from Sanofi. This event will be moderated by Ann Johnston (MPharm, RPh), Senior Manager, Pharmacy Practice Support at the BC Pharmacy Association.
Registration Information
This event is complimentary to members.
Registration closes an hour prior to the start of the webinar, at 5:00 PM. On the day of the webinar, you will receive a link to the webinar by email. The email will come from noreply@zoom.us and could be in your junk folder.
Please Note: A BCPhA account is required to register for this event. If you do not have a login account or if you are unsure if you have a login, please fill out the Account Creation Form and a member of the BCPhA team will contact you. Accounts can be created free of charge with valid College registration.