Janus kinase (JAK-1) inhibitors belong to a class of oral targeted disease-modifying drugs which have recently revolutionized the therapeutic options of rheumatoid arthritis and other immune-mediated diseases. The BC Pharmacy Association will be hosting a webinar on the newly available targeted synthetic therapy Upadacitinib and examine the expected efficacy and of potential side effects so that pharmacists can better counsel patients and monitor therapy.
Learning objectives
After attending this session, participants will be better able to:
Apply knowledge on expected efficacy and of potential side effects to counsel patients and monitor therapy on newly available targeted synthetic therapy upadacitinib.
About the Speaker: Aaron Sihota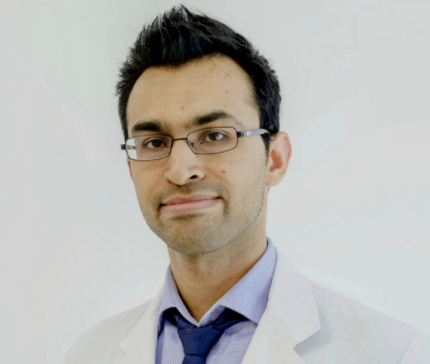 Aaron Sihota is a Primary Care Pharmacist at the UPCC Vancouver, a multidisciplinary care environment, and is a Clinical Instructor at the UBC Faculty of Pharmaceutical Sciences. He served as one of the Faculty members for co-developing the Continuum of Advanced Therapies for Rheumatoid Arthritis accredited education program. Aaron has also worked in collaboration with a group of specialist physicians and nurses to educate, monitor, and optimize patients on immunotherapy.
CCCEP Accreditation
This program is CCCEP accredited for 1.25 CEU.
CCCEP Number: 1549-2020-3026-L-P
Speaker: Aaron Sihota
For questions or concerns regarding the CE program, please contact Adrienne Butt at adrienne.butt@livagency.ca
Registration Information
This event is complimentary to members. The fee for non-members is $50.
Registration closes an hour prior to the start of the webinar, at 5:00 PM. On the day of the webinar, you will receive a link to the webinar by email. The email will come from no-reply@anymeeting.com and could be in your junk folder.
Please Note: A BCPhA account is required to register for this event. If you do not have a login account or if you are unsure if you have a login, please fill out the Account Creation Form and a member of the BCPhA team will contact you. Accounts can be created free of charge with valid College registration.