Chronic obstructive pulmonary disease (COPD) is a common, preventable and treatable chronic lung disease but is also the third leading cause of death worldwide. Join us as we host a webinar with Lisa Bui as she discusses the fundamentals of COPD from a pharmacist point-of-view. In this webinar, she will highlight current methodologies for diagnosing and treating COPD and the role that pharmacy professionals can play in helping patients prevent and manage this disease.
Learning Objectives
At the end of this program, participants will be better able to:
Recognize red flags that signal a patient's treatment plan may need to be optimized
Change or suggest a change to a patient's inhaler device, if needed
Communicate any concerns about medication or patient health with the family physician
Provide non-pharmacological support to patients with COPD, including smoking cessation support, vaccinations, exercise and inhaler technique
About the speaker: Lisa Bui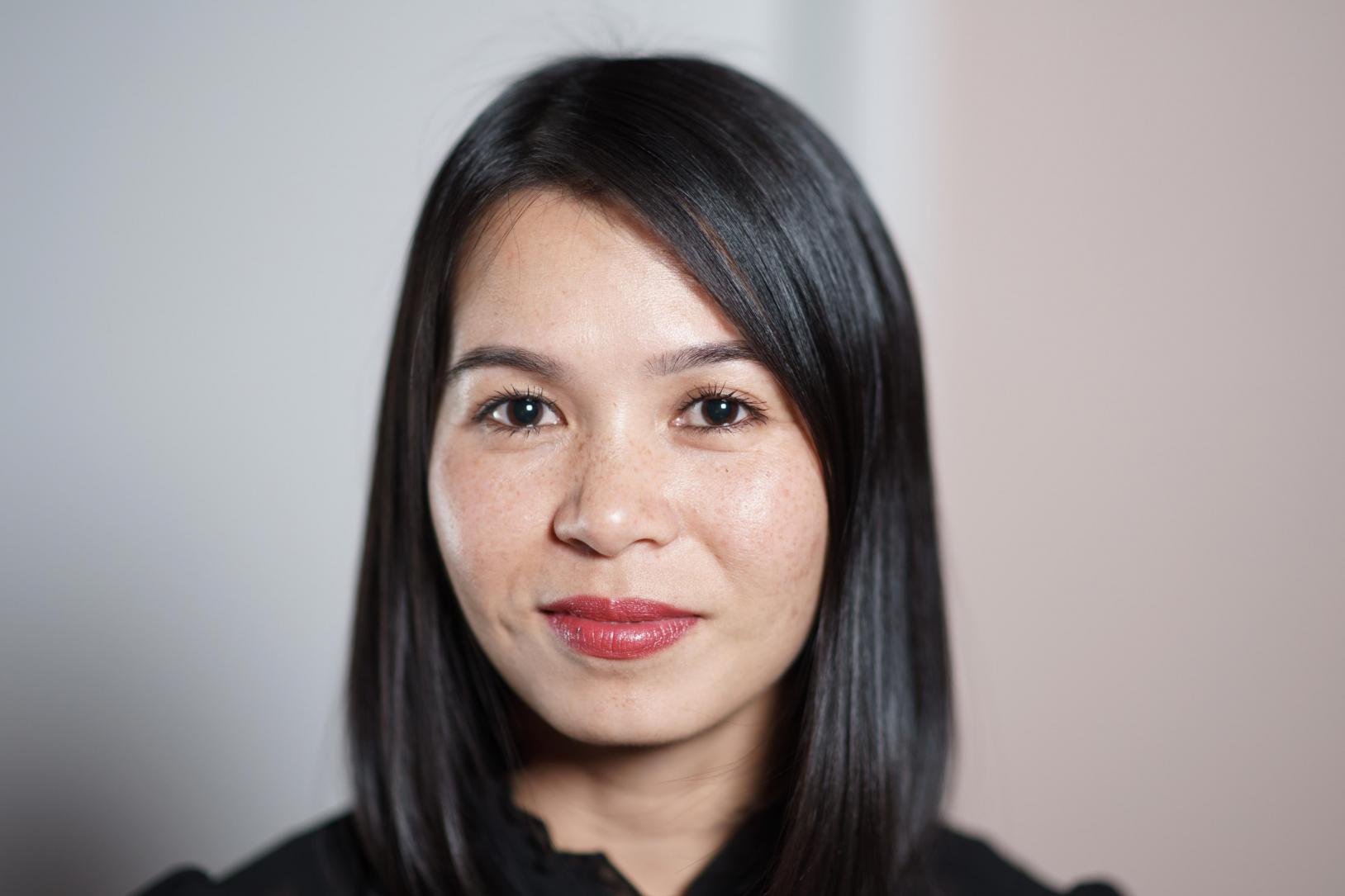 Lisa Bui graduated from the Faculty of Pharmaceutical Sciences of University of British Columbia and has practiced Pharmacy in both the Community as well as Interdisciplinary Team Based Primary Care setting. She received her Diabetes Educator certification in 2009 and has spent the last 10 years providing consulting services to diabetic patients in Primary Care and Endocrinologist practices. Lisa has presented to Pharmacists and Physicians on the pivotal roles that Pharmacists can play in improving the outcome of patients living with diabetes. She brings the same passion and conviction to COPD. She has collaborated with Family Physicians to discover ways to encourage better partnership between Family Physicians and Community Pharmacists, to improve the care of patients living with COPD. Lisa is bilingual and speaks both English and Vietnamese. She is the Vietnamese Health Correspondence to Lac Viet Radio, a subsidiary of Canada's only national multicultural radio network, Fairchild Radio Group, that broadcasts its contents to Vietnamese audiences in Vancouver, Calgary, and Toronto.
Learning Hours
This program is non-accredited. Total learning hours is estimated at 1.0 hours.
Participants will receive a letter of participation after completion of the survey at the end of the webinar.
This learning program received financial support from Boehringer Ingelheim. This event will be moderated by Ann Johnston (MPharm, RPh), Senior Manager, Pharmacy Practice Support at the BC Pharmacy Association.
Registration Information
This event is complimentary to members. The fee for non-members is $50.
Registration closes an hour prior to the start of the webinar, at 5:00 PM. On the day of the webinar, you will receive a link to the webinar by email. The email will come from noreply@zoom.us and could be in your junk folder.
Please Note: A BCPhA account is required to register for this event. If you do not have a login account or if you are unsure if you have a login, please fill out the Account Creation Form and a member of the BCPhA team will contact you. Accounts can be created free of charge with valid College registration.