This webinar is an excellent opportunity for pharmacists to learn how to provide better care to patients at high risk of severe illness from COVID-19. Attendees will receive practical advice on how to identify and provide effective health navigation counseling to patients, as well as guidance on how to manage potential drug-drug interactions associated with COVID-19 medication. The session will also cover knowledge translation techniques to help pharmacists provide clear and concise information to their patients. By the end of the webinar, pharmacists will be better equipped to provide their patients with the best possible care and support during these challenging times.
Learning Objectives
After attending this session, pharmacists will be better able to:
Idenfity and provide simple and health navigation counselling to patients who are high risk of severe illness from COVID-19 infection.
Utilize key resources to assess and manage potential drug-drug interactions associated with COVID medication/Paxlovid.
Provide knowledge translation to patients regarding the use of Paxlovid.
About the Speaker: Dr. Jane Meng Xia, PharmD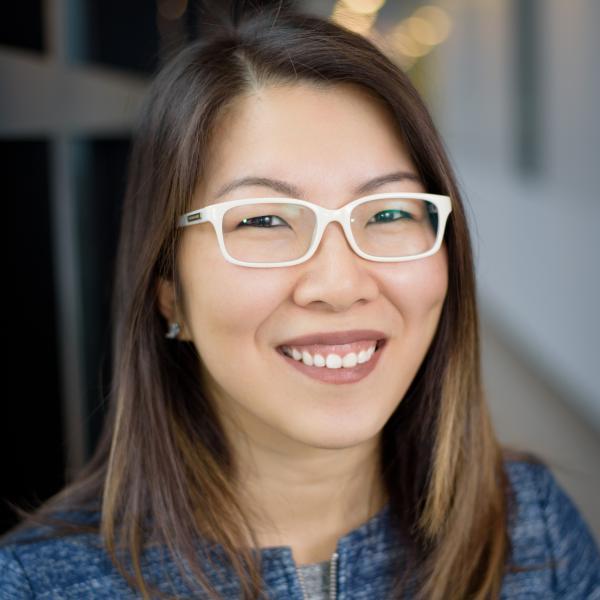 Dr. Jane Xia joined the Faculty of Pharmaceutical Sciences in January 2019. She obtained her bachelor of science in pharmacy at University of British Columbia, MBA at Simon Fraser University, and PharmD at University of Toronto.

Dr. Xia has practiced in various areas of pharmacy including community, hospital, regulatory, and industry. Dr. Xia has built trusting relationships with physicians and other health care professionals while working at Merck and Boehringer-Ingelheim. In 2018, Dr. Xia and her team at London Drugs launched the Hepatitis C Screening Program at selected community pharmacies after establishing strong partnerships with patient advocacy group, healthcare teams, and specialists.

Dr. Xia's academic areas of interest include patient journeys, interprofessional collaboration, and business in health care.

Dr. Xia's current focus of scholarly research is on the assessment of patient journeys in chronic diseases.
Learning Hours
This program is non-accredited. Total learning hours is estimated at 1.0 hours.
Participants will receive a letter of participation after completion of the survey at the end of the webinar.
This learning program received a financial support from Pfizer. Under the guidance of the Innovative Medicines Canada Code of Conduct, this event is for healthcare professionals only. This event will be moderated by Lawrence Woo (PharmD, RPh), Pharmacy Practice Specialist at the BC Pharmacy Association.
Registration Information
This event is complimentary to members.
Registration closes an hour prior to the start of the webinar, at 5:00 PM. On the day of the webinar, you will receive a link to the webinar by email. The email will come from noreply@zoom.us and could be in your junk folder.
Please Note: A BCPhA account is required to register for this event. If you do not have a login account or if you are unsure if you have a login, please fill out the Account Creation Form and a member of the BCPhA team will contact you. Accounts can be created free of charge with valid College registration.