Join us in this webinar to discuss the community pharmacist's role in providing anti-viral treatment including assessing, counseling, and monitoring patients. Pharmacists are ideally positioned in community to identify eligible patients who are at high-risk for progression to severe COVID-19 and benefit from treatment to prevent hospitalization and death. Furthermore, as the respiratory season approaches, this webinar will review vaccine-preventable lung diseases and types of immunizations that can be offered to patients at risk.
Learning Objectives:
Review anti-viral treatment options available for COVID-19 and identify patients most likely to benefit from them.
Discuss a stepwise approach to support dispensing and monitoring anti-viral treatment.
Discuss challenges when providing anti-viral medications and how they can be addressed.
Provide an overview of the burden of pneumococcal disease and evidence-based updates in immunization recommendations.
Identify opportunities to educate patients on anti-viral treatment and immunizations.
About the speaker: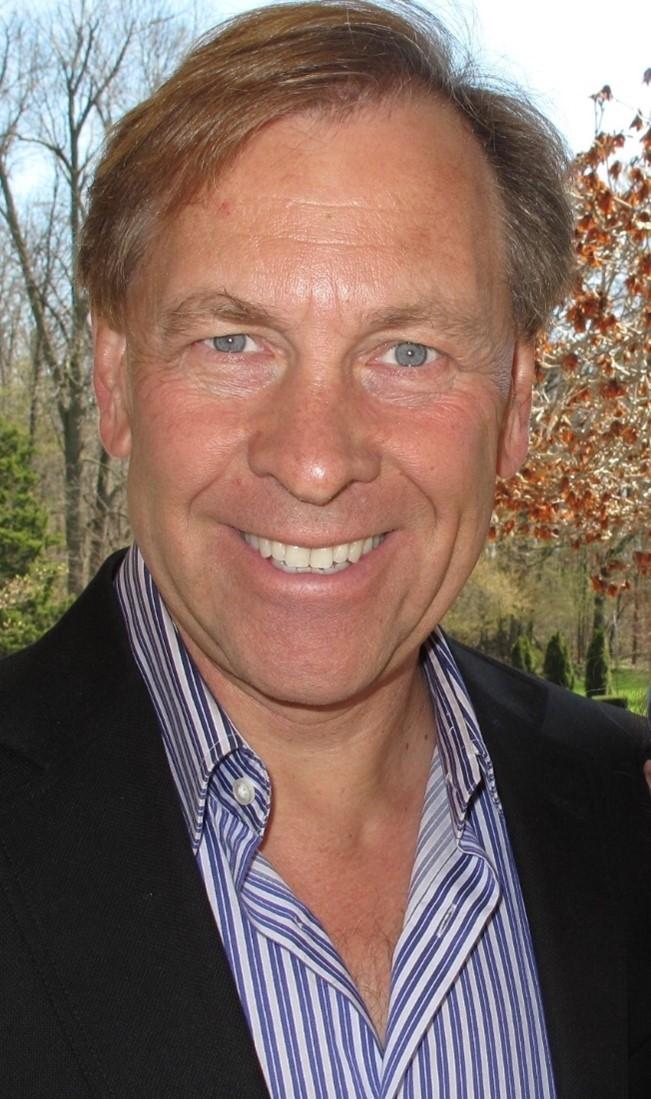 Dr. Wayne Ghesquiere is a Clinical Infectious Diseases, Tropical Diseases and Internal Medicine consultant in Victoria BC as well as the former section chief for infectious diseases with the Vancouver Island Health Authority, VIHA.
Wayne is a Clinical Assistant Professor of Medicine with UBC. Teaches internal medicine residents and ID fellows. He is an attending physician at the Royal Jubilee and the Victoria General Hospitals in Victoria. He has an inpatient and a private outpatient practice in infectious diseases.
Wayne is the chair and organizer of the annual Infectious Diseases Update in Victoria now in it's 25th year. He is also the medical director of the Nova Travel Medicine and Immunization Clinic in Victoria.
Current areas of interests include clinical research in Hepatitis B and C antiviral therapies, new vaccines, and teaching. He has publications in many peer-reviewed medical journals including the NEJM, Lancet, Clinical Infectious Diseases, CMAJ, Open Medicine and others.
Learning Hours
This program is non-accredited. Total learning hours is estimated at 1.0 hours. Participants will receive a letter of participation after completion of the survey at the end of the webinar.
This learning program received a financial support from Pfizer. This event will be moderated by Ann Johnston (MPharm, RPh), Senior Manager, Pharmacy Practice Support at the BC Pharmacy Association.
Registration Information
This event is complimentary to members.
Registration closes an hour prior to the start of the webinar, at 5:00 PM. On the day of the webinar, you will receive a link to the webinar by email. The email will come from noreply@zoom.us and could be in your junk folder.
Please Note: A BCPhA account is required to register for this event. If you do not have a login account or if you are unsure if you have a login, please fill out the Account Creation Form and a member of the BCPhA team will contact you. Accounts can be created free of charge with valid College registration.