Glucose-sensing technologies have empowered diabetes patients with valuable information to take back control over their lives. Join us and learn more about the increasing role of technology in glucose monitoring for patients living with diabetes. The BC Pharmacy Association will be hosting a webinar on June 2, 2022 with Dr. Fairuz Siraj, PharmD, regarding the benefits of sensor-based technology, pattern management approach and identify strategies to enhance the conversations to benefit your patients.
Learning Objectives
After participating in this webinar, participants will be better able to:
Define the benefits of sensor-based technology
Explain the pattern management approach to reviewing the data - making sense of the numbers
Identify strategies to enhance conversations - quick and simple tips to help your patients
About the speaker: Dr. Fairuz Siraj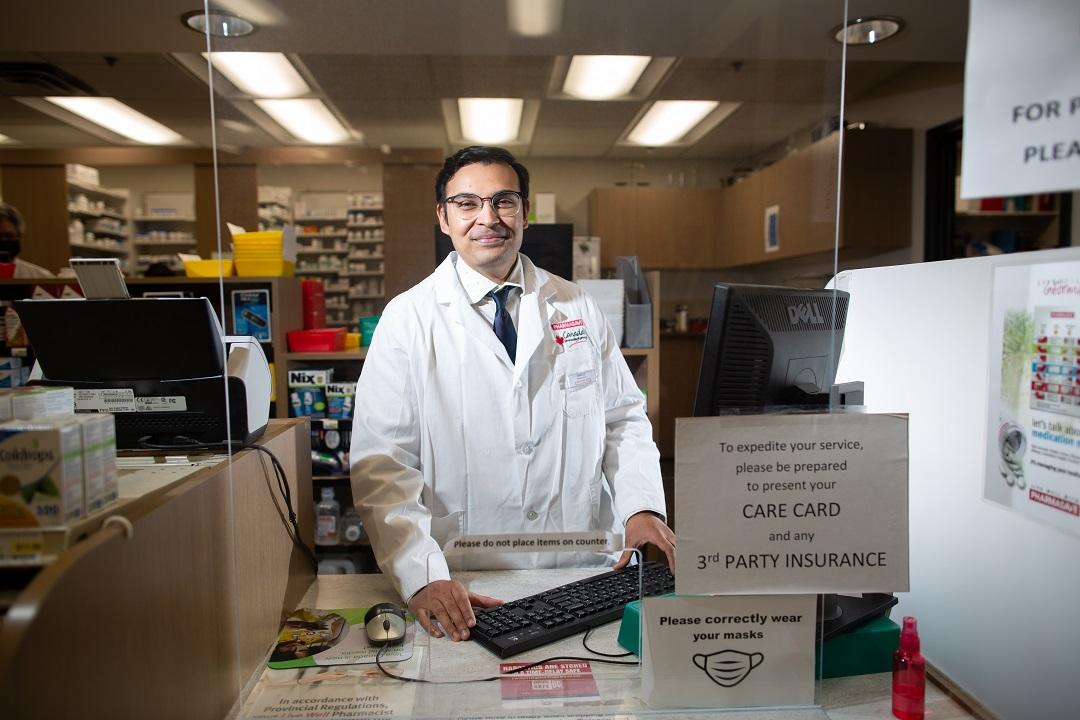 Dr. Fairuz Siraj is a community pharmacist at Pharmasave Drugs in Victoria, BC where he specializes in chronic diseases such as migraine and diabetes care within the community. He provides a unique comprehensive consultation service for migraine and diabetes where patients are empowered with knowledge and their therapy is optimized using a shared decision-making model.
He is passionate about providing better access to care for patients and building good interprofessional relationships. He hosts a podcast, @pharmacyncoffee, a pharmacy-based podcast that focuses on a variety of topics to educate, motivate and inspire the public to improve their health and knowledge.
He was a 2019 entry to practice Doctor of Pharmacy graduate from UBC and the a recipient of the BC Pharmacy Association 2021 New Practitioner Award.
Learning Hours
This program is non-accredited. Total learning hours is estimated at 1.0 hours.
Participants will receive a letter of participation after completion of the survey at the end of the webinar.
This learning program received a financial support from Abbott Diabetes Care. This event will be moderated by Ann Johnston (MPharm, RPh), Senior Manager, Pharmacy Practice Support at the BC Pharmacy Association.
Registration Information
This event is complimentary to members. The fee for non-members is $50.
Registration closes an hour prior to the start of the webinar, at 5:00 PM. On the day of the webinar, you will receive a link to the webinar by email. The email will come from noreply@zoom.us and could be in your junk folder.
Please Note: A BCPhA account is required to register for this event. If you do not have a login account or if you are unsure if you have a login, please fill out the Account Creation Form and a member of the BCPhA team will contact you. Accounts can be created free of charge with valid College registration.