Diabetes management is constantly evolving with new technology that allows patients to better screen glucose levels and gives pharmacists the ability to personalize the treatment plan for the patient. To learn more, the BC Pharmacy Association will be hosting a live webinar on June 16, 2020. Join our guest speaker Lori Berard, a nurse consultant, as she reviews the latest clinical evidence on flash glucose monitoring and how it fits in the continuum of care for diabetes management. Ms. Berard will discuss how community pharmacists can use these tools to help patients optimize glucose management.
Learning Objectives:
At the end of the webinar, participants will be able to:
Review the different methods to self-monitor glucose levels.
Describe the difference between monitoring glucose levels using capillary blood versus interstitial fluid.
Introduce how results from sensing technology can be used to make clinical decisions.
Explain how pharmacists can use reports available with flash glucose monitoring to help patients optimize glucose management.
About the Speaker: Lori Berard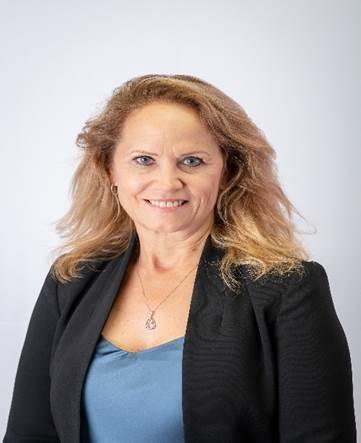 Lori Berard is Diabetes Educator with an expertise in diabetes education, management and clinical research. She has over 30 years' experience primarily as the Nurse Manager for the Health Sciences Centre Diabetes Research Program and was a Faculty Member at the University of Manitoba Department of Medicine Section of Endocrinology. Currently she is working as a consultant in diabetes management and clinical research operations. Lori has been a professional member and major volunteer of Diabetes Canada for more than 25 years and has extensive experience with the Clinical Practice Guidelines. She has received many honours and awards related to her work in diabetes.
CCCEP Accreditation
This program is CCCEP accredited for 1.0 CEU.
CCCEP Number: 1092-2020-3040-L-P
Date accredited: 2019-09-26
Author: Lori Berard
Registration Information
This event is complimentary to members. The fee for non-members is $50.
Registration closes an hour prior to the start of the webinar, at 5:00 PM. On the day of the webinar, you will receive a link to the webinar by email. The email will come from no-reply@anymeeting.com and could be in your junk folder.
Please Note: A BCPhA account is required to register for this event. If you do not have a login account or if you are unsure if you have a login, please fill out the Account Creation Form and a member of the BCPhA team will contact you. Accounts can be created free of charge with valid College registration.