A severe allergic reaction, also known as anaphylaxis, occurs in some people when they are exposed to a usually harmless substance, called an allergy trigger. Allergy triggers could include food, insect stings and bites, medication or many other unknown causes. Join Dr. Scott Cameron, a Pediatric Allergy and Immunology specialist from Victoria, as he reviews the latest evidence surrounding epinephrine usage and administration, dosing guidelines and why antihistamines for anaphylaxis are currently counseled against.
Learning Objectives
This webinar will:
Review evidence for intramuscular epinephrine in the lateral thigh as the first line treatment for anaphylaxis.
Review why antihistamines for anaphylaxis are currently counselled against, and why their use has been discouraged in all new anaphylaxis management guidelines.
Review expected side effects and safety of epinephrine usage.
Review epinephrine dosing guidelines for patients weighing less than 15kg, and for those between 15 to 30 kg
Learning Hours
This program is non-accredited. Total learning hours is estimated at 1.0 hours.
Participants will receive a letter of participation after completion of the survey at the end of the webinar.
About the Speaker: Dr. Scott Cameron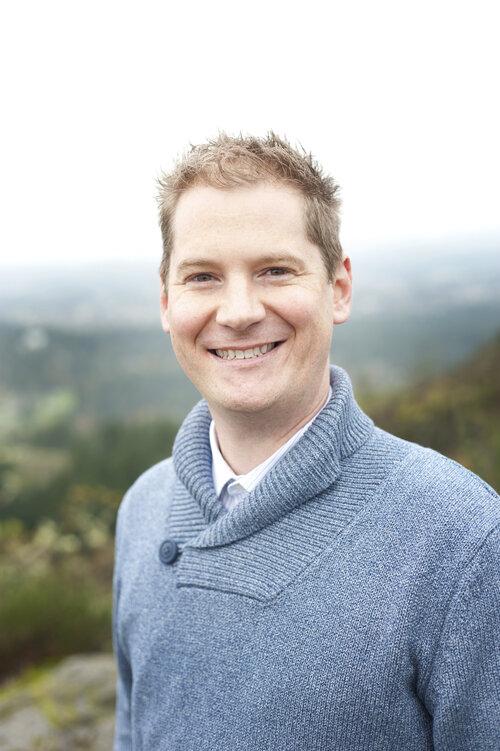 Dr. Scott Cameron grew up in Vancouver and completed his Bachelor of Science degree (Biology) at Simon Fraser University in 1998. He went on to complete a PhD in the Department of Experimental Medicine at the University of British Columbia. Following that he moved to Winnipeg to pursue his medical degree and in 2007 he graduated from the University of Manitoba. He then moved back to Vancouver where he completed a Pediatric Residency at BC Children's Hospital in Vancouver. Finally, he completed a sub-specialty Fellowship in Pediatric Allergy & Clinical Immunology at the University of Manitoba in 2012. Upon completion of his 18 years of post-secondary education, he was very excited to move with his family to Victoria, BC. where he runs a community academic Pediatric Allergy and Immunology practice.
Dr. Cameron contributes to academic teaching in numerous capacities, including teaching Immunology lectures at UBC, clinical training of pediatric residents and allergy and immunology fellows as a Clinical Instructor in the Division of Allergy and Immunology at BC Children's Hospital. He is also the Research Director for the Island Medical Program's Pediatric Residency Training Program. He is actively involved in oral immunotherapy research and have contributed as an author to a Canada-wide oral immunotherapy guideline for food allergies. He enjoys creating new educational material for his patient families.
Registration Information
This event is complimentary to members. The fee for non-members is $50.
Registration closes an hour prior to the start of the webinar, at 5:00 PM. On the day of the webinar, you will receive a link to the webinar by email. The email will come from noreply@zoom.com and could be in your junk folder.
Please Note: A BCPhA account is required to register for this event. If you do not have a login account or if you are unsure if you have a login, please fill out the Account Creation Form and a member of the BCPhA team will contact you. Accounts can be created free of charge with valid College registration.