Maximizing your experience
There aren't many events designed specifically with mentoring in mind, so make sure to take full advantage of this event and the mentors who have made time for you. Be prepared and don't just walk in without a plan:
Learn about each mentor in advance by reading their bios below.
Figure out what questions you want answered from each mentor.
Bring your questions with you.
The better your questions, the better the advice you will receive that matters to you!
---
Shirin Abadi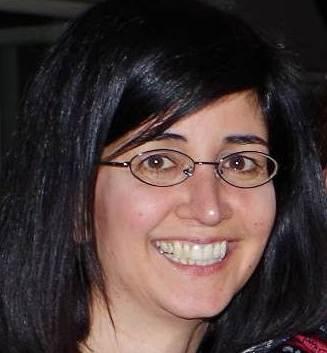 Pharmacy Clinical & Education Coordinator, BC Cancer – Vancouver
What areas of pharmacy do you have experience in?
Oncology, Leadership, Education, Research, CSHP
What are your professional and/or personal interests?
​​​Empowering pharmacists to do their best to improve patient health outcomes,
Inspiring excellence in patient care, education & research,
Leading by example, and
Demonstrating kindness, understanding, and tolerance towards others
Marianna Leung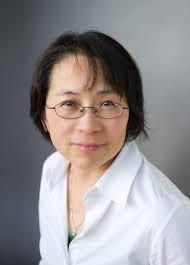 St. Paul's Hospital, Providence Healthcare, Clinical Pharmacy Specialist - Renal Transplant
What areas of pharmacy do you have experience in?
Psychiatry and all areas of nephrology
What are your professional and/or personal interests?
making a difference in patient care;
clinical research;
teaching
travelling & finish off my bucket list of places to visit
Ryan Kullar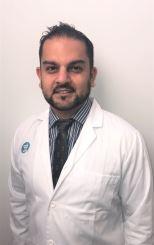 Associate Owner, Shoppers Drug Mart 2273 (UBC Campus) and 2247 (Westbrook Village at UBC)
There was never a question in Ryan Kullar's mind that he would become a pharmacist. Growing up in the small northern Vancouver Island community of Port Alberni, Kullar regularly spent his weekends and school breaks working alongside his father, who owned and managed an independent pharmacy for 20 years.
As a student intern at the national company throughout his pharmacy education, Kullar advanced quickly with Shoppers Drug Mart, taking on the role of associate owner of several locations, in Burnaby, Langley and North Vancouver, at just 24.
"When I became an associate owner in 2008, I was one of the youngest people in Canada in the role," says Kullar, who notes that the company has since shifted its model, offering advancement opportunities to pharmacists of all ages. "A lot of people look at me as a trailblazer in the company – it's what I'm known for and a lot of people now benefit from that."
Kullar is a passionate advocate for continuing education and certification training, in an effort to further customer service through services such as medication adaptations and vaccination consultations. "I hope to help change the lives of British Columbians," he says. "Every professional service we offer, that's how we convince people that pharmacists are more than just pill pushers."
At just 32, Kullar is widely respected by his many pharmacy colleagues across the province, many of which are young, new associate owners themselves, navigating the challenges, pitfalls and opportunities of juggling both pharmacy and business management.
Connect with Ryan:
Derek Desrosiers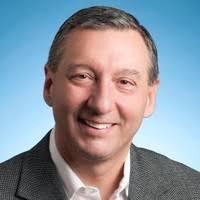 I am the President & Principal at Desson Consulting Ltd. and a Succession & Acquisitions Consultant at Rxownership.ca
What areas of pharmacy do you have experience in?
Retail community pharmacy, banner programs, wholesale distribution, association management, all aspects of pharmacy economics and business
What are your professional and/or personal interests?
Pharmacy business and succession planning, business plan writing, pharmacy valuations, drug plan management, scope of practice expansion, continuing education development
John Shaske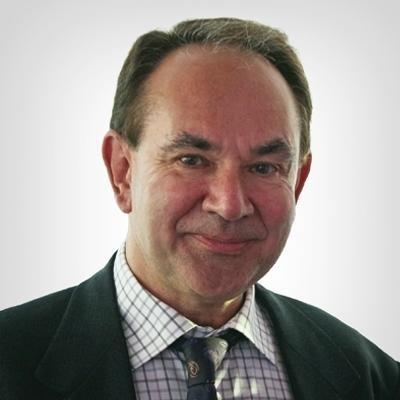 Clinical Instructor and Pharmacist Facilitator at UBC, Pharmacy consultant specializing in workflow and clinical implementation.
What areas of pharmacy do you have experience in?
Hospital pharmacy
Community pharmacy
Renal units
Pharmacy Business
Research
Long term care
Assisted living
Addictions
Writer and presenter for education.
Research in patient outcomes
What are your professional and/or personal interests?
Other Interests
1973 – 1979, worked as a mechanic at Douglas Auto Service, Burnaby.
1990 – 2017 , President of John Steel Rail Tours.
1997 – 2005, Qualified and worked as a railway engineer.
Co-authored a book on train travel across Canada, Canada By Train (fourth edition) printed 2013
Biking and sports.
Volunteer Activities
Meadowlark Festival 2006 – present, Penticton, BC
Kettle Valley Steam Railway 2006 & 2007, Summerland, BC
Career Avenues in Pharmacy, 2007 Coordinator, UBC Alumni, Vancouver, BC
Awards
2004 Burlington Northern Santa Fe: Shortline of the Year Award
2013 Ben Gant Most Innovative Pharmacy Award, BC Pharmacy Association.
2013 The Canadian Foundation for Pharmacy Innovation Fund Grant in conjunction with Drs. Carlo Marra and Larry Lynd from the faculty of pharmaceutical sciences at UBC.
2014 Pharmacy Practice Commitment to Care and Service Award for Technician Initiatives.
2015 Canadian Pharmacists Association Patient Care Achievement Award for Innovation.
2016 First Annual Agent of Change Award, UBC Faculty of Pharmacy.
Cindy Luo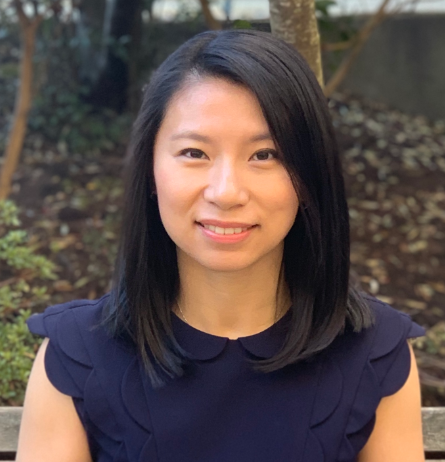 Vancouver General Hospital, Clinical Pharmacy Specialist in Solid Organ Transplant
What areas of pharmacy do you have experience in?
Clinical research. Clinical areas: Solid organ transplant (kidney, liver, lung, islet, pancreas)
What are your professional and/or personal interests?
Current President for the Canadian Society of Hospital Pharmacists BC Branch. Research interests: pharmacogenomics, medication adherence, pharmacist scope of practice
Dr. Alan Low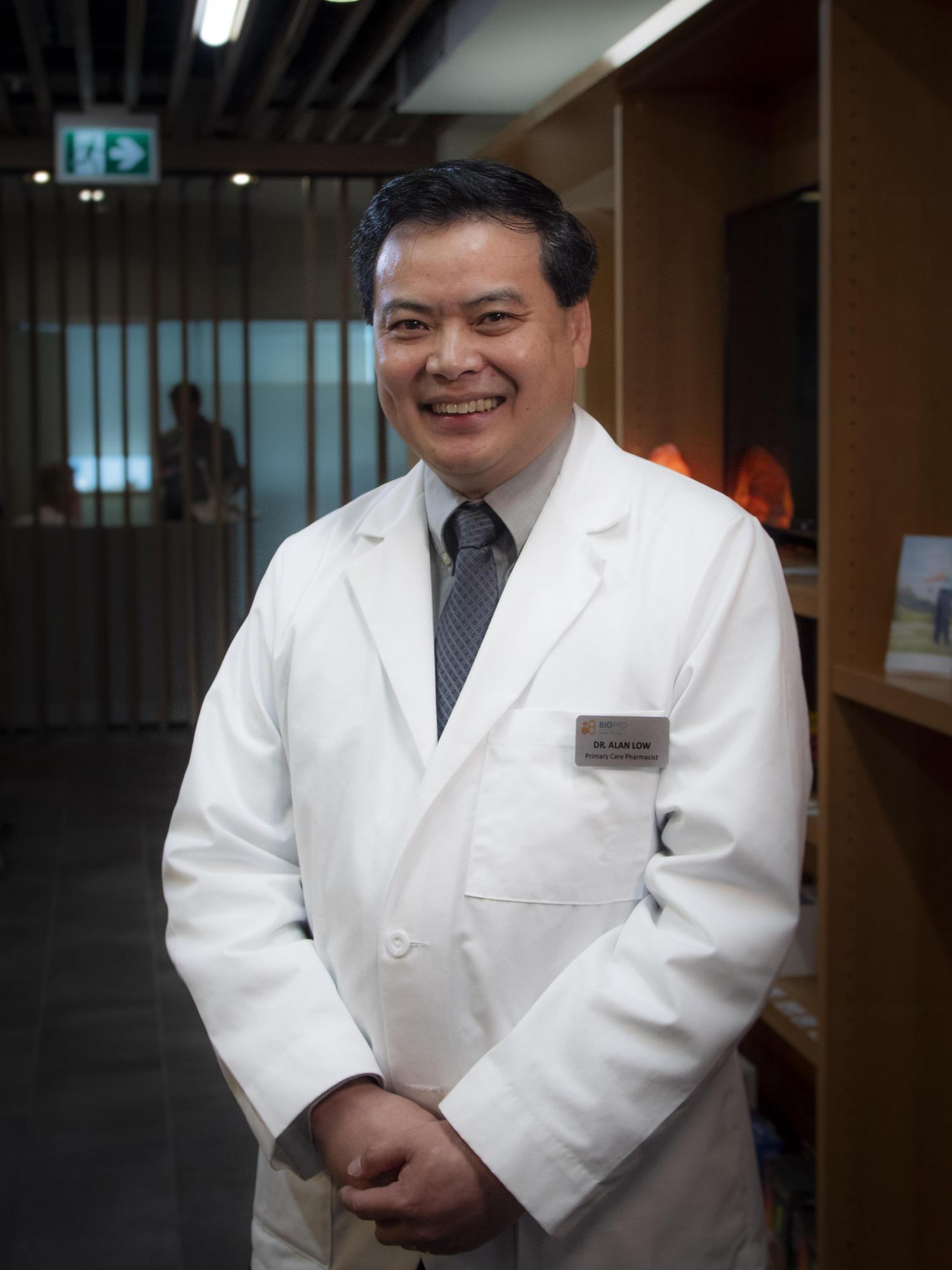 Primary Care Pharmacist and Pharmacy Lead, BioPro Biologics Pharmacy
Interim Executive Director, Better Pharmacare Coalition
Clinical Associate Professor, Faculty of Pharmaceutical Sciences, UBC
Instructor and Course Developer, Justice Institute of British Columbia
What areas of pharmacy do you have experience in?
Most every area of pharmacy …
Community Pharmacy Practice (Pharmasave, Development of Pharmacists Clinic at UBC, BioPro Biologics Pharmacy)
Healthcare and Patient Care Advocacy (Better Pharmacare Coalition, GI Society, Osteoporosis Canada, Parkinsons Society BC, CSHP, BCPhA)
Hospital Pharmacy Practice (Royal Columbian Hospital, St. Pauls Hospital, Vancouver Hospital and Health Sciences Centre (VGH & UBC Hospital))
Pharmaceutics Research, Pharmacy Practice Research (UBC, Independent, other)
Pharmaceutical Industry (P&G Pharmaceuticals, Servier Canada)
Pharmacy Consulting Services (Independent – Self-Employed, Network Healthcare, Healthchoicesfirst.com )
Pharmacy Education - Academia and Research (Faculty of Pharmaceutical Sciences - UBC, Justice Institute of BC, Simon Fraser University)
Self Management Book – The Osteoporosis Book: Bone Health, 4th Edition (Co-Author)
Pharmacy Textbook - Pharmacy Management in Canada (Co-Founder and Co-Editor)
What are your professional and/or personal interests?
Professional: Pursuing innovation in patient-centred care, shared-informed decision making, effective knowledge translation and education
Personal: Golfing, car enthusiast, photography, and pet supporter
See Biography by BCPhA at https://www.bcpharmacy.ca/news/alan-low (Ben Gant Innovative Practice Award 2019)
Geoffrey Squires
Manager, Health Policy & Patient Access at Novartis Pharmaceuticals Canada Inc.
What areas of pharmacy do you have experience in?
Hospital Pharmacy, Retail Pharmacy, but my work experience has primarily been in industry – sales, sales management, marketing, new product development. Most of my recent career has been in the area of health policy/drug plan engagement/patient access & reimbursement of pharmaceuticals.
I served for two terms as a Director on the Board of the BC Pharmacy Association, and one term as President of that organisation.
I am currently licenced in two provinces and one time was licenced simultaneously in three provinces, Nova Scotia, Saskatchewan & BC.
What are your professional and/or personal interests?
My professional interests revolve around health policy (political) and reimbursement issues related to bringing pharmaceutical innovations to the patient.

On the personal side, I am a competitive Ice Dancer and will be competing with my dance partner in the World Winter Masters Games in January 2020. My partner Diana Barkley was the feature story and we were on the cover of Senior Living magazine in 2014. We are both well into our 60's.
Anar Dossa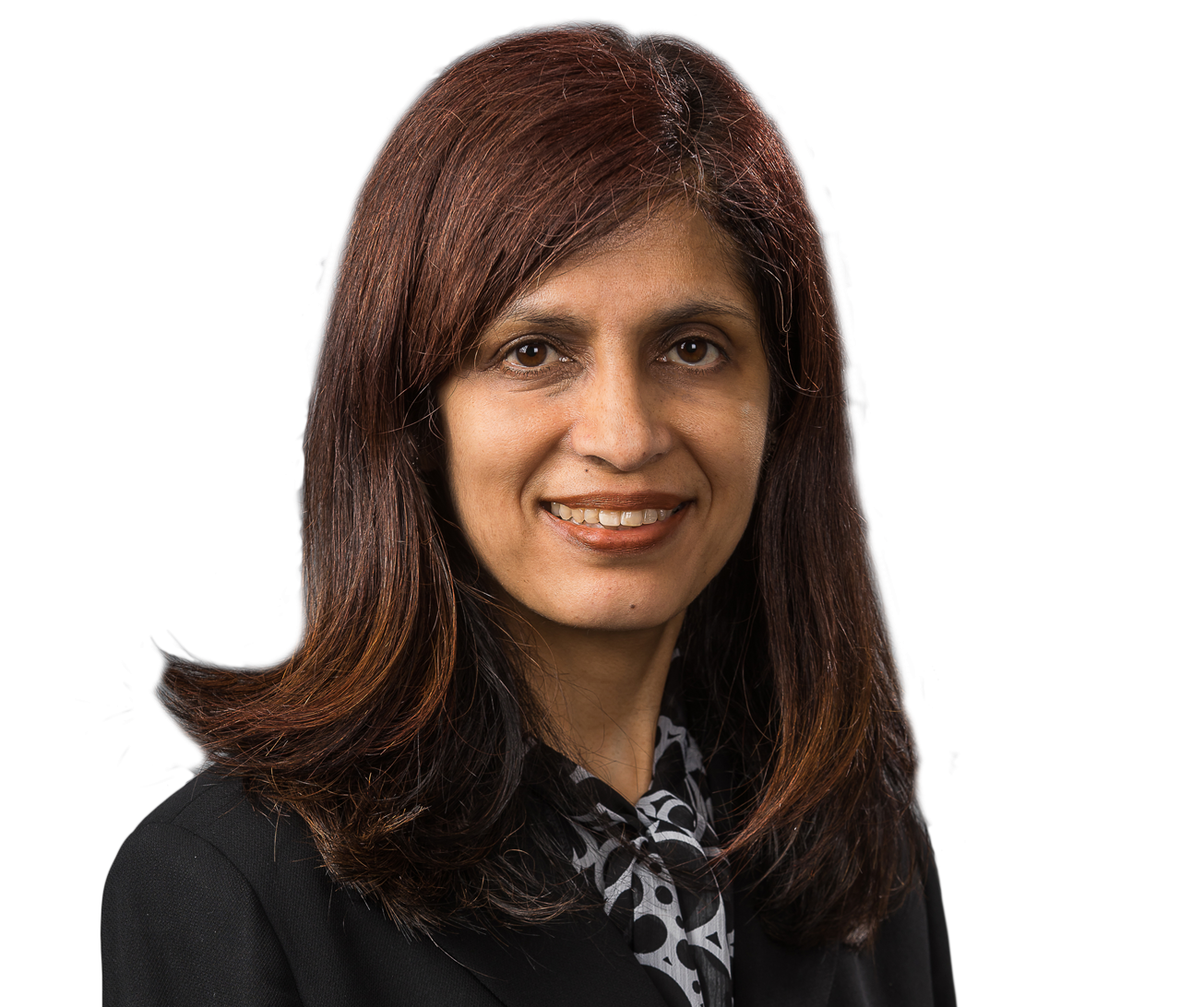 Director, Pharmacy Services, Pacific Blue Cross
What areas of pharmacy do you have experience in?
Direct patient care, policy development and implementation, teaching and research, operations, staff development, accreditation
What are your professional and/or personal interests?
Evidence informed formulary decisions, policy and appropriate use of medications. I love to hike and cycle!
Suzanne Solven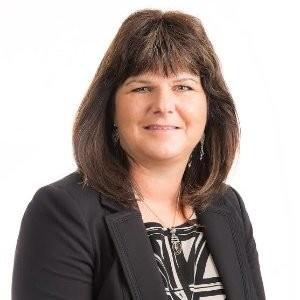 Associate Vice President. Audit, Investigations and Quality Assurance at Pacific Blue Cross.
What areas of pharmacy do you have experience in?
I practiced in community pharmacy.
Strategic leadership in government, (Pharmacare), regulatory (Deputy Registrar College of Pharmacists or BC) and private insurance (audit and investigations Pacific Blue Cross).
Provincial drug review/common drug review
What are your professional and/or personal interests?
I am passionate about the profession of pharmacy and the opportunities to enhance patient health outcomes. I think there is so much untapped opportunity for pharmacy to become more involved in interdisciplinary practice.
I am also passionate about the sustainability of our healthcare system and making difficult policy decisions in that regard along with ensuring appropriate use and decreasing unethical or inappropriate practice.
Parkash Ragsdale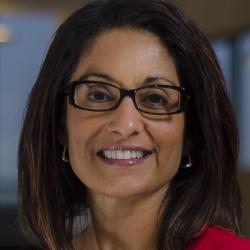 Lecturer and Coordinator, Practice Innovation Primary Care, UBC Faculty of Pharmaceutical Sciences (Vancouver B.C.)
Over 25 years combined experience in academic, corporate, non-profit and primary care environments. Versatile influential leader establishes trusting and respectful relationships to translate an organization's vision and values into meaningful results. Adapts to rapidly changing demands and pressures, consolidates and moves forward aligned with organizational goals.