Psychosis is a set of symptoms which present in psychiatric illnesses like Schizophrenia, Bipolar disorder or can be induced by substances like stimulants. Psychosis is a break from reality and there can be delusions, hallucinations and altered behaviours as part of its presentation. Substance induced psychosis typically happens when an intoxicant, such as prescription medication, illicit substance or alcohol, is used outside the intended dosage. Join Dr. Ayas as he discusses substance use and psychosis highlighting treatment options including programs and medications based on evidence benefitting this vulnerable population.
Learning Objectives
After participating in this webinar, participants will be better able to:
Describe concepts in the understanding of comorbid substance use in psychosis
Discuss the impact of drug misuse on symptomatic, functional and service use outcomes
Discuss treatment options including specific programs and medications with evidence for benefitting this hard to treat patient population
About the Speaker: Dr. Tim Ayas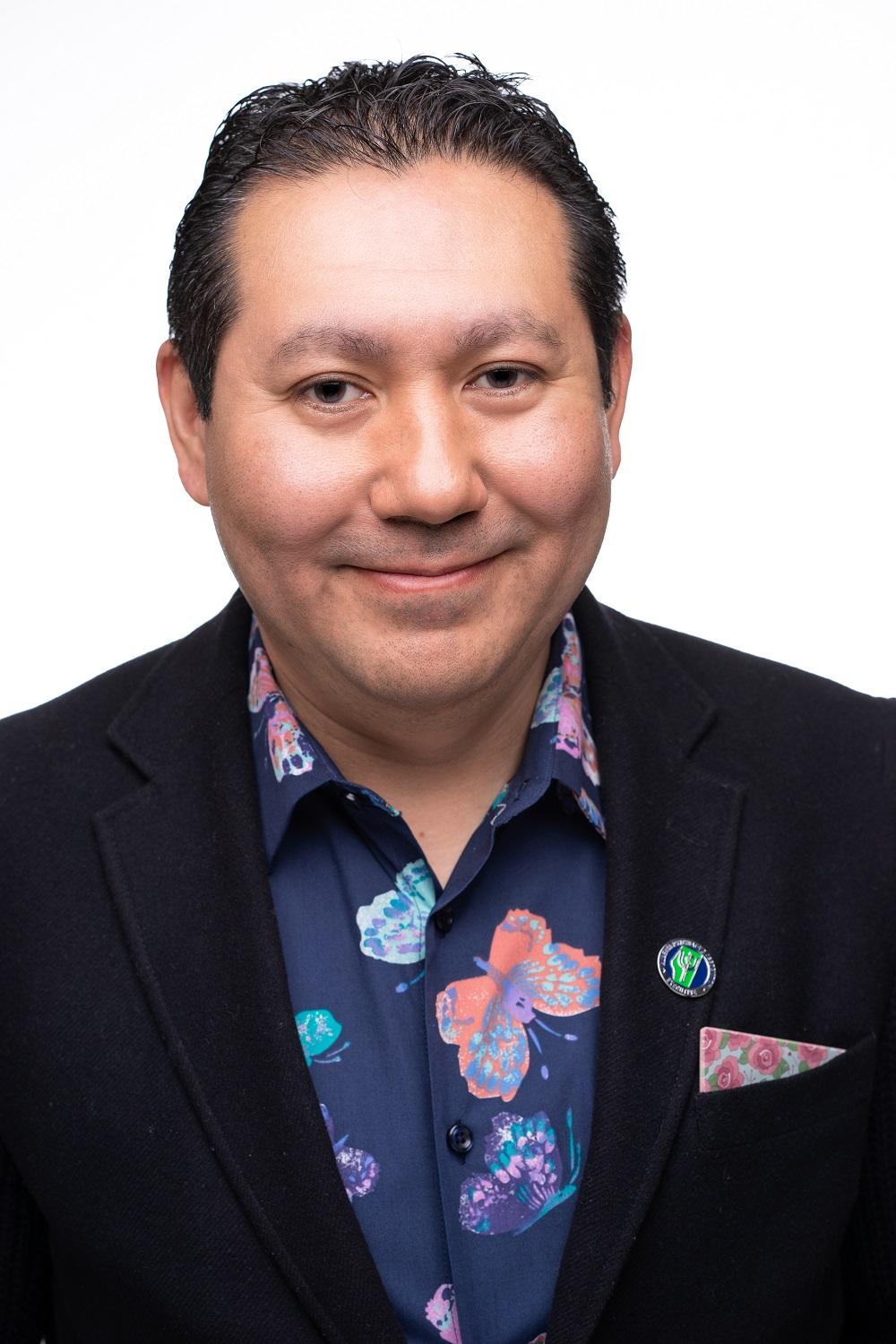 Dr. Ayas completed his Master's Degree in Public Health, specializing in Hospital Administration, at the University of Alberta and worked briefly in hospital administration at the Massachusetts General Hospital and the Misericordia Hospital. He then attended medical school at the University of Calgary. He completed a residency in rural family medicine at the University of Alberta (Red Deer site) in 2005. He worked briefly for two years doing rural family medicine, urgent care, psychiatry extender shifts, and locums at Centennial Centre Ponoka. He went back to school to complete a psychiatry residency at the University of Calgary, and was Chief Resident in 2010. In 2011, he graduated with his psychiatric fellowship.
He currently works at Claresholm Centre for Mental Health and Addictions (CCMHA), Carnat Centre psychosis day hospital, Edgewood Health Network, and a variety of rural mental health clinics. He is the Section Chief responsible for Addictions, Claresholm, and outpatient services in Calgary, with frequent media and government requests for expert consultation. He teaches students, residents, physicians, and multidisciplinary staff often; and has been blessed to have been granted multiple teaching awards, including the 2021 National COUPE Early Educator Award. He has multiple administrative roles in education as the Clerkship Director at the University of Calgary and as the Scientific Co-chair of the annual Alberta Psychiatric Association Conference in Banff.
He is a goalie for two separate ball hockey leagues as they usually put the oddball guys in net. He lives on an acreage west of High River with his wife, who is a rural family doctor, and his five very young children who love to keep him in a constant state of sleep deprivation. In addition, since the pandemic, home schooling them has been an absolute pleasure, and by pleasure, I mean of course an unmitigated disaster
Learning Hours
This program is non-accredited. Total learning hours is estimated at 1.0 hours.
Participants will receive a letter of participation after completion of the survey at the end of the webinar.
Registration Information
This event is complimentary to members. The fee for non-members is $50.
Registration closes an hour prior to the start of the webinar, at 5:00 PM. On the day of the webinar, you will receive a link to the webinar by email. The email will come from noreply@zoom.us and could be in your junk folder.
Please Note: A BCPhA account is required to register for this event. If you do not have a login account or if you are unsure if you have a login, please fill out the Account Creation Form and a member of the BCPhA team will contact you. Accounts can be created free of charge with valid College registration.