More than 1 in 10 Canadians will experience a major depressive episode in their lifetime. As the most accessible healthcare provider, pharmacists are able to help patients by providing resources and counseling that will help patients towards the pathway of recovery. On May 17, 2022, the BC Pharmacy Association will be hosting Dr. Jayaraj Padmanabhan, the head of Delta Hospital Mental Health department, who will be discussing treatment strategies for depression and the role that pharmacists can play to help patients with depression.
Learning Objectives
After attending this session, pharmacists will be better able to:
Discuss priorities in treating depression
Review treatment options for depression
Differentiate barriers to management of depression
Recognize the potential role of the pharmacist when counseling patients with depression
About the Speaker: Dr. Jayaraj Padmanabhan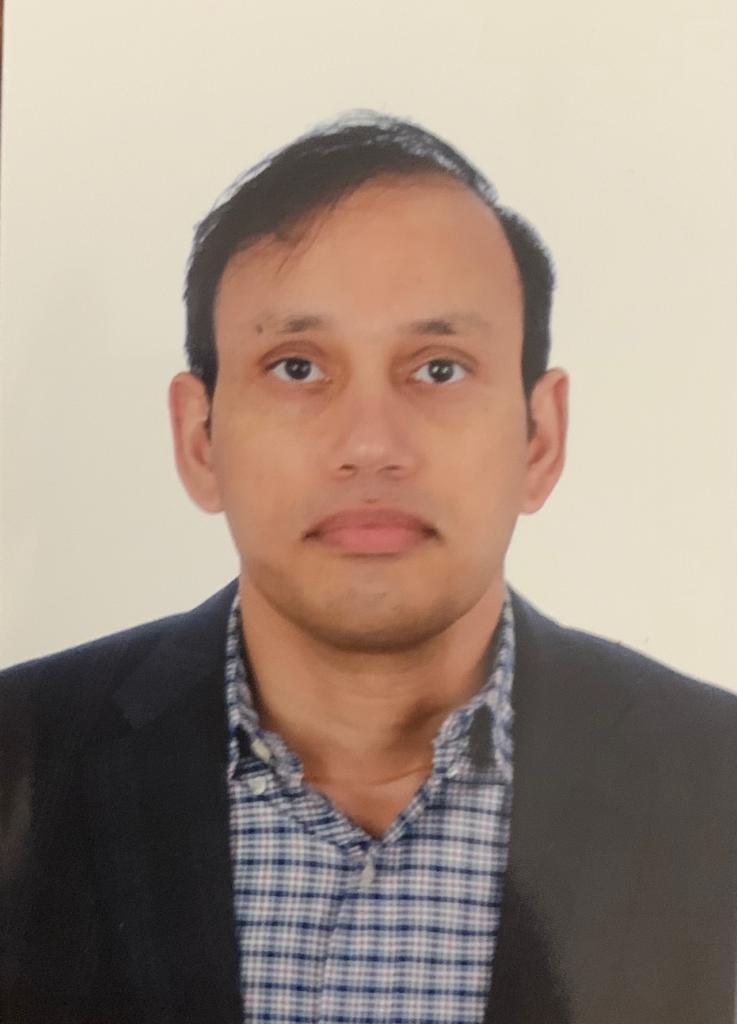 Dr. Jayaraj Padmanabhan is the head of the Department for Mental Health at Delta Hospital and Delta Community mental health team. He earned his medical degree in 2000 from India and his basic and higher specialist degree in psychiatry from UK in 2013.
Dr. Padmanabhan is a member of the Royal College of psychiatrists, UK and Canada. He was involved in clinical trials for patients with Parkinson's disease and depression. During the last few years in Canada, he has enhanced his interest with long acting injections for schizophrenia and bipolar illness.
He played a key role in community redesign for the mental health teams across Fraser Health. He also brought few innovative changes like the rapid access clinic & 7-day follow up clinic. He improved close working relationships with primary care and pharmacists. His areas of interest are around collaborative care model and adult attention deficit hyperactivity disorder (ADHD).
Learning Hours
This program is non-accredited. Total learning hours is estimated at 1.0 hours.
Participants will receive a letter of participation after completion of the survey at the end of the webinar.
This learning program received a financial support from Pfizer Canada ULC. Under the guidance of the Innovative Medicines Canada Code of Conduct, this event is for healthcare professionals only. This event will be moderated by Ann Johnston (MPharm, RPh), Senior Manager, Pharmacy Practice Support at the BC Pharmacy Association.
Registration Information
This event is complimentary to members.
Registration closes an hour prior to the start of the webinar, at 5:00 PM. On the day of the webinar, you will receive a link to the webinar by email. The email will come from no-reply@anymeeting.com and could be in your junk folder.
Please Note: A BCPhA account is required to register for this event. If you do not have a login account or if you are unsure if you have a login, please fill out the Account Creation Form and a member of the BCPhA team will contact you. Accounts can be created free of charge with valid College registration.