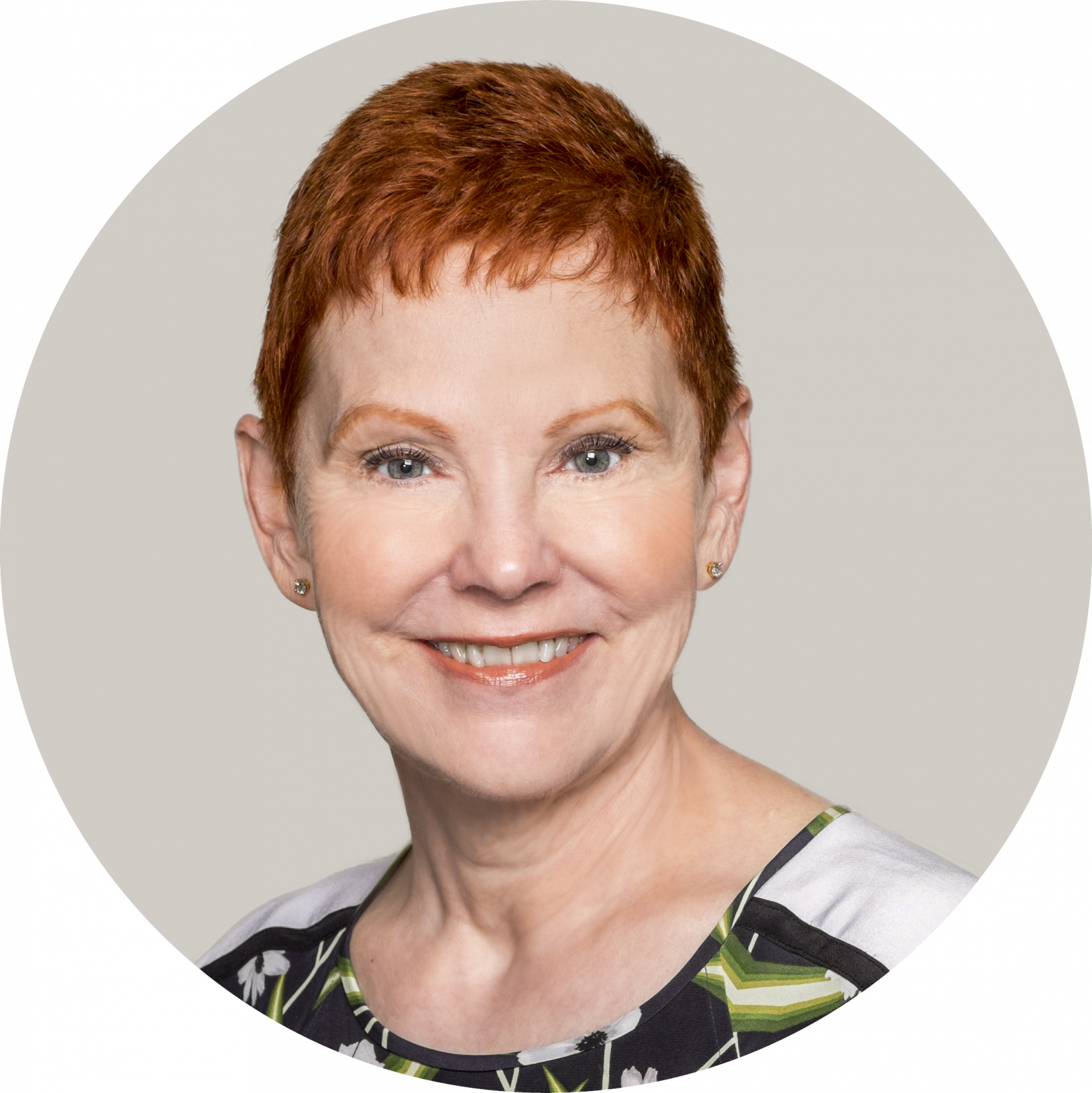 FOR IMMEDIATE RELEASE
(March 1, 2021) — B.C,'s community pharmacists join Premier John Horgan in recognizing the hard work by those responsible for managing the province's pandemic response.
At this morning's announcement about the COVID-19 vaccine roll out plan, it is clear the Province's priority remains immunizing those most at risk for severe disease. Under Minister of Health Adrian Dix's and Provincial Health Officer Dr. Bonnie Henry's direction, plans have been established for concluding facilities-based immunizations of B.C.'s seniors (Phase 1) and for starting community-based immunization for those older than 80 years of age and First Nations people 65 years of age and older (Phase 2). Pharmacists will continue to have a role in the facilities-based immunizations.
In looking ahead to the broader community-based immunization program that is expected to begin in mid-April (Phase 3), the BC Pharmacy Association appreciates that planning is not yet finalized. We look forward to determining how B.C.'s 1,400 plus community pharmacies and 3,600 community pharmacists authorized to provide immunizations across the province can add much needed capacity to the effort.
With Friday's announcement of Health Canada's approval of the fridge stable AstraZeneca vaccine, pharmacies in communities large and small are ready to work in parallel with the mass clinics that are being planned.
As pharmacists demonstrated during the flu immunization campaign this past year, they can reach large numbers of people in a very short period. Between October and December 2020, B.C.'s community pharmacists administered more than a million flu shots (on average almost 86,000 per week). Pharmacy immunizations are easily accessible and provides robust capacity to add to the provinces' COVID vaccine program. This is something we remain hopeful will be used in the next phases.
The BC Pharmacy Association and its members remain anxious to help as many people get immunized as quickly as possible. The Association looks forward to continued discussion with government on how best to get ready for Phase 3 and 4.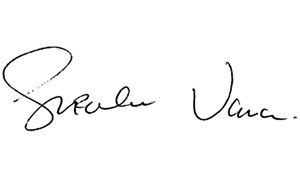 Geraldine Vance
Chief Executive Officer
BC Pharmacy Association