Congratulations to the new board members!
We are pleased to announce that ballots have been counted, and the BC Pharmacy Association is prepared to welcome two board members, who will serve for the next three years. Congratulations to Annette Robinson and Greg Wheeler. Their terms will begin on Jan. 1, 2021. Thank you to everyone who ran and all those who voted.
Please take the time to read about the winners below:
Annette Robinson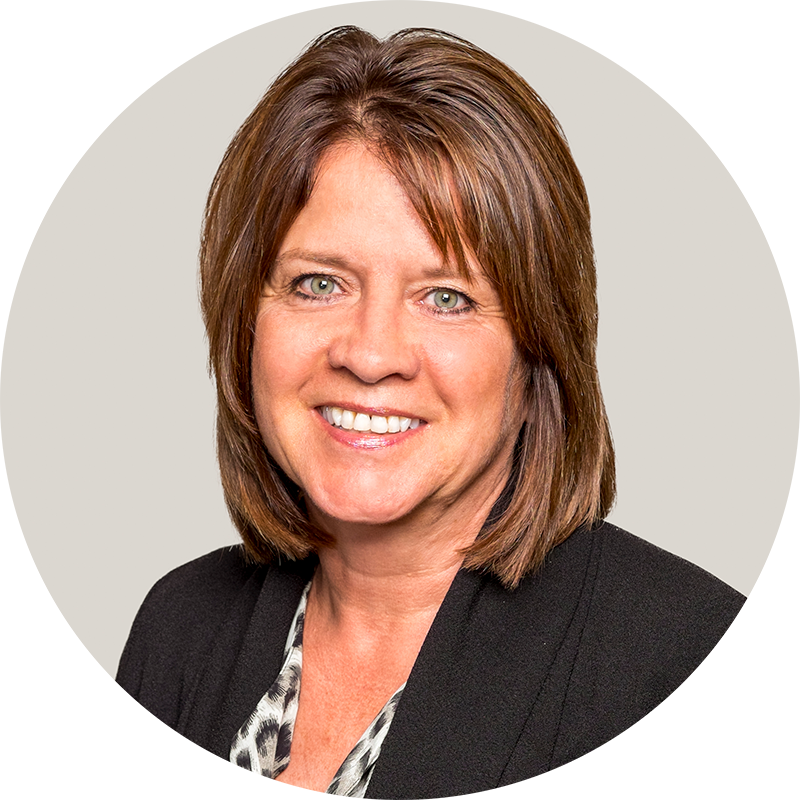 Regional Pharmacy Manager, Pharmasave Drugs (West) Ltd. (Rosedale)
With over 35 years as a community pharmacist and in her current role as Pharmasave Regional Pharmacy Manager, Annette Robinson has been re-elected to the Board, where she currently sits as vice president.
Annette also serves on the College of Pharmacists of BC's Discipline Committee.
Annette grew up in Powell River and graduated from the University of British Columbia with a Bachelor of Science in Pharmacy in 1984. She worked as relief pharmacist/pharmacy manager for Boots Drug Stores until 1989.
She has also worked as a staff pharmacist for a small independent pharmacy in Chilliwack, Locks Pharmacy, for 10 years then took a position with another independent, Nelmes Pharmacy, for 15 years. After Nelmes was sold to Rexall Pharmacy, Annette worked as a pharmacy manager for another 5 years before joining Pharmasave Drugs (Pacific) in 2014.
Greg Wheeler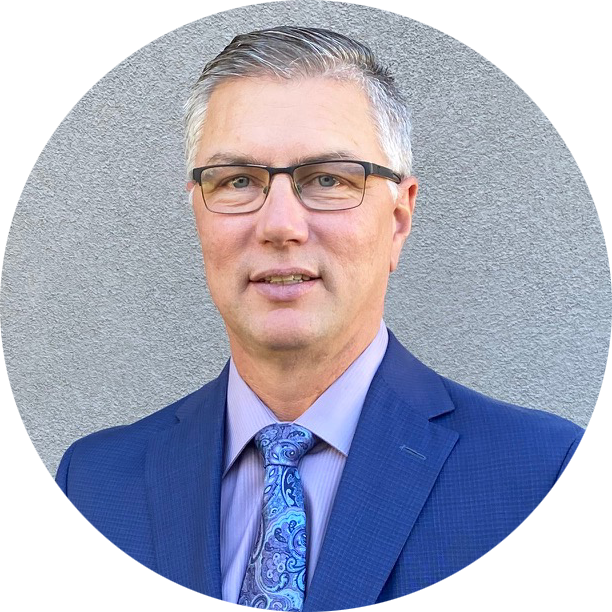 Pharmacist/Owner, Oliver Pharmacy (Penticton)
Greg Wheeler has been a pharmacy owner for over sixteen years and has been elected to his first term on the Association Board.
He previously owned Skaha Pharmacy in Penticton for ten years. Currently, he owns Oliver Pharmacy Remedy's Rx, City Centre Pharmacy Remedy's Rx and Rose Valley Pharmacy Remedy's Rx located in Oliver, Penticton, and West Kelowna, respectively.
Greg graduated from the University of British Columbia with a Bachelor of Science in Pharmacy in 1998. Prior to moving to British Columbia from Guelph Ontario, Greg graduated from McMaster University with a Bachelor of Science in BioChemistry.
Additionally, Greg has been a member of the National Advisory Committee to the Retail Banner Group at McKesson Canada for four years representing all the Remedy's Rx Independent Pharmacies nationally. He represented community pharmacy on the South Okanagan Clinical Ethics Committee for four years. Greg also embraced the role of Community Pharmacy Consultant for BC Transplant for three years.