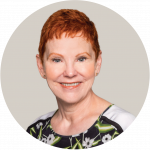 British Columbians will go to the polls to select their next government on Saturday, Oct. 24. If current polls prove to be accurate, and no major events transpire over the next 10 days, the B.C. NDP is on track to win a major victory. A strong majority is what is currently predicted by polling, although we have seen surprises before in B.C.
The one issue at play in this election is the large number of mail-in ballots and heavy advance poll voting. It is predicted almost three-quarters of a million voters will vote by mail this election. This is important because it could impact some riding results, and those ballots will not be counted until at least two weeks after election day.
If the polls are right, the NDP victory will likely be clear on election night. But there may be situations in which there may be tight races in some constituencies. So Premier John Horgan and the B.C. NDP may well be declared re-elected, but we may have to wait a couple weeks to know exactly which members have been elected.
The time it takes to count mail-in ballots -- assuming there is not a clear majority in all ridings on election night that couldn't be overturned by by mail ballots -- means a Cabinet would not be announced in the usual one- or two-week period following an election. We may not know who the Minister of Health is until mid- to late-November.
COVID-19 is, of course, impacting all aspects of life, including elections. Like all British Columbians, we will be watching closely what happens on election night and will keep you up-to-date on developments as we have them.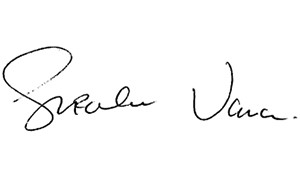 Geraldine Vance
Chief Executive Officer
BC Pharmacy Association