The BC Pharmacy Association will have three new faces from outside of the Lower Mainland joining the 2022 Board of Directors. This year BCPhA members elected Michelle Gray, from Kimberley; Linda Gutenberg, from Victoria; and Kylee Power, from Nanaimo.
With a record of 11 candidates running in this year's election, there was a tie for one of the three positions. On Nov. 2, 2021, the Returning Officer broke the tie by drawing the winning candidate's name, in accordance with BCPhA bylaw requirements.
The three elected Board members will begin their three-year terms on Jan. 1, 2022. Read more about your newly elected BCPhA Board members below:
Michelle Gray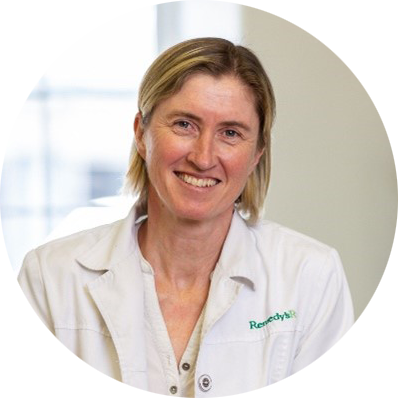 Pharmacy Manager, Gray's Compounding Pharmacy (Kimberley)
Michelle Gray graduated from the University of British Columbia in 1997. She started her career as the Zellers Pharmacy Manager in Cranbrook. She joined a small independent pharmacy, Medicine Centre, in Kimberley in 2002 and took on the role of starting a non-sterile compounding service.
The independent pharmacy was sold to Shoppers Drug Mart in 2006. Michelle then became an associate owner of Shoppers Drug Mart for three years in Cranbrook. This training was invaluable for her next step in opening her independent compounding pharmacy, Gray's Compounding Pharmacy, in Kimberley in 2013.

Linda Gutenberg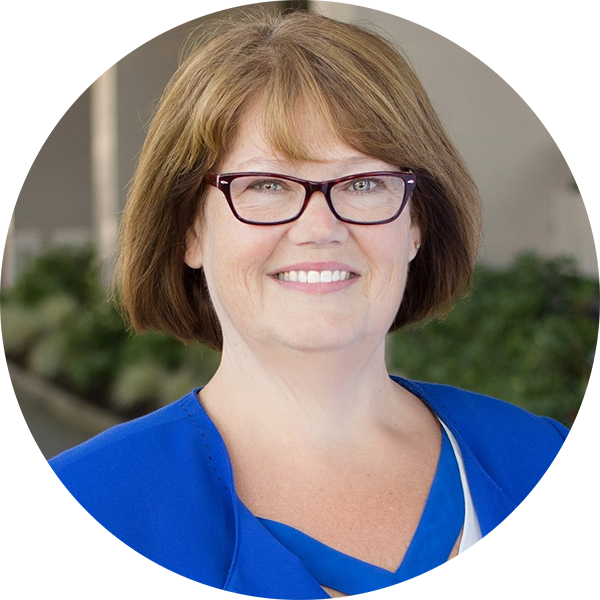 Pharmacy Manager, Heart Pharmacy Shelbourne IDA (Victoria)
Linda Gutenberg is a pharmacist with 35 years experience at multiple levels of pharmacy practice, including community pharmacy in urban and rural settings, Head Office experience with a multi store owner of independent pharmacies, as well as a corporate chain, and experience working with the BC Pharmacy Association as a staff member.
Linda works in Victoria with the Heart Group of IDA pharmacies, and enjoys providing exceptional pharmacy care to the community. Linda is a past BCPhA board member as well as Past President of the BC Pharmacy Association Board.
Kylee Power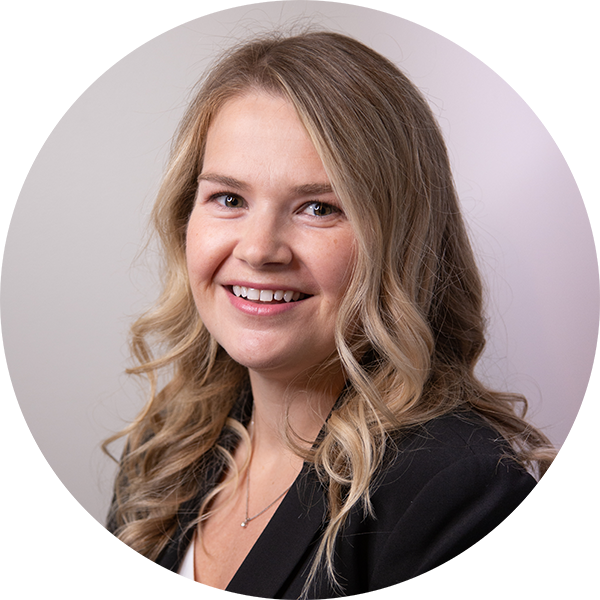 Pharmacy Manager, Central Drugs – Lantzville
Owner, The Central Drug Stores Ltd. (Nanaimo)
Born and raised in Nanaimo, Kylee began her career in pharmacy 15 years ago as a pharmacy assistant. After graduating from Pharmacy at UBC in 2010, she returned to Nanaimo and is currently manager of Central Drugs in Lantzville.
Kylee is a member of the ownership group with The Central Drug Stores Ltd, an independent pharmacy group with seven locations in the Nanaimo area.