Vince Lee: Member Services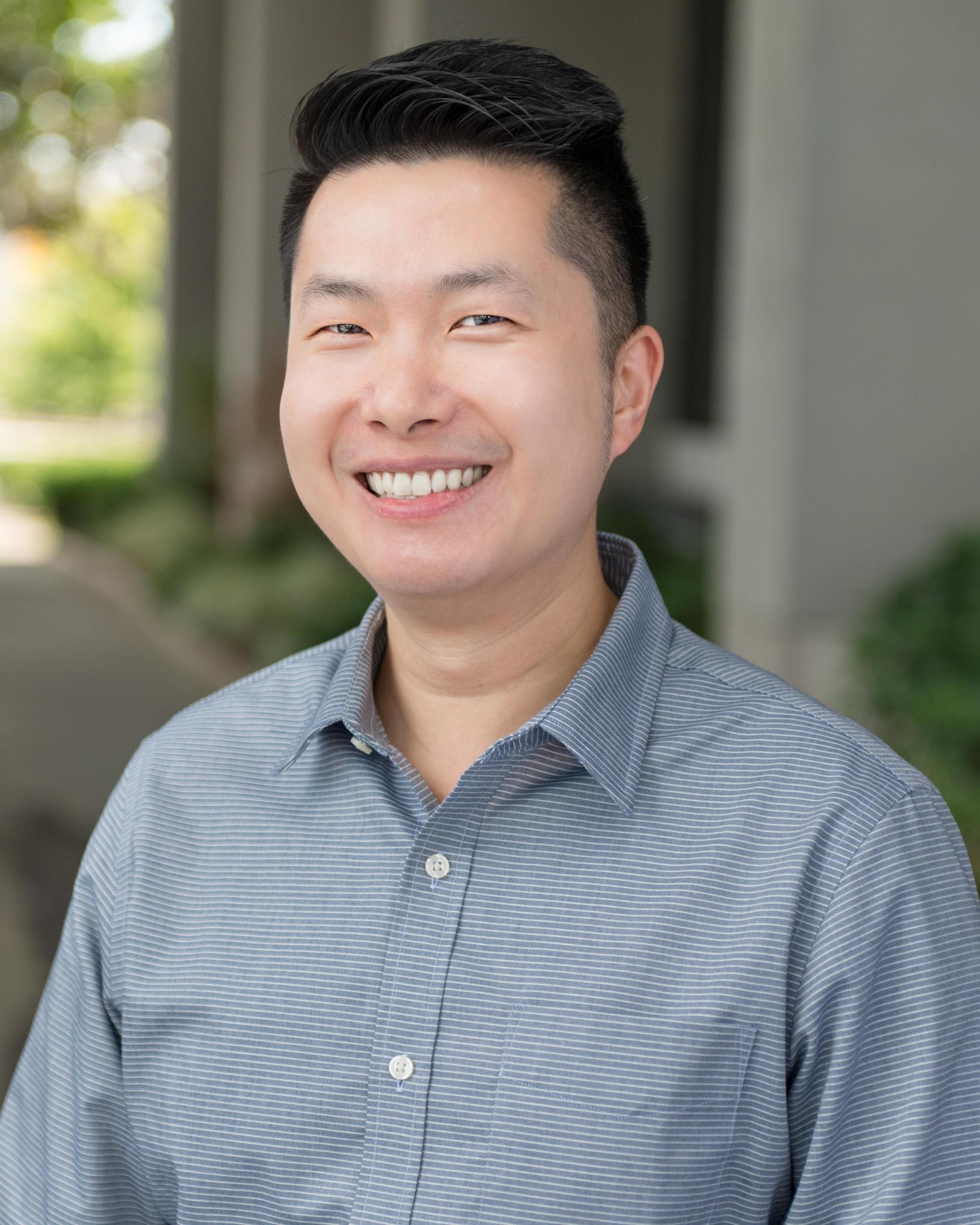 Thank you to the more than 600 members who responded to the most recent wage and benefit survey. We conduct this survey every two years to give members a guide or point of reference in terms of what colleagues in different regions, roles and pharmacy types are earning or receiving in benefits.
It was good to see that the average gross hourly rate increased overall, even though the increases were marginal. And as we see more job opportunities available in the market place with 154 positions available, which is double the amount noted in 2015, a large majority of pharmacists (94.5%) did not receive a signing bonus and a majority (63.7%) of respondents said their employer does not provide a performance bonus, which is also an increase from the previous survey.
There is also a trend where a number of employee self-paid benefits have declined by 6 to 9 percentage points while more benefits are now listed as "do not have." The BCPhA does have negotiated discounts for general members for life, critical illness, accident, home and auto insurance products. Corporate members are also eligible to access discounted comprehensive store insurance for your pharmacy as well as employee benefits plans – group life, AD&D, critical illness insurance, short- or long-term disability, extended health, dental, and health-care spending accounts. We encourage you to learn more about these exclusive offers through our partners and take advantage of these benefits.
In terms of clinical services, all pharmacies that responded are providing additional clinical services and the largest significant increase was smoking cessation which increased by 21.3 percentage points to 87.3%.
Many respondents (42.3%) said that the administration of injections certification is a condition of employment by the employer, an increase from 34.2% in 2015 and 18% in 2013. This will continue to increase as the number of injections pharmacists are delivering continue to increase. With last year's flu season, pharmacists delivered more than 550,000 flu shots and this year we have already exceeded that. If you are not authorized to administer injections, you should definitely sign up for one of our injections workshops. And for those already authorized, I recommend taking our comprehensive eTraining course Pharmacists and Publicly Funded Vaccinations in British Columbia. Both are offered at a discounted rate for members.
Job satisfaction improved slightly from 59.1% in 2015 to 61.6% in 2017. Those dissatisfied decreased by 4.3 percentage points from 21.8% in 2015 to 17.5% in 2017. Those who responded uncertain had a slight increase from 19% in 2015 to 20.9% in 2017.
We have posted the results for download on our website (for members only). The report provides a more detailed look at benefits as well as wages broken down by age, years of practice, region, type of pharmacy and position. We hope you find the information useful whether you are a staff pharmacist or owner.