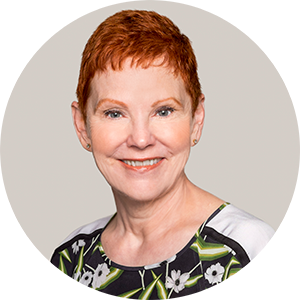 For nine days the world has watched in horror as the Russian army has destroyed so much of Ukraine and has seen millions of people flee to nearby countries. But, of course, millions are left behind to fend for themselves, and their health care needs increase. As always happens in these times of crisis we each ask ourselves what can I do? What will make a difference?
Pharmacists are all too often on the front lines in times of crisis, and that is no different in Ukraine. Pharmacists are continuing to try and meet the needs of their patients, no matter how terrible the situation. But they need help.
Thanks to the CPhA, who reached out to the International Pharmaceutical Federation (FIP), there is a tangible way in which pharmacists outside of Ukraine can help their colleagues. Donations of money almost always are the best way to help people in the conflict area get the resources they need. And that is what FIP is asking for. The CPhA generously donated $5,000 and the BCPhA is matching that donation.
For any of you or your companies that would like to donate, you can read more about it here. You can also directly donate through this link.
Thank you for your consideration.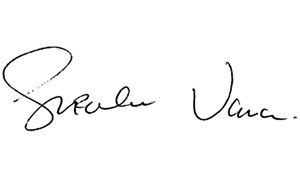 Geraldine Vance
Chief Executive Officer
BC Pharmacy Association