Derek Desroisers: Pharmacy Practice Support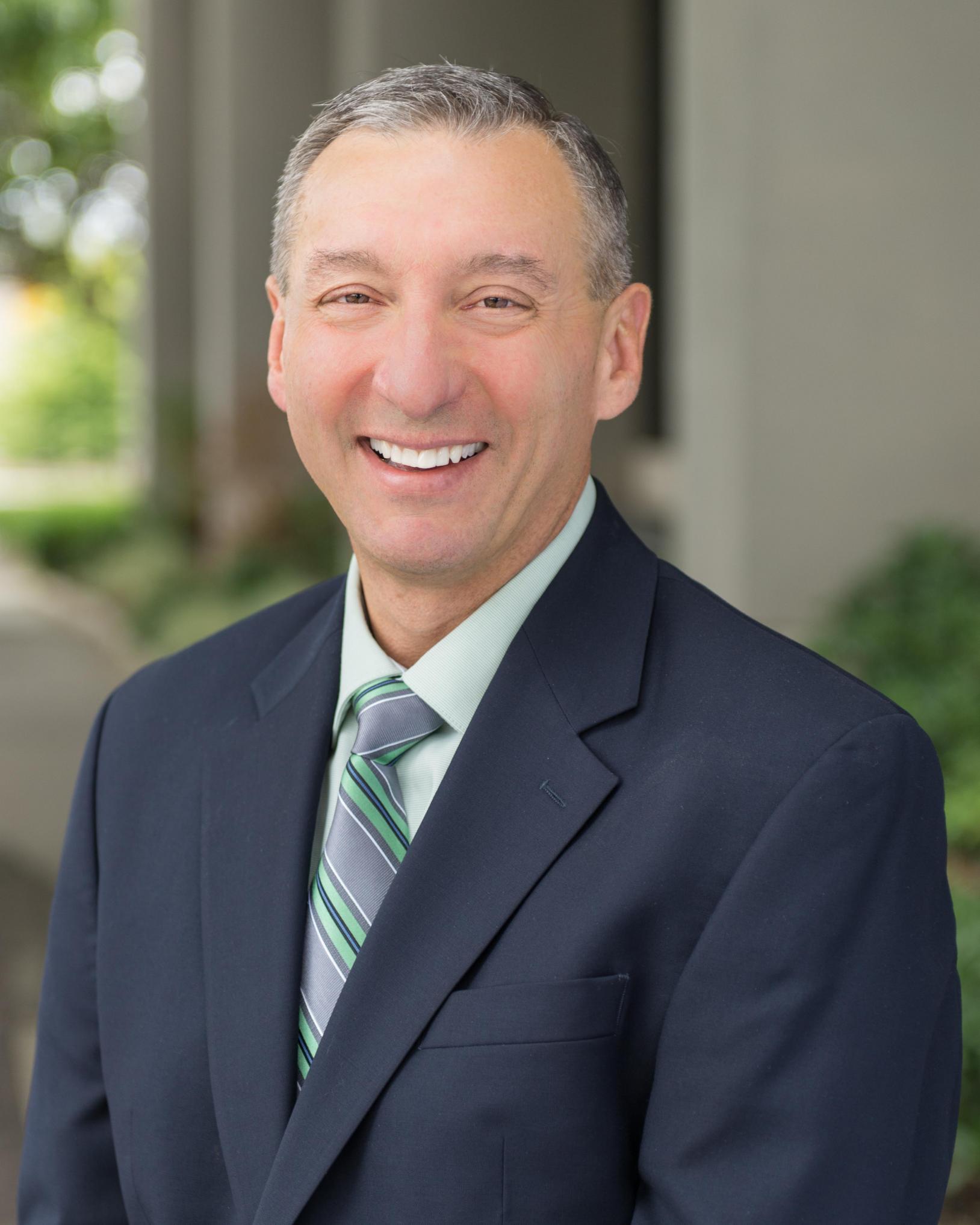 A submission in support of pharmacist prescribing in B.C. will be presented to the Minister of Health by the College of Pharmacists of BC this year. The College Board approved the submission at its Nov. 17, 2017, meeting, requesting amendments to the Pharmacists Regulation under the Health Professions Act. The submission will include the final Framework for Pharmacist Prescribing in B.C. and the Certified Pharmacist Prescriber Engagement Report.

While the BCPhA broadly supports pharmacist prescribing in principle, the BCPhA does not support the current framework put forth by the College. Within the framework, there are reasons given to allow pharmacist prescribing including: the need for timely access to primary care due to an expanding aging population and rising burden of chronic disease, increasing patient choice and access to primary care services, and reducing delays in treatment and access to medications. While these are all laudable goals, the BCPhA does not believe the framework as approved will achieve these goals due to its restrictive structure.
More specifically, the framework is too narrow in restricting pharmacist prescribing to only within collaborative practice. Furthermore, it lacks the definition of "collaborative practice" and restricts pharmacist prescribers from dispensing. We view these limitations as having significant repercussions for patient access, especially in remote and rural communities.
Imagine being in a community of only one or two pharmacies and prescribing for a patient but then having to tell the patient that they must go to your only competitor in town to get their prescription filled. Even worse for the patient would be prescribing for them and then having to tell them that they must drive to the next town, which may be many kilometres away, to get that prescription filled. These are clearly unworkable solutions for the patient.
Some people have suggested that the College's framework is a good stepping stone to lead to broader pharmacist prescribing in the future as we remove the restriction of having to be involved in a collaborative practice. However, in B.C. we do not have a strong track record of success in removing such restrictions. For example, we have had injection authority for eight years but still have the age restriction of five years old and up. Another example is that of the adaptation restrictions that have been in place for many years relating to certain therapeutic categories. The only reason those were recently expanded was because of the launch of the PharmaCare Modernized Reference Drug Program. The bottom line is that restrictions are difficult to remove or change in the future.
The BCPhA also believes that the current framework as approved by the College Board has the potential to create two "classes" of pharmacists within the profession increasing acrimony between professionals based on the collaborative practice requirement. This framework as drafted could set us back many years in our BCPhA advocacy efforts to achieve scope expansion including broadly available pharmacist prescribing in the community.
The BCPhA supports a model based on a stepwise approach with the goal of increasing patient access to primary health-care services, especially in remote and rural communities throughout British Columbia. One potential model is to utilize Schedule 4 and place drugs into that schedule that can be prescribed by a pharmacist for specific indications, such as certain antibiotics for urinary tract infections. This model would allow all pharmacists to prescribe (not just those in a collaborative practice) and therefore truly improve access to primary care, especially for patients in remote and rural communities.

Let's hope that we can settle on the right model to move this scope expansion forward for the benefit of patients.