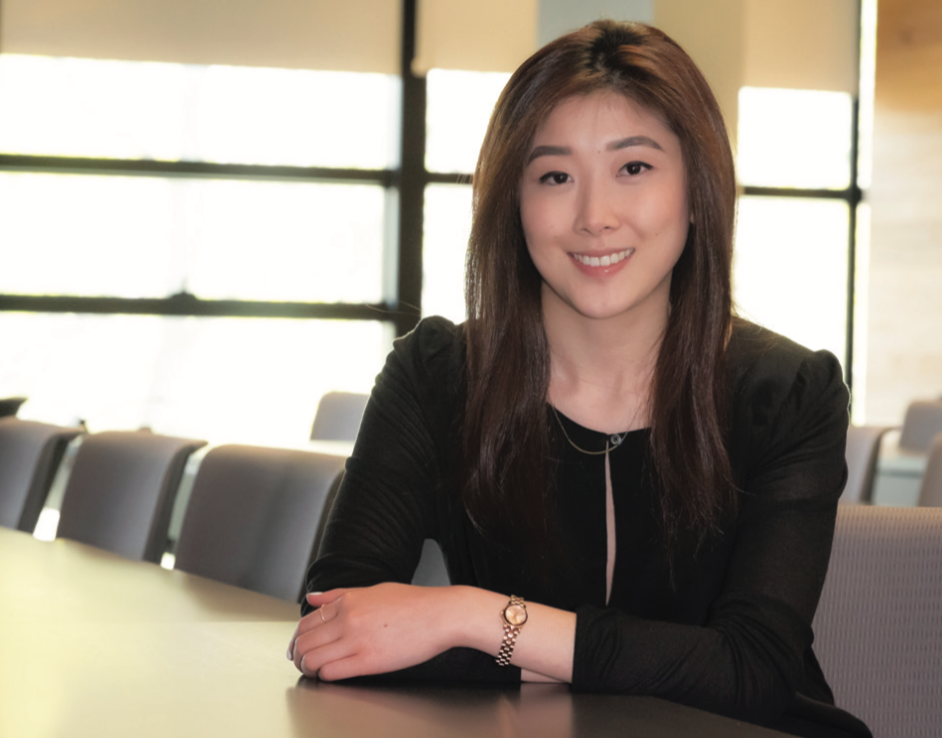 As a natural born leader and social connector, Stephanie Leung has spent her time as a student in the University of British Columbia's Entry-to-Practice PharmD program ensuring her fellow students are supported in their field of study.
"It is so important to have a strong support system as we tackle an intensive curriculum," says Leung, who has served as an active member of several student groups over the past three years, including volunteering for the social and grad committees of UBC's Pharmacy Undergraduate Society, fundraising for the Canadian Association of Pharmacy Students and Interns (CAPSI) and as Social Officer for UBC pharmacy sorority Lambda Kappa Sigma.
An accomplished events planner, Leung has helped plan the Great Pharmacy Adventure event for incoming first year students over the past two years and festivities for Pharmacist Awareness Month. She also recently managed CAPSI's annual event, UBC's Next Top Pharmacist.
A positive leader within her pharmacy program, the third-year student and part-time pharmacy assistant is eager to apply her collaborative experience to her future community pharmacy practice, hoping to partner with fellow health-care practitioners to offer a well-rounded service for patients.
"This is why we have inter-professional collaboration, so that each person on the team can be an expert on something, and apply their knowledge appropriately," she says. "Pharmacists come equipped with a multitude of skills that make them essential to our health-care system."