We are pleased to welcome new and returning faces to the BC Pharmacy Association Board of Directors.
On Nov. 22, the BCPhA Board of Directors appointed two new members to serve on the 2020 board.
Colleen Hogg, owner and pharmacy manager at Cove Pharmacy on Quadra Island and Gold River Pharmacy in Gold River, and Gary Go, regional manager of pharmacy operations at Save-On-Foods, will join next year's board starting Jan. 1.
Also returning to the Board are Derek Desrosiers, president of Vancouver-based Desson Consulting Ltd., and Jamie Wigston, pharmacist at West End Medicine Centre in New Westminster, following their election this fall.
The Board also elected Keith Shaw, Pharmacy District Manager, Sobeys Inc., as President for the 2020 Board year and Annette Robinson, Regional Pharmacy Manager, Pharmasave Pacific, as Vice-President.
Gary Go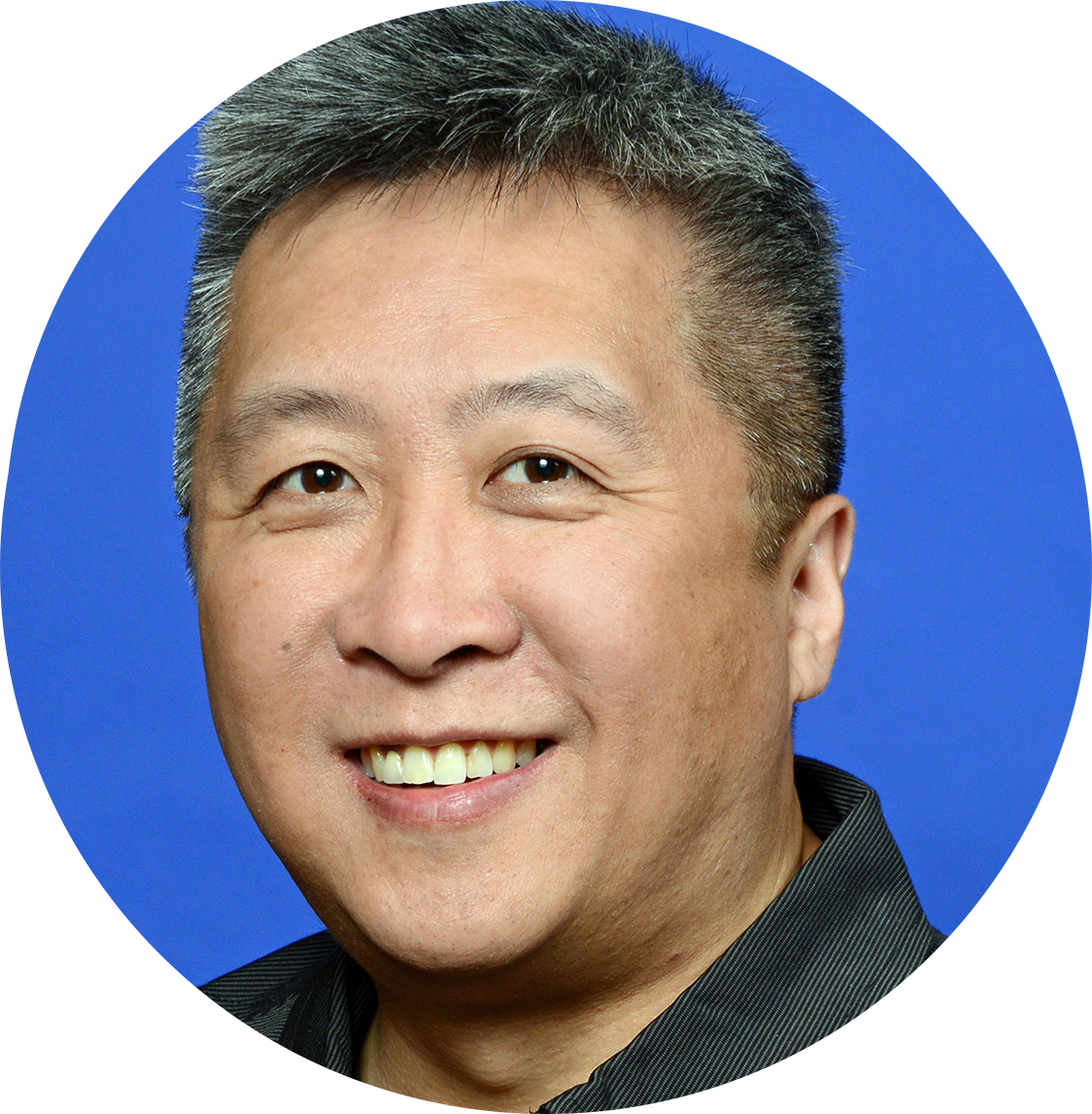 Regional Manager of Pharmacy Operations, Save-On-Foods
Appointed 2020-2022
Gary Go completed a Bachelor of Science in Biology before completing a Bachelor of Science in Pharmacy in 1995, both from the University of British Columbia. He has been a BCPhA member since he graduated and is a participant of the Neighbourhood Pharmacy Association of Canada.
Gary worked as a pharmacist in the Lower Mainland and in Victoria before becoming a regional manager, pharmacy operations with Save-on-Foods Pharmacy. He has been in his current role for over 17 years. During that time, he has looked after pharmacies in Alberta, Kootenay, Vancouver Island, Okanagan, Vancouver Lower Mainland and the Fraser Valley.
Colleen Hogg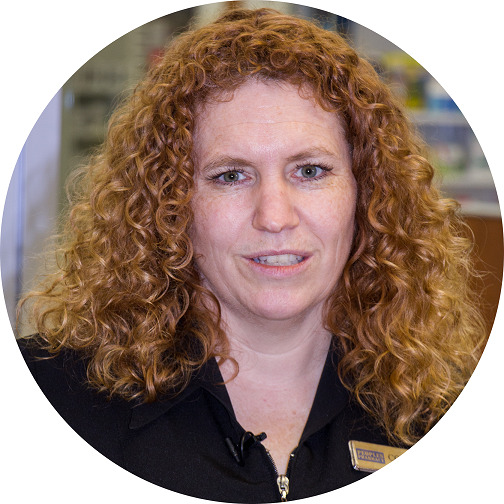 Owner and Pharmacy Manager, Cove Pharmacy and Gold River Pharmacy
Appointed 2020-2022
Colleen Hogg became an entrepreneur in 1999 when she purchased Cove Pharmacy on Quadra Island, then known as the People's Drug Mart, the first pharmacy established on the rural island community.
As an advocate for not only the pharmacy profession but also access to health-care services for remote communities, Colleen believes success in pharmacy is strongly tied to a passion for helping her community.
Derek Desrosiers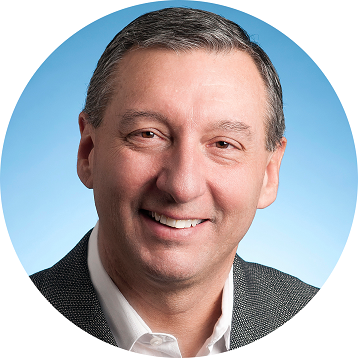 President and Principal Consultant, Desson Consulting Ltd.
Elected 2020-2022
Derek Desrosiers is one of Canada's foremost authorities on the economic and professional practice issues of pharmacy. He is a licensed pharmacist and most recently was the Director, Pharmacy Practice Support at the BC Pharmacy Association (BCPhA) before retiring in May 2018.
Derek received his Bachelor of Science degree in Pharmacy from the University of British Columbia in 1982. He had 13 years of experience as a patient care community pharmacist, in a variety of pharmacies before transitioning to executive administrative roles within the profession.
Jamie Wigston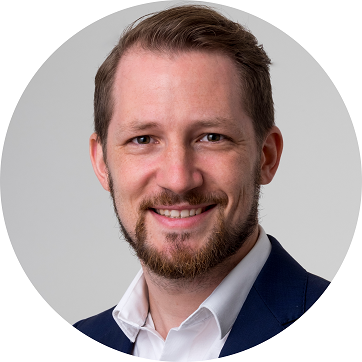 Pharmacist, West End Medicine Centre
Elected 2020-2022
Jamie Wigston has been a pharmacist at a small independent pharmacy in New Westminster for the past six years, one which he has come to love practicing at. It is an intimate environment where he can fully use his pharmaceutical knowledge while still being able to know the name and background of everyone that walks through the door.
While Jamie realizes this environment is not available to all pharmacists and pharmacies in the province, it is an environment which he hopes can be moved towards with the right advocating for pharmacists' economical and professional viability.
Our 2020 Incoming President and Vice President
President: Keith Shaw
Pharmacy District Manager, Sobeys Inc.

Vice-President: Annette Robinson
Regional Pharmacy Manager, Pharmasave Pacific
We would also like to thank our returning Directors for their continued hard work and highlight the value they bring to our Association:
Chris Waller – Owner, Lakeside Medicine Centre (Past President)
Mark Dickson – Principal, M.D. Hygieia Advisory Ltd.
John Forster-Coull – Owner, Victoria Compounding Pharmacy
Mike Huitema – Associate Owner, Shoppers Drug Mart #277
Shawn Sangha – Pharmacy Operations Manager, London Drugs Ltd.
Karen Sullivan – Senior Director, Pharmacy Professional Affairs, Loblaw Companies Ltd.
The BCPhA is governed by a Board of Directors, whose mandate is to set, monitor and review the strategic goals and other policies of the Association.
Each Director serves for a three-year term. Directors may only serve for two consecutive terms. Each director's year runs from January 1 to December 31.