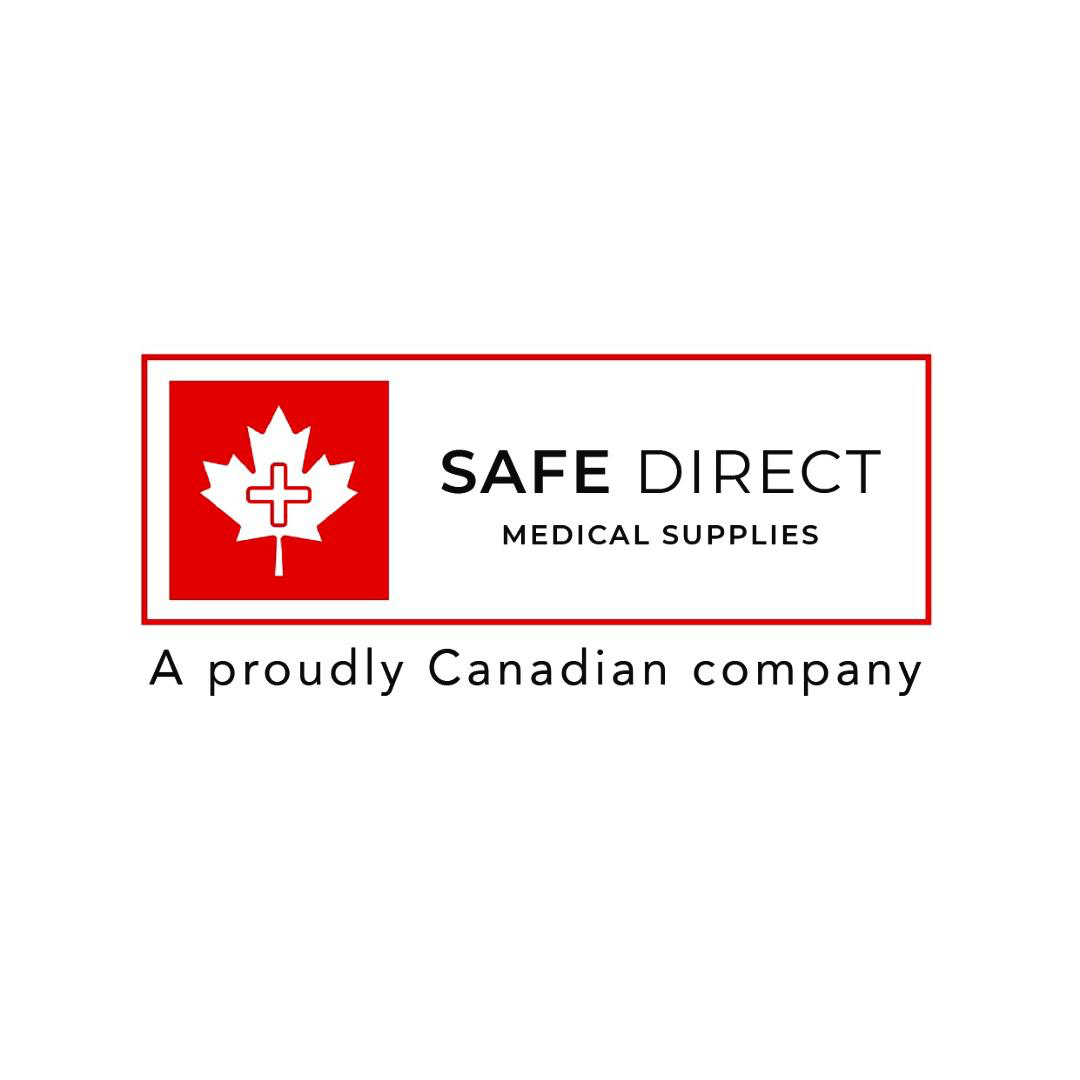 Safe Direct Medical Supplies (Safe Direct) is one of the largest PPE suppliers in Canada, with its team founded and led by Michele Romanow, a Dragon on Dragons' Den and Co-Founder of Clearbanc, and Anatoliy Melnichuk.
In light of the COVID-19 pandemic, in which sourcing sufficient PPE to Canada has been challenging, Safe Direct has taken the initiative to offer affordable, high-quality, and reliable PPE to Canadians. To date, Safe Direct has provided over 10% of Canada's total gown supply and 5% of total mask supply.
Safe Direct is able to sustainably source affordable PPE supply by eliminating the middlemen in a traditional PPE supply chain and shipping directly from the manufacturers.
All of Safe Direct's products are vetted, tested, and certified to the highest FDA and NIOSH standards to ensure they align with the Government of Canada's guidance on COVID-19 safety.
Additionally, Safe Direct has fostered strong relationships and supplied their products to Pepsico, McCain Foods, The Canucks, along with major health care organizations such as Ontario Health and the Canadian Pharmacists Association.
Surgical Masks - Medical Use
Purchase for your pharmacy staff
These medical grade masks meet Health Canada specifications as medical masks for your pharmacy staff.
Surgical Masks - Non-Medical Use
Purchase for your patients
If your patients are looking for masks, these non-medical masks would be a good item to offer.
Shipping and Processing
Shipping fees are extra.
Choose your desired shipping options:
Next day processing. Your order will be processed next day. Please allow for 5-7 days shipping via Canada Post from Ontario.
Air 15 days. Processed next day and shipped to you directly in roughly 15 days.
Sea 30 days. Processed next day and shipped to you directly in roughly 30 days.
Ordering Process
Register for an account with our association link below in order to gain access to the site and start placing an order today.