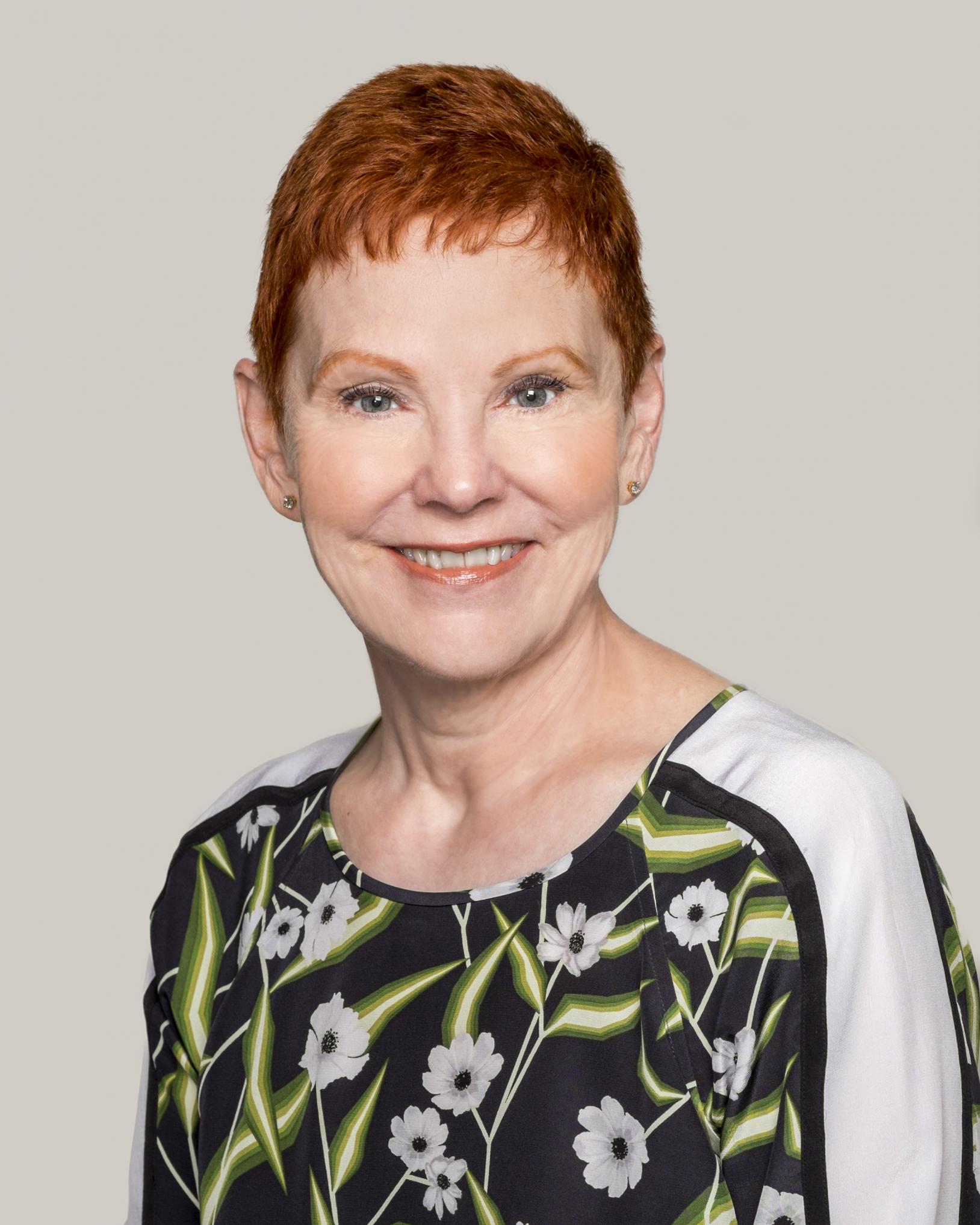 By the time this issue of The Tablet is in your hands, Canada will have elected a new government. While I can't possibly predict the outcome, what I know for sure is that the next federal government will make some moves to put a national pharmacare program in place.
Of course, the starting point has to be defining what is national pharmacare? Is it a common drug formulary that all provinces agree to provide coverage for? Is it a federally funded program that covers gaps in coverage that remain despite provincial PharmaCare programs and third-party benefits program? Is it a nationally funded program that enables coverage for high cost drugs and rare diseases?
It's hard to know because none of the parties have been clear about what their view of national pharmacare will look like in any real detail. I am guessing if I stopped 10 people on the street and asked them what a national pharmacare program would be, I would get at least that many answers. Politicians have offered little beyond broad platitudes on the subject, though the provinces generally agree that whatever the program is they will need more funding from Ottawa.
Certainly, no Canadian would argue that patients should be denied necessary medications due to affordability. The Canadian social contract includes the fundamental promise that health care is a right. So, extending the definition of health care to include coverage for needed medications is widely accepted and is the aim of provincial drug coverage plans. But beyond this general premise, I suspect few Canadians or our politicians can really define how a national program will work.
But as the saying goes, "the devil is in the details." And those details have the potential to greatly influence patients and community pharmacy. There have been some glib suggestions that it would be easy to develop a national formulary of essential medicines and that this would ensure all Canadians had the "essential" medications they need. Sounds good, right? But what if it also meant coverage would be limited to only those medications? Is that good for patients? And how would that impact community pharmacies that are already straining to absorb the impact of the generic pricing agreement? And what would that do to the drug shortage issue we face?
There are, no doubt, a host of varied and legitimate views on how best to address the concern that some Canadians can't afford the medications they need and that rare disease and new high-cost drug costs can't be absorbed by standard provincial drug plans. But what is deeply troubling to me is that the "debate" about a national pharmacare program has excluded the people who have the most to offer on the subject: Canada's community pharmacists. The recent Hoskins Committee itself had no pharmacists on it, and only reluctantly invited community pharmacy to provide "stakeholder" input. Pharmacists are not stakeholders. They are experts and the best advocates for their patients on issues related to drug shortages, drug coverage gaps and opportunities to improve pharmacare programs.
Whoever forms the next government must be challenged to ensure that community pharmacists are at the core of any plans to design and implement a national pharmacare program.
Geraldine Vance is CEO of the BC Pharmacy Association.