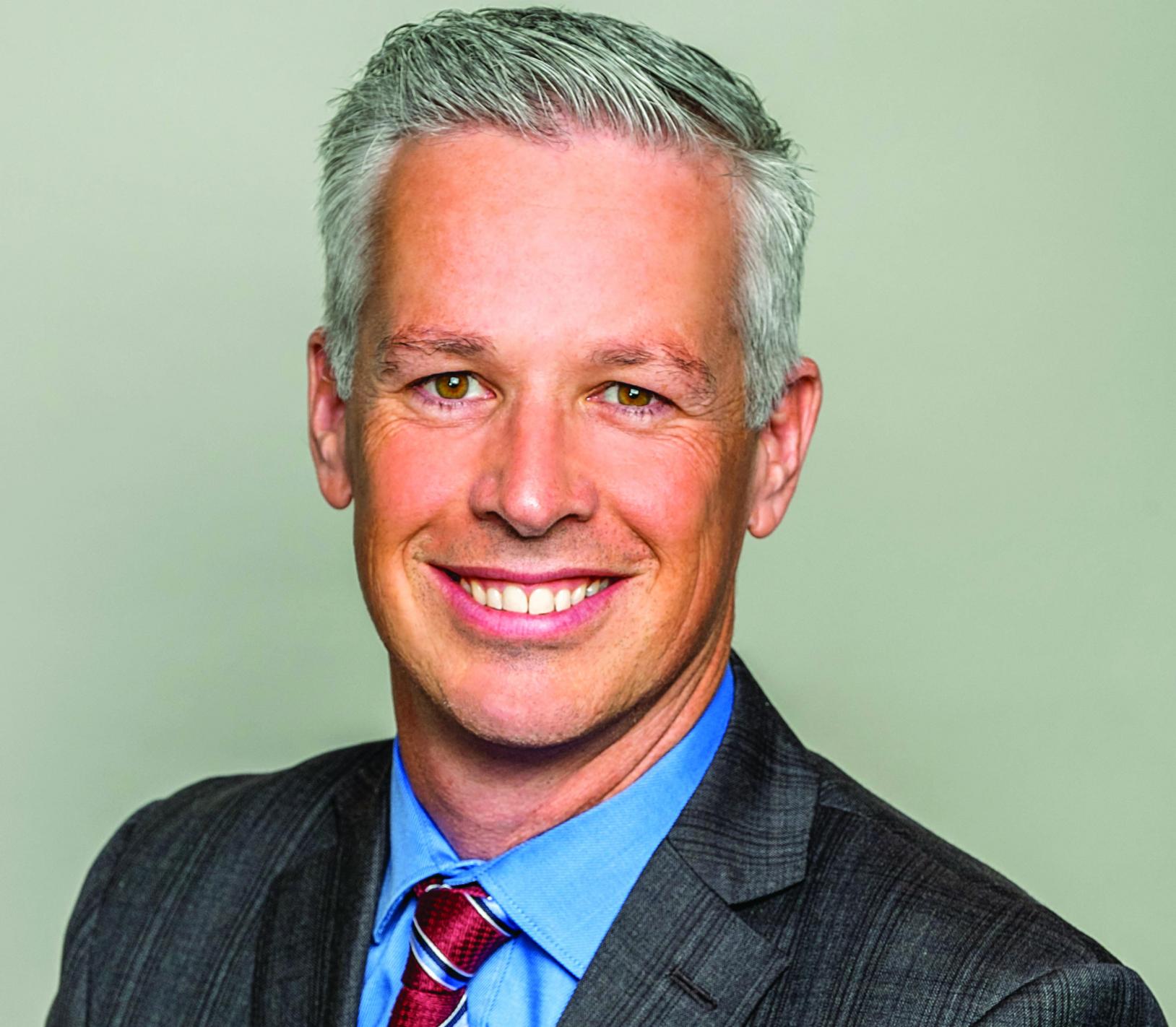 As 2019 soon comes to an end, it is time for me to reflect on my tenure as president of the Board of the BC Pharmacy Association over the 2018/19 fiscal year. I want to thank my BCPhA colleagues and fellow Association members for their commitment to advancing the interests of community pharmacists and pharmacies across the province. It has been an honour to serve the profession and my fellow pharmacists in this way.
Over the past term, much has been achieved in an effort to expand the role of community pharmacists in B.C.'s health-care system. We have enhanced our educational opportunities for members, through hands-on training such as OAT CAMPP; advocated in key areas of legislation and regulation, advising on numerous ongoing issues such as appropriate cannabis dispensing protocols and a framework to expand the pharmacist's prescribing authority; partnered with key health providers, such as the First Nations Health Authority, in delivering enhanced support to pharmacists and patients navigating PharmaCare's Plan Wellness; and increasingly addressed urgent health crises, such as ongoing drug shortages and measles outbreaks, aligning with manufacturers, wholesalers, and regulators to provide timely and effective solutions.
Throughout my term, one thing has become crystal clear: our work in advocating for our role—our rightful place in the health-care framework—has become an even more urgent issue to be addressed. As the drug experts, we must continue to fight for our voice to be heard.
It has become increasingly frustrating to me that whenever there is a shortage of drug supplies, members of government and the media turn to doctors for comment. What do they know about drug supply? The truth of the matter is that when they write a prescription, they expect it to be filled. They understand little of the time pharmacists spend on a day-to-day basis sourcing prescriptions from a wholesaler or calling around to other pharmacies looking for supply for their patients. While some may say that is our job—and I do not disagree—pharmacists still deserve the credit for what they do to ensure continuance of care for patients in B.C.
Pharmacists were also overlooked by the federal government's Advisory Council on the Implementation of National Pharmacare, which led a national dialogue on how to implement affordable national pharmacare for all Canadians. While pharmacists were consulted as stakeholders, we did not have a seat at the council table, leaving a critical viewpoint out of discussion. This is very concerning to me as a pharmacist, businessman, and Association representative. As dialogue continues following Canada's federal election this fall, I am eager to see how pharmacists' experience and expertise is addressed in the future planning for a national pharmacare system.
Chris Waller is the President of the BC Pharmacy Association. He is also the pharmacist/owner of Lakeside Medicine Centre Pharmacy in Kelowna.