"You have to be able to have a strong authoritative voice when it matters."—Sean Cardwell

Fourth year pharmacy student Sean Cardwell can thank his mom and a BuzzFeed quiz for his future career in pharmacy.

"My mom told me I had to have a career goal in order to go out and have fun," says Cardwell, who was in high school at the time. "I did a BuzzFeed quiz, did five questions, it told me pharmacist and I've been there ever since. BuzzFeed was 100 per cent right."

While Cardwell may have taken a nontraditional route for discovering his life's path, excellence in pharmacy has become his true passion.

"As soon as you're doing a lot in your life and you're putting a lot of your effort into work, you never want to settle to be as good as you can be, you want to settle for the best you can be."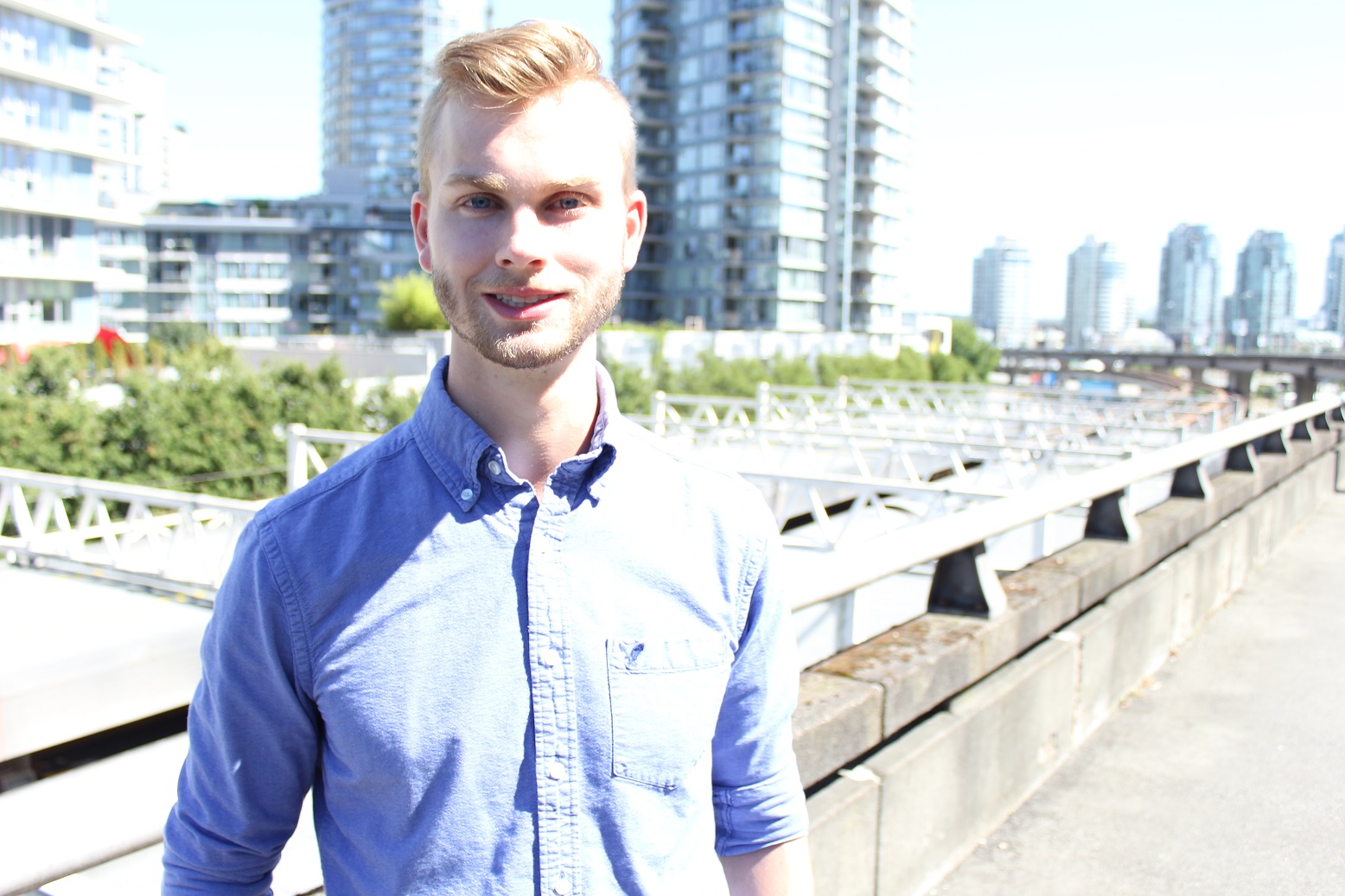 One area that Cardwell has striven to be his best is in serving his pharmacy community. After joining UBC's PharmD program, he ran for student government for the first time. Cardwell was elected as second year representative with the Pharmacy Undergraduate Society and later as president of the Delta Gamma chapter of the Rho Chi Society, an international society that promotes academic excellence in pharmacy.

"I think being a pharmacist, you have to have a voice," Cardwell says. "You can't be a timid person in the background of a health-care team. I think that's what you learn as a leader: that you can't always take a backseat approach."

Now in his final year of practicum experiences, Cardwell hopes to bring his knowledge and passion for pharmacy into a hospital setting to serve some of the health-care sector's most vulnerable patients.

"Your actions are either going to directly hinder or help assist their road back to full recovery," says Caldwell of hospital pharmacy. "You have a lot of responsibility at that moment. That's really why I desire to go into that setting."

To his friends and pharmacy colleagues, Caldwell has already been a big help to their experience at pharmacy school.

"It's just about choosing the right people in your life," says fourth year pharmacy student Pourya Eslami. "He hasn't been anything but a good, reliable, understanding friend to me. My parents tell me the friends you find in university, they're never going to repeat themselves. And I believe he is one of those people for sure."
- profile by Angela Poon