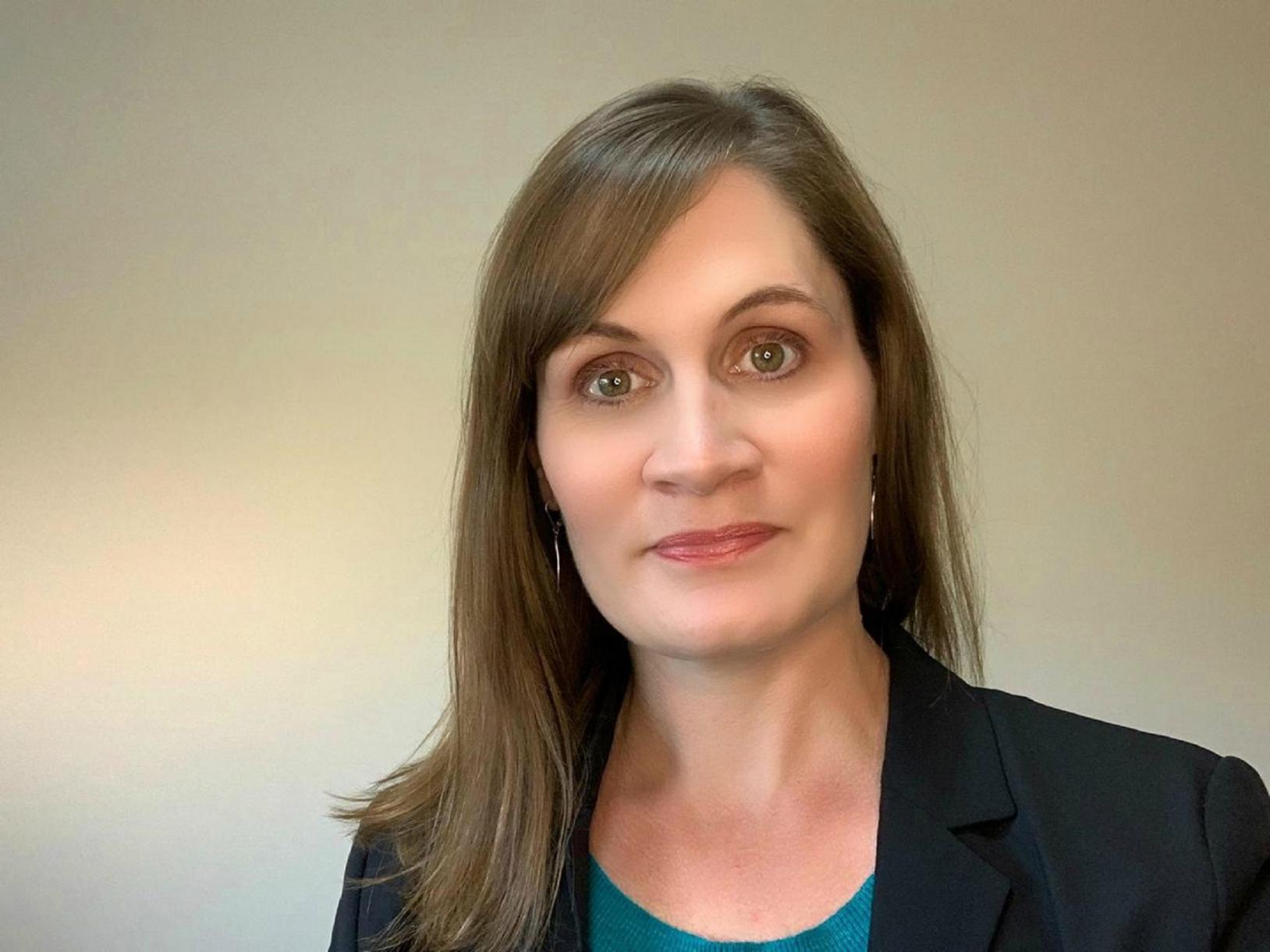 By Lindsay Dixon, BSc(Pharm), Rph
We live in an era where it is increasingly difficult to differentiate between factual science and misinformation. These days, a robot can type a fairly well-written article, and many would never realize the author is not a human being. Free software even allows virtually anyone to alter the audio of a podcast and change what the podcaster said, in their own voice, with the click of a button. "Buyer beware" now applies to social media consumption, like any other sector.

Canadian epidemiologist and associate professor from the University of Ottawa, Dr. Raywat Deonandan, recently referred to the current "infodemic" we are experiencing, saying in an interview that, "We're not only dealing with a pandemic of a lethal virus, but a pandemic of misinformation."

Much of the confusion that has plagued our society over the past six months in regards to the COVID-19 pandemic is rooted in the fact that mainstream media is often disregarded by many, and social media platforms have become a more luring and enticing place to find critical information.

This begs the question: Do pharmacists have a role to play here?

I believe we need to evolve in our thinking about social media as it relates to our profession. When it comes to science, social media is not the enemy. Social media is a powerful tool that will yield positive or negative results depending on the type of content the viewer is presented with on these platforms. Part of the solution to combatting misinformation on social media is to drown it out with solid science, and who better to speak up than the local, neighbourhood pharmacist—someone patients already know and trust?

According to RethinkPharmacists.ca, pharmacists consistently rank as one of the most trusted professions in Canada, and Canadians see their pharmacist more often than any other health-care professional. We already have the trust of most Canadians and we already have an audience—our patients—so what if we expanded our role and started speaking to our community on social media?

In March 2020, after seeing many friends and neighbours falling victim to false information about COVID-19, I reluctantly opened a YouTube account and started a channel called "Friendly Pharmacy 5." The videos were short and easy to understand. Most importantly, they were factual.

The response I received was incredibly positive from both the community and pharmacy professionals alike. As a pharmacist, stepping out from behind the counter to be publicly active on social media took time and plenty of courage. I knew better than to believe the misinformation floating around, but not everyone has this ability. So I decided to try to be an oppositional force by providing easy to understand, evidence-based content on these platforms, and, to my surprise, people were actually listening!
Six months later, the channel has taken on a life of its own and I see that as a powerful way of advocating for the profession itself. The more I continue to post content, the easier it gets, and the more natural it feels.

If we want to change the way the public sees our profession, we need to be willing to walk into unknown, and sometimes uncomfortable, territory, believing that what we have to offer is worth sharing and will indeed have a significant impact on public health.

Pharmacists tend to shy away from these types of platforms. Maybe it is our personality type, or maybe we worry about how being active on social media could affect our reputation, since the last thing we want to risk is our credibility. But what if the opposite were true? What if by creating a space for factual health information, we could positively influence our communities, drown out misinformation, and advocate for our profession all at the same time?

Where are your customers and patients when they are not in your place of business? According to a recent survey from SocialMediaLab.ca, "An overwhelming majority of online Canadian adults (94%) have an account on at least one social media platform, making Canada one of the most connected countries in the world."

Many community pharmacies have social media accounts­—this is a great start! However, most pharmacies that I have seen on social media seem to be using these platforms to focus solely on their front store business. What about the heart of our business, the pharmacy? What about starting a Pharmacy Friday "takeover" on Instagram? You could talk about your practice, showcase services, pick a hot health-related topic, or even provide some fun facts about special skill sets of your staff members. Start slow with one post per week and see what you can come up with!

Another way to stimulate enthusiasm and creativity is to get students involved. The Friendly Pharmacy 5 project has been working with a group of recent UBC Pharmacy graduates to help with research and content development. These are our future health-care leaders; they are incredibly passionate and creative, and most of them are also incredibly savvy with technology and social media. The Friendly Pharmacy 5 collaborators from UBC, led by Ashley Jang, have been an incredible asset to the project; one of the team members, Joel Chern, even took it upon himself to develop our logo! Getting students or new graduates involved is just one of many ways to enrich the process for all parties, and to contribute to the future of the profession.

As pharmacists, we have so much to offer and so much to contribute. If you cannot do this yourself, consider supporting a pharmacist who is. Share their posts, subscribe to channels that are run by Canadian pharmacists, and amplify the voice of pharmacy by sharing the content on your social media pages.

By embracing social media, we unleash the positive influence we can have on the health of our communities, we educate the public on who we are and how we can help them, and we remind our communities that we are indeed a vital part of their health-care team.

The opportunity is there. It's time to step out from behind the counter and show the community that we are, indeed, essential.