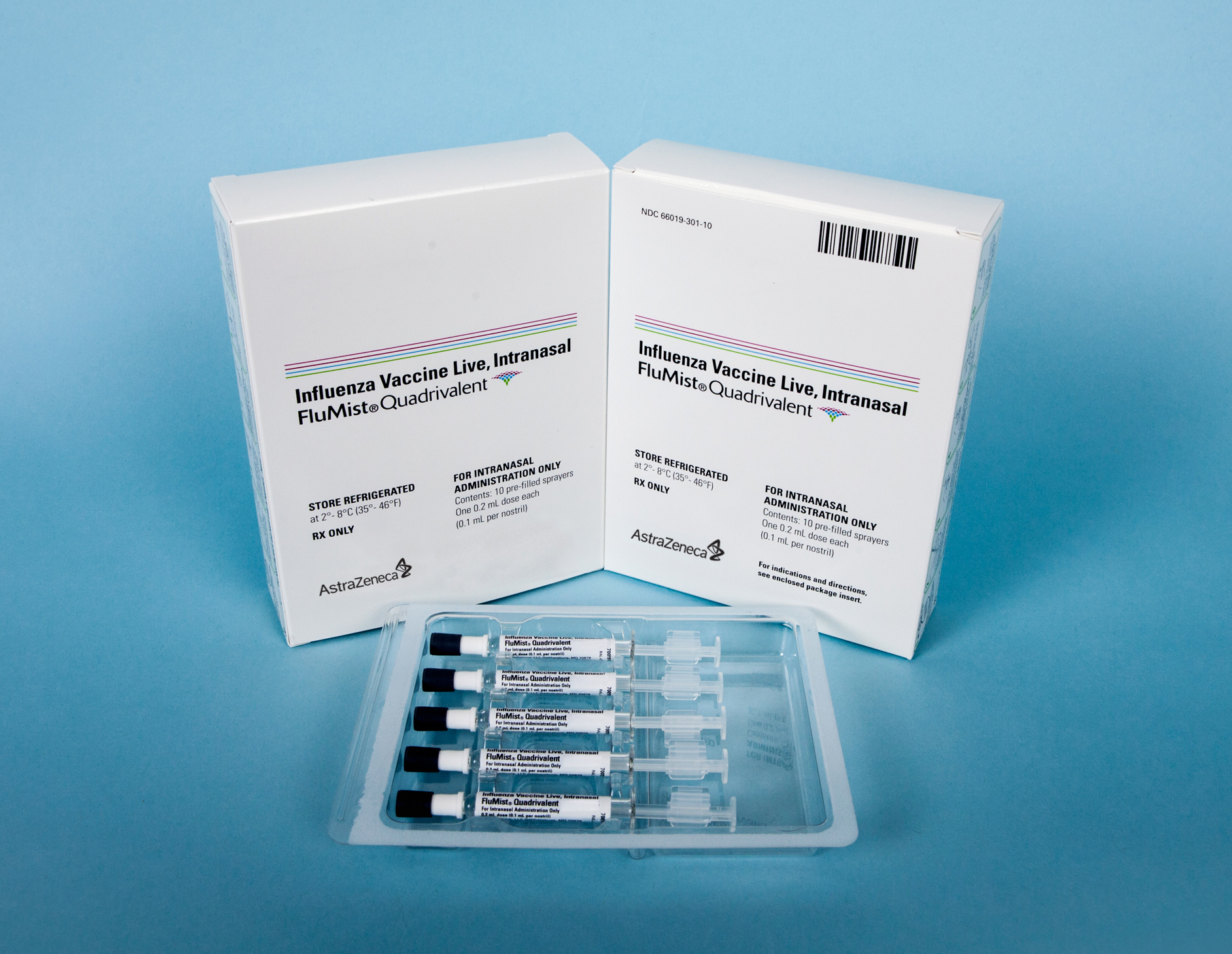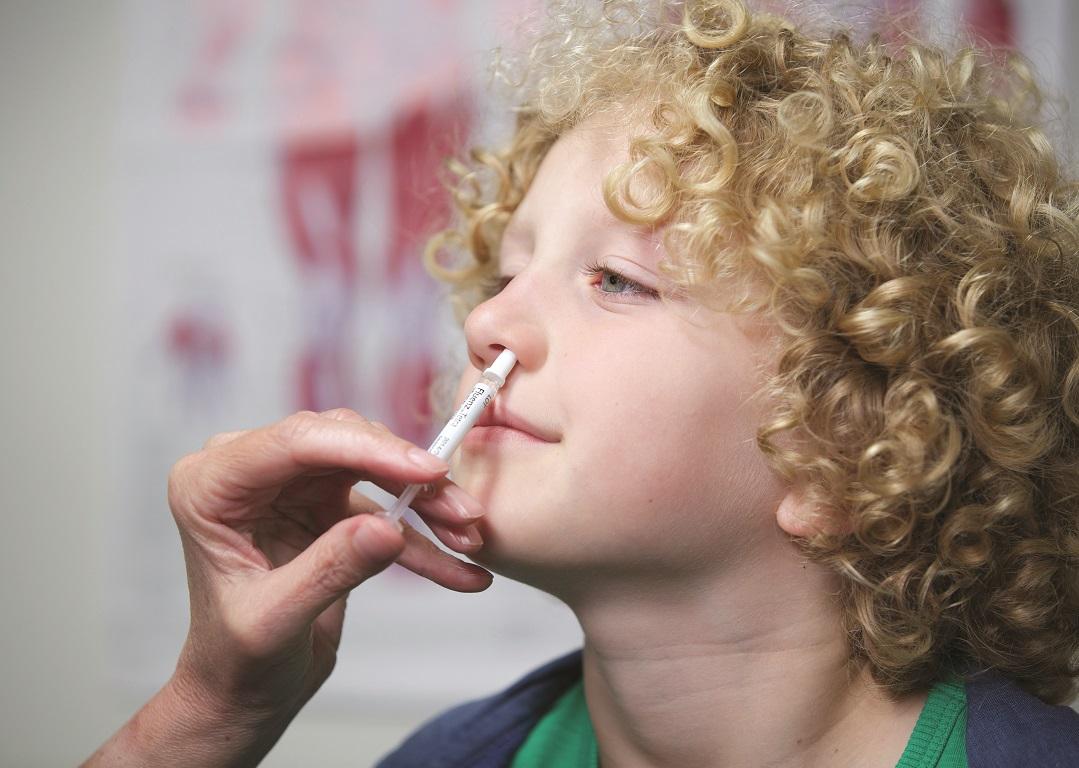 As public demand for pharmacist-administered flu vaccines is anticipated to increase this flu season, a new publicly funded nasal spray vaccine will offer greater choice for young patients.

For the first time, pharmacists will have the opportunity to offer FluMist Quadrivalent, a live attenuated influenza vaccine that protects against four strains of influenza, to eligible children aged 2-17. The nasal spray will be available at pharmacies, health units and some doctors' offices.

FluMist is given as an intranasal spray into both nostrils. Children 9 years old and up need one dose of vaccine, while those aged two to eight who have never received a seasonal influenza vaccine need two doses to raise their level of protection. The second dose should be administered four weeks after the first dose.

Because FluMist contains weakened influenza viruses, children may experience mild flu symptoms such as a runny nose, nasal congestion, cough, sore throat, fever, headache, or decreased appetite. Those children who are immunocompromised should not receive FluMist.