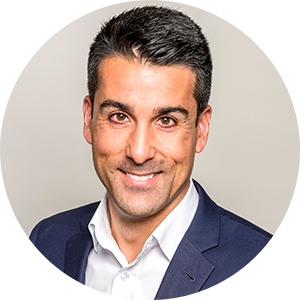 By Keith Shaw
President, BC Pharmacy Association

Since I last connected with members, several months of 'pandemic practice' have taken place. PPE is now a common acronym to us all and physical distancing is a new normal in workplaces and among friends. "Double your bubble" and "bigger spaces, fewer faces" are new catch phrases, born of the need to guide the public during COVID-19.

Community pharmacy has been an important guide during the pandemic and that has been recognized by media and government. Pharmacists started by answering questions as unique as why we should not drink surface disinfectants to maintaining continuity of care for patients. Pharmacists have shared the grief of loss with their patients and have managed the challenge of staffing with new COVID safety protocols.

Early on the BCPhA supported conversation with public health to ensure pharmacists were recognized as essential health-care providers. Pharmacists were able to receive a COVID-19 screening test sooner and get back to supporting patients safely. Never before has a crisis made it so clear that pharmacists are a critical part of the patient's circle of care.

The contributions made by our pharmacist colleagues are celebrated in this issue of The Tablet and represent the great strides that individuals—supported by progressive employers—are able to make in improving the lives of British Columbians. The gala to celebrate the BCPhA Excellence Awards has been a casualty of the COVID-19 pandemic, depriving the winners (and us as their cheering colleagues and friends) the chance to share the joy of the award. Be sure to review the profiles and the video essays created to support the award winners. While they have understood the need to cancel the celebrations, congratulations from peers would mean a lot. Reach out and give that high five… virtually, of course!

At the same time, in working with government, the BCPhA has successfully achieved a permanent increase to the publically funded injection fee of over 20%. While the BCPhA is your voice with government, it was the professional practice of community pharmacists and the favourable response from the B.C. public that was key to this recognition.

The public will be relying on us to immunize patients from flu and eventually from coronavirus, too. We've achieved recognition for our work, not only from government, but with funding to make credible the faith and trust placed in pharmacy. As you are reading this, the 2020-2021 flu season is well underway. As you work hard to support our community I wish you a safe and productive autumn. I am proud to be a part of the pharmacy profession and of my colleagues' efforts in this time of uncertainty. You are a part of the success of the BCPhA, of the profession, and in moving pharmacy forward.