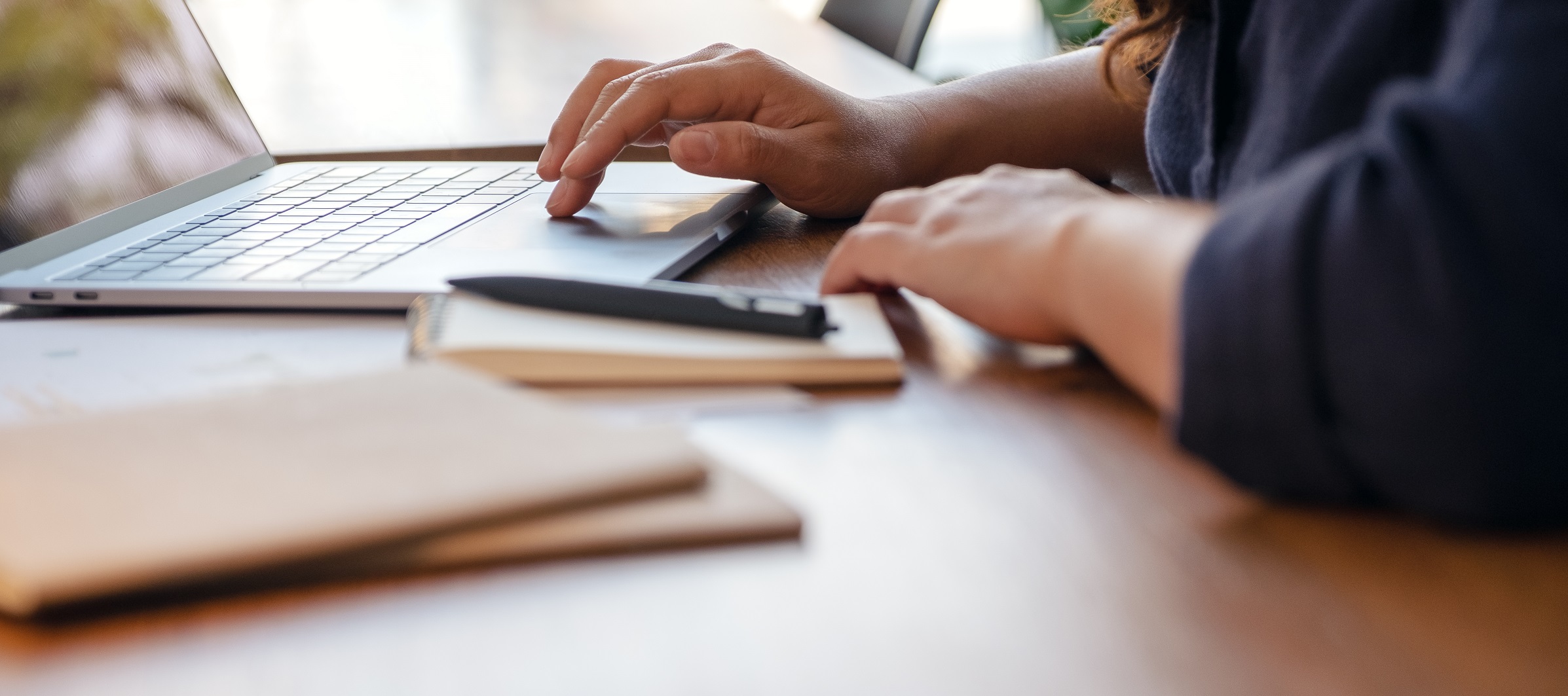 As of Sept. 30, 2021, the College of Pharmacists of BC's Professional Practice Policy-66 requires all registrants employed in a community pharmacy that provides services related to opioid agonist treatment to have completed the OAT-CAMPP.
Since the launch of the BC Pharmacy Association's Opioid Agonist Treatment Compliance and Management Program (OAT-CAMPP) for pharmacists in late 2018, we have held 135 in-person workshops to ensure pharmacists are educated on the most current research on opioid use disorder and the different types of pharmacological treatments.
Between January 2019 and the Sept. 30 deadline, 4,179 registrants have completed the BCPhA workshops!
Due to the COVID-19 pandemic, in-person workshops were suspended in March 2020. OAT-CAMPP was relaunched through virtual workshops in November 2020.