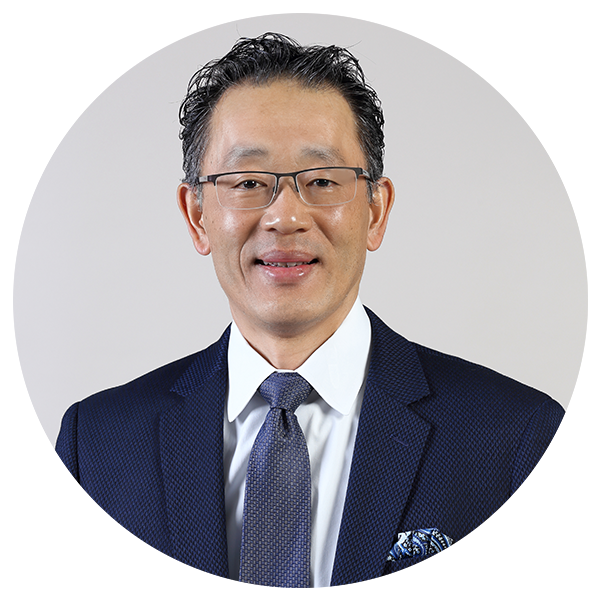 When fall begins, all of us in pharmacy know there's no time for relaxing in cozy sweaters and curling up by the fire. Instead pharmacists across B.C. gear up to deliver the largest annual public health campaign: vaccinations for the respiratory illness season.
This year, pharmacists across the province have stepped up again to deliver COVID-19 and influenza vaccines, and yet again, we've hit record numbers in delivering more vaccinations than the first week last year. Community pharmacists should be proud of the work they continue to do in serving British Columbians.
In this issue of The Tablet, we highlight the continued work of B.C. community pharmacists in assessing and prescribing for minor ailments and contraceptives (MACS) and those who have embraced these changes in scope even after decades in their careers.
If you haven't had the opportunity to provide MACS or are hesitant, listen to the words of pharmacist Mahin Hanifian, who says, "We should all try to be part of the solution. Part of it is us as pharmacists going beyond our comfort zone, or even our training for those of us who graduated school many years ago."
Additionally, in this issue, we take a look at those who live and work outside urban areas of the province.
For B.C. pharmacists working in rural communities, we know what a lifeline these pharmacies provide to patients in their areas. That's why the Association has set up a working group to look at ways to address the needs of rural pharmacies and pharmacists so they can continue to provide outstanding care to patients no matter where they live.
By the time you receive your copy of The Tablet, the early frenzy of the fall vaccination campaign will hopefully be behind you. While we know this time of year is always busy for us, take a few moments to look back on how much we've accomplished in the past few years: From continuing to deliver millions of COVID-19 and influenza vaccines each year to more adaptations and renewals to incredible support and delivery for prescribing for minor ailments and contraceptives.
I'm proud of the work the BC Pharmacy Association has done in advocating for the role of pharmacists and the changes we've made happen.
As a member, you support the work we undertake in representing you. Thank you for your support. And thank you for taking pride in us and in your profession
Chris Chiew
President
BC Pharmacy Association