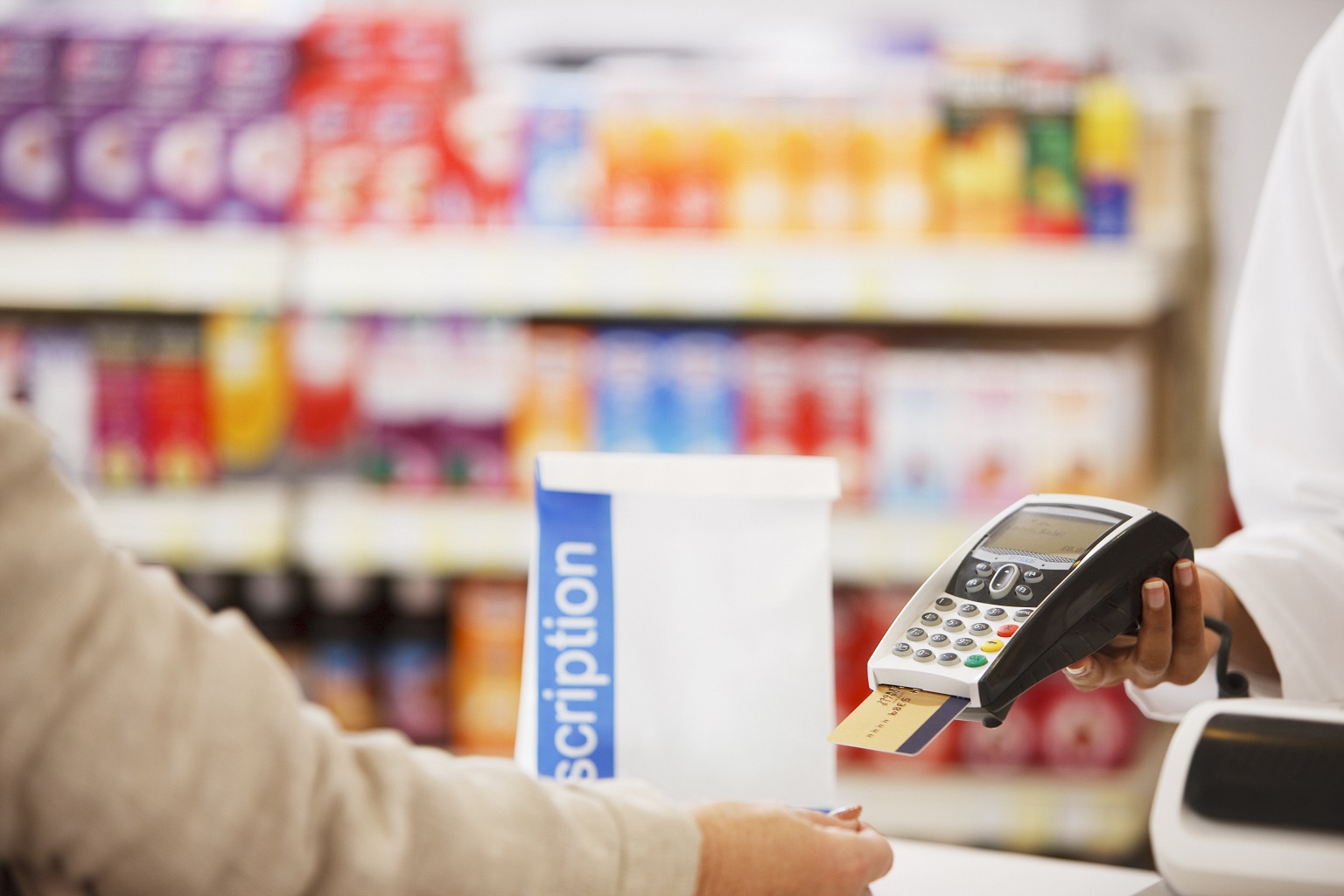 By Derek Desrosiers, BSc(Pharm), RPh
Today's pharmacy market is ultra-competitive and the health-care environment in which pharmacies have to operate is rapidly changing. Community pharmacists need to look for new ways to set themselves apart and offer value to their patients. Many pharmacists are offering differentiated products and services designed to attract new business and provide an alternative revenue stream. If you want to grow your pharmacy business and professional practice, beyond the horizons of traditional prescription sales, you may want to consider one or more of these diversified revenue opportunities.
Clinical trials

Pharmacists are in a prime position to educate patients about clinical trial participation. Many pharmacists across North America have been working to collaboratively incorporate clinical trial referral into their armamentarium of patient care services for patients, caregivers and physicians.

Pharmacists have traditionally been involved in clinical trial research in a variety of ways, from providing drug and record keeping for drug accountability to taking on the roles of study coordinator or principal investigator. Today, pharmacists can make a significant impact on the health status of patients by connecting patients to clinical trials. One diversified revenue model is to partner with research entities that are contracted to recruit patients for clinical trials. These recruitment companies are sometimes hard-pressed to find volunteers, so it makes sense for health-care professionals such as pharmacists to be a paid source of these referrals.

Every year, Health Canada authorizes approximately 900 clinical trials in patients. In Canada, pharmacists can find information about clinical trials, including access to the database itself, by searching for 'Health Canada's Clinical Trials Database' on canada.ca.

Health screenings & point-of-care testing

Many pharmacists are already offering some of these services but there is always room to add, especially on a fee-for-service basis. These screenings offer the opportunity to detect serious, undiagnosed conditions and then influence patients to follow up with a physician for confirmation of diagnosis and prescribing a treatment plan. These screenings also give pharmacists the opportunity to offer education to patients to mitigate risk factors with a focus on management/prevention of disease and lifestyle modifications. This education often leads increased customer counts and loyalty. Furthermore, patients generally don't have a problem paying out-of-pocket for such services if you offer value.

Some categories for health screenings include:
Fasting blood glucose
Blood pressure
Fasting cholesterol (full lipid profile)
Non-fasting cholesterol (TC/HDL)
Hemoglobin A1C
Bone density
Depression
Tobacco
Pharmacogenomic testing

This one is pretty straightforward and can be quite lucrative. Pharmacists make approximately 50 per cent margin on pharmacogenomic tests and patient counselling. Training requirements are minimal, and you can be up and running in no time. The key to offering this service is that it really needs a lot of direct recommendation to patients so they can understand the benefits to their overall health, management of adverse effects, optimization of drug therapy and general quality of life.

While there are a number of companies offering this service via pharmacies across Canada, by far the company with the most well-established and best pharmacy-centric model, in my opinion, is myDNA. More information and details can be found at mydna.life/en-ca.
Weight management

According to Statistics Canada, 61.3 per cent of adult Canadians were overweight or obese in 2015 and that percentage has likely risen in the past five years.

In addition to being the most accessible health-care professional, community pharmacists possess the clinical skill, knowledge, training and ability to effectively and immediately improve people's health through weight management.
Many of these individuals have metabolic syndrome, a cluster of health conditions including increased blood pressure, high blood sugar and abnormal cholesterol or triglyceride levels, putting them at increased risk for heart disease and type 2 diabetes. Some are already taking medications to manage these conditions. Pharmacists can help patients maximize the benefits/outcomes of their drug therapy.

One very popular and arguably successful weight management program in Canadian pharmacies is Ideal Protein. Like pharmacogenomics, this is another program that offers pharmacists to derive a significant new revenue stream given the margins on products. More information for pharmacists can be found at idealprotein.com.
Other revenue-generating programs

Some other revenue generating programs not discussed in detail here include:
Administering Long-acting injectables (subject to regulatory approval)
Compounding, including veterinary compounding and products (beware of new requirements)
Expanding diabetes care prevention services—self-management training and therapeutic shoes and inserts
Hospice services
Immunizations (if you are not already doing it)
Opioid agonist therapy
Smoking cessation
Specialty pharmacy
Management of transitions in care
Travel health (see my column in the Winter 2020 edition of The Tablet)
Wound care
There are lots of opportunities to find an area you are passionate about and offer a wider range of revenue-generating professional services that will enhance your patient and physician relationships.
Derek Desrosiers, BSc(Pharm), RPEBC, RPh is President and Principal Consultant at Desson Consulting Ltd. and a Succession & Acquisitions Consultant at RxOwnership.ca.