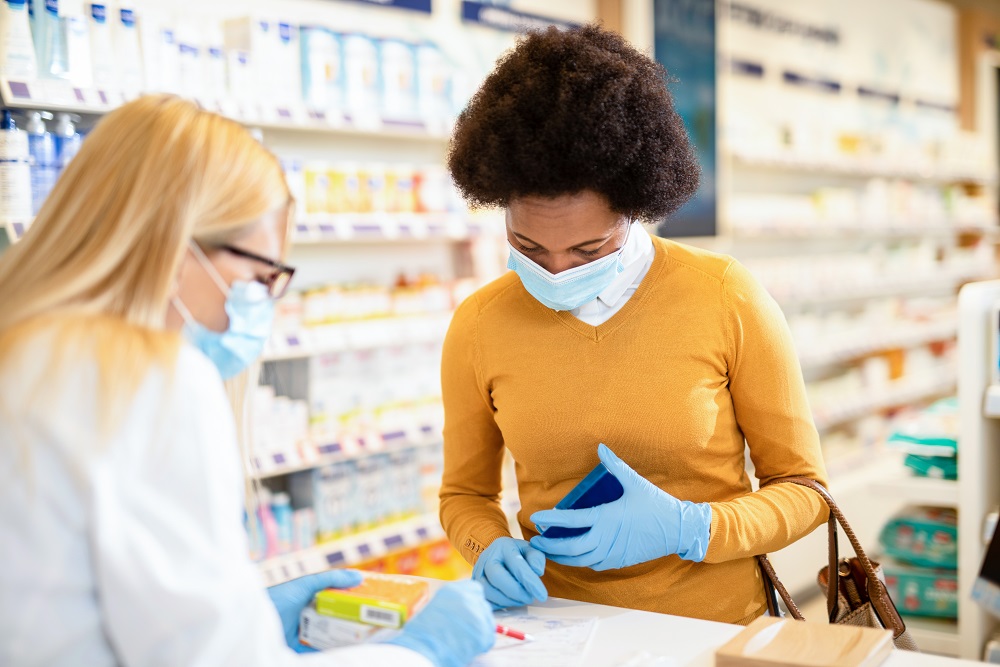 By Derek Desrosiers, BSc(Pharm), RPh
The global COVID-19 pandemic has had a dramatic effect on the world in many different ways. People interact with each other differently and they also interact with businesses differently and have different expectations than they had pre-pandemic. These behavioural changes, or at least some of them, are likely to persist for some time and may even become permanent.
For businesses, including retail community pharmacies, that means pivoting to create a different customer experience (CX) to adapt to new customer behaviours and expectations. It may be the single most important thing a business can do stave off closure and/or bankruptcy. Those businesses that are on top of pivoting and do it early are likely to be the ones that will be not only be sustainable but actually thrive in the future.
Many aspects of business success depend or hinge upon a positive, unique CX. My top pivot changes that I have seen and/or recommend to positively enhance your CX changes are as follows:
Create a streamlined, intuitive returns process that makes it easy for a customer to return a product and get their refund or replacement in a timely manner. This one is especially important for those businesses who already had an online sales presence and those businesses who pivoted to create a new online sales presence or enhance what they already had in place. Easy and timely returns and credits makes it much easier for a consumer to commit to the buying decision in the first place. If not online but in store, empower your staff to deal with customer return refunds or exchanges in a timely and appropriate manner, giving them autonomy to issue refunds under certain conditions.
Enhance the personalization of the customer service experience. This might include the front end of finding ways to get to know a bit more about the customer before they make a purchase so that you can help them zero in on the products best suited to their needs. This can be done through a simple online 2-5 question survey or even over the telephone or via video chat. At the back end, the enhanced personalization might include something like an unsolicited post-purchase follow-up to ascertain that the product is performing as expected and that the customer has no issues or outstanding questions related to anything from assembly to use to cleaning, etc. (depending on the product). This enhanced, more personalized CX can also include the use of technology more effectively for interaction between businesses and customers. As much as we may all feel "Zoomed Out," a video call to showcase products can be very effective.
Businesses should be bold in showcasing the steps they have implemented to create a safe environment for staff and customers alike. Ensure customers know and understand what they have done and that they really do care about the health and safety of the staff and customers. This can be achieved with poster/banners throughout the store and the actual behaviours of the staff and how they interact with each other and the customers.
Expand product lines to create more opportunities for companion sales of items that go together or are used together, etc. This is really about creating a one-stop shopping experience for the consumer to help them avoid having to source products from multiple retailers. This requires staff training and motivation and takes some effort on the part of management to engrain the behaviour into staff.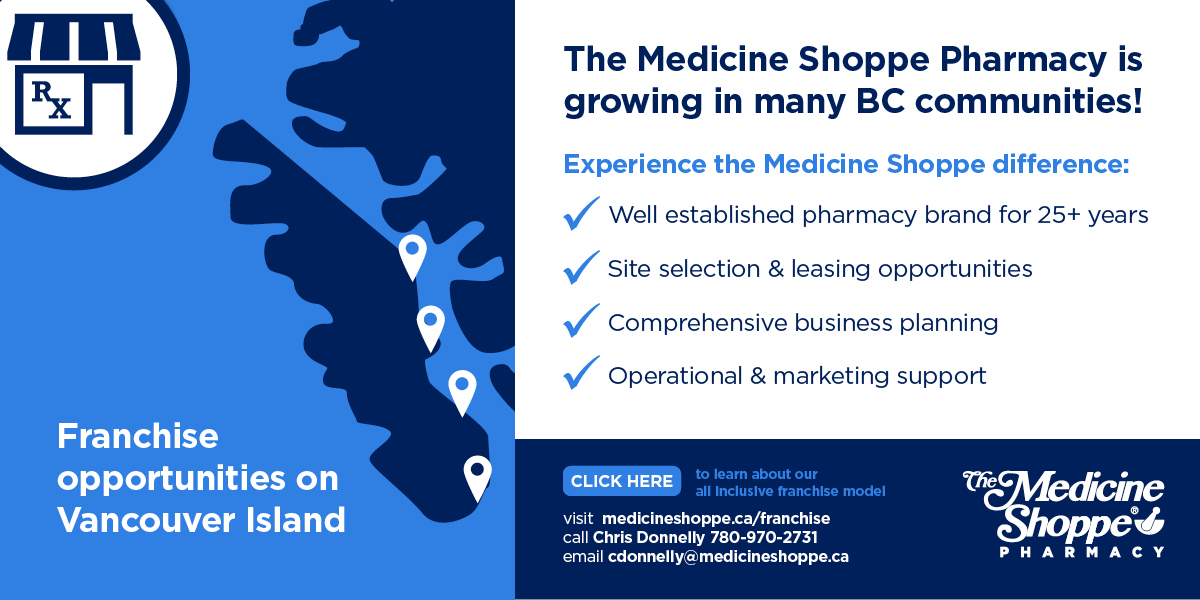 For advertising inquiries, please contact angie.gaddy@bcpharmacy.ca
Any one of these pivots to enhance your CX on their own can have a significant impact, however, implementing more of them, and especially all four of them, could have a very dramatic positive effect on things like current customer loyalty, attracting new customers, word of mouth and social media advertising and promotion. These would, more than likely, all lead to an improved bottom line for the business.
If you have implemented one of these pivots or something totally different in your business, I would like to hear about it at derek@dessonconsulting.com. We want all pharmacies to be successful and sustainable in the future.
Derek Desrosiers, BSc(Pharm), RPEBC, RPh  is President and Principal Consultant at Desson Consulting Ltd. and a Succession & Acquisitions Consultant at Rxownership.ca.