Three questions for B.C.'s Deputy Provincial Health Officer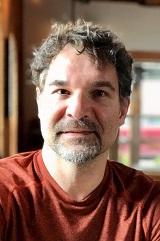 Dr. Martin Lavoie took on the role of Deputy Provincial Health Officer in July 2020. Prior to that, he was the Vice President of Population Health and Chief Medical Officer at Fraser Health. He shared with members the ever-evolving plans of the provincial government's COVID-19 vaccine plans during the BCPhA conference in March.
"Make sure that your source of information is a credible source of information. There's a lot of information out there, and not all of it is actually accurate, and some is actually misleading. So we have to be careful. That's one thing as health professionals we can do is to guide people in the right direction, to make sure that at least they have all the right facts before they make their decision." – Dr. Martin Lavoie
Can you explain why B.C. is focusing on limited age groups?
If you go back, Phase 1 and Phase 2, we had a list of groups that were sequenced early on. We did start with assisted living and long-term care facilities, we also covered all staff working there or going into the facilities, visitors, and then the health-care workers. These populations are of different sizes across our health regions, but it's also true across the country.
So if the vaccine is distributed on a per capita basis, it means if the top group in your province is bigger than the top group in another province, the speed at which you're going to get to the next one will arrive at a different time.
I know the number of doses might not have been distributed exactly based on population so that's another one, and the choices that we made in terms of those first few categories are not exactly identical, they're extremely similar. I did look at some point, at many of them, they're very similar because they're based on NACI recommendations, but they're not exactly the same. And so in some provinces they included a few more in this area, and in others, a few less. What's happening is over time, things move up and down, so it's absolutely impossible to even keep all our health regions at the same pace. We know for example we have more elderly people because retired people tend to go to the Island or the Interior, and so those proportions are bigger so it's difficult to adjust.
And if in B.C. more people choose to get immunized and in other provinces fewer of them, then you get through your first group faster or slower. Put all this together and you realize quickly that it is impossible to be exactly in sync.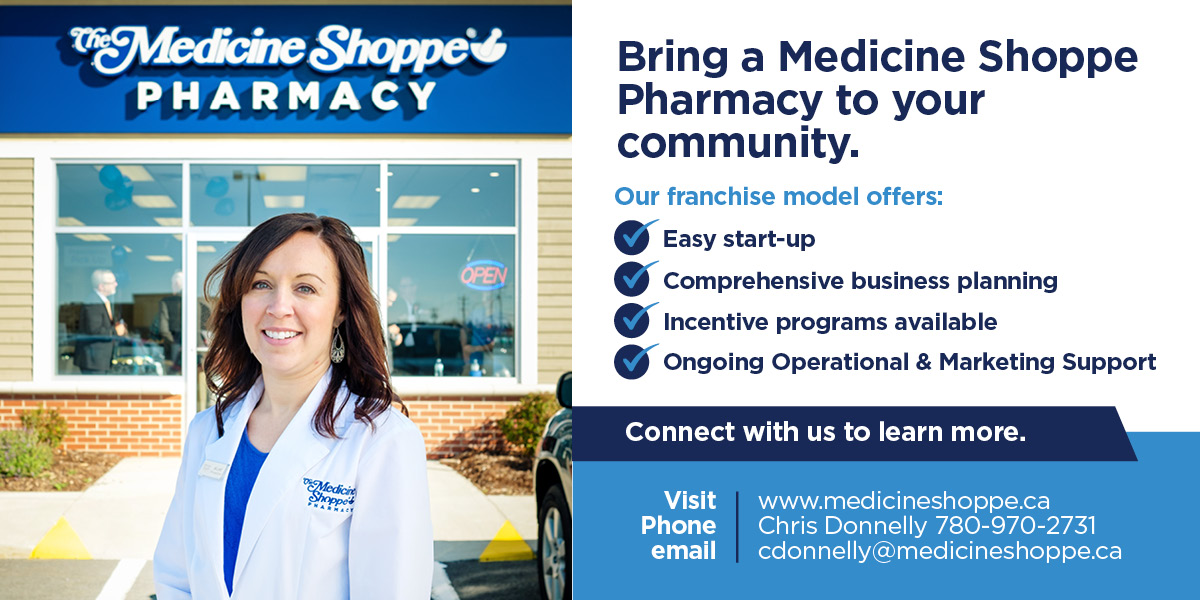 For advertising inquiries, please contact angie.gaddy@bcpharmacy.ca
Is there a risk of not having enough of the second dose available of certain types of vaccines?
With the numbers that we have now, that either have come in or will be coming in in terms of doses, the vast majority of those are Pfizer and Moderna. Overall, with those numbers, we should be able to provide a second dose with the same vaccine as the first dose. It should not be a major issue. We might need to adjust a little bit here and there if we have some unexpected problems.
The other one is, as time goes by, eventually, we probably will hear about how interchangeable these vaccines are. For example, when you look at the vaccine from Pfizer and the one from Moderna, they're almost identical. They're not exactly identical, but the component that is active is exactly the same thing. They have differences in other ways, but we could understand potentially that they could be easily interchangeable.
Those are the kinds of things sometimes that we look at a bit later. What was urgent is: is it safe?  Is it effective? Let's get that approved. By the time we get to a bit later it is possible that we have a bit more flexibility in terms of what we provide. I think the other piece is we know that if it's a matter of waiting a bit longer, we know that this interval is actually quite flexible right now. So we do have some wiggle room, if you will, and we could wait a little bit to make sure we get the same vaccine, if that's what is required.
Where might immunosuppressed patients fall in the priority groups?
If people refer back to Phase 3, there's a section there for clinically extremely vulnerable. So there were efforts in the last few weeks to make sure we define this as much as possible in terms of all the conditions that could be part of that. Many of those conditions are medical conditions that require treatments that would be considered immune-suppressing. Or just people immunosuppressed for other reasons, we do have guidelines and recommendations for that. It depends on the level of immunosuppressing, and so to some extent it might change the guidelines. This is coming out shortly, the documents are just flying right now, so it will be available for people providing immunization and also for clinicians to guide their patients as well.
I think what's important to note are two aspects. One is on the disease side, especially if you're very immunosuppressed, it can increase your risk of severe disease and death if you get infected. So that's one.
And two, is the vaccine safe and effective? We have some data on immunosuppressed people, but severely immunosuppressed people are typically not included in the trials. What we know is, it should be safe, there's no reason to think that it would not be safe. They're not live viruses, for example. But the capacity of the vaccine to elicit a good, strong immune response might be diminished, as we would see with many vaccines. Typically, the response might be diminished. So we'll have to see. But the more severely immunosuppressed you are, what we expect to see is a less robust response to the vaccine.