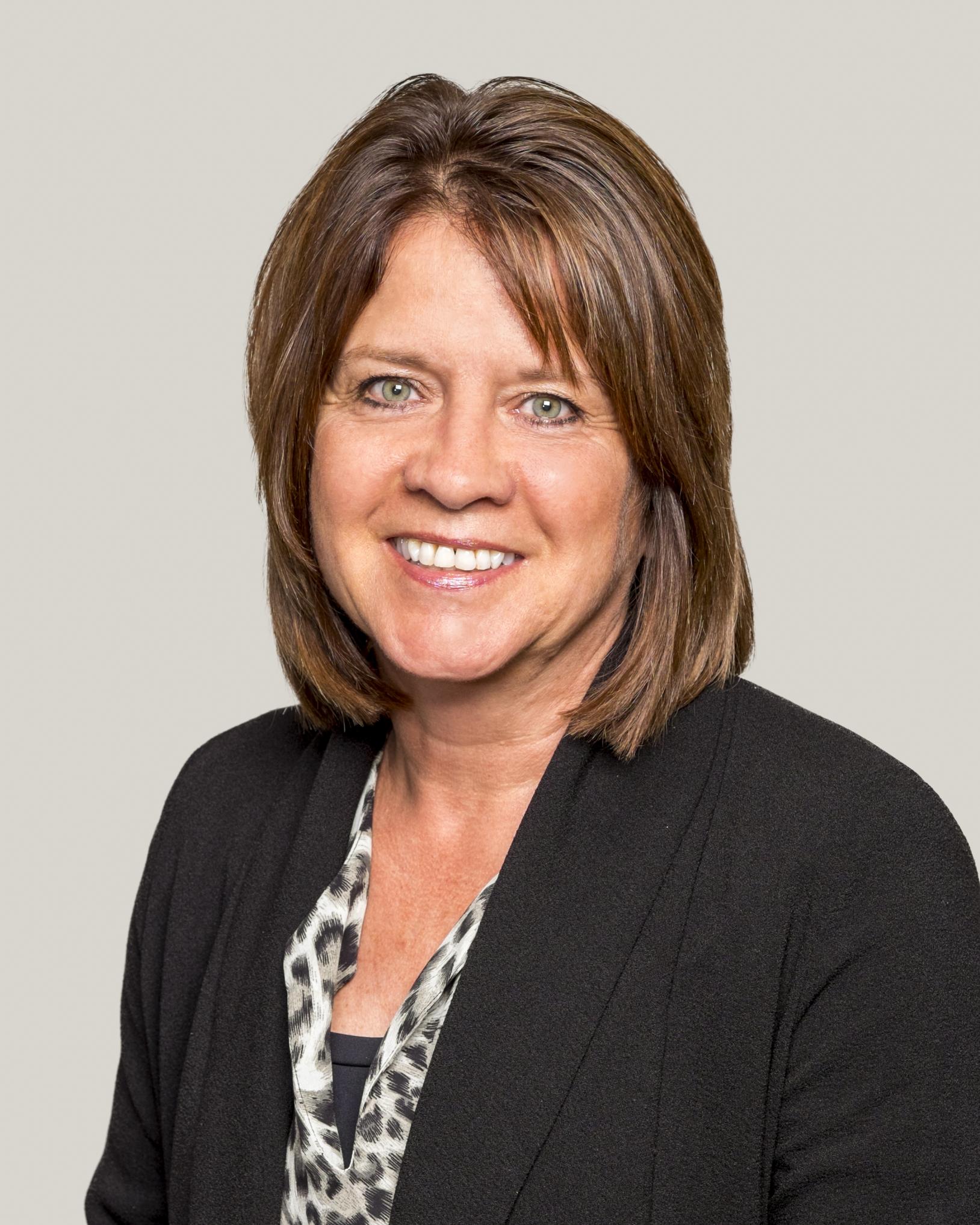 What a wild ride this last year has been.
It has only been a few short weeks since Minister Adrian Dix's announcement that vaccines would be available in B.C. pharmacies in the Lower Mainland. I know you and your pharmacy teams have been working tirelessly, administering vaccines while answering patient questions and concerns relating to the AstraZeneca (AZ)/COVISHIELD vaccines.
What an incredible undertaking to see the initial 113 pharmacies administer thousands of AZ/COVISHEILD vaccines in just two days, all with no advanced notice. These first pharmacies and their excellent work was followed by the subsequent announcement to include hard hit communities outside of the Lower Mainland in the roll-out.
We now have approximately 600 community pharmacies in B.C. involved in the AZ/COVISHIELD vaccine program, and have proven once again that we are an important part of the health-care team and the COVID-19 vaccination campaign.
While it is a proud moment for pharmacists in B.C., we must remember the current crisis continues to be serious, with increasing case counts, variant spread and hospitalizations reaching capacity. Our public health and government officials are working extremely hard managing this pandemic. They have recognized pharmacists for our work in assisting in this herculean effort and I must agree, pharmacists are a crucial part of this endeavour. This has been unlike anything we have ever experienced in community pharmacy.
I have also heard from many members how disappointed you were not to be involved in the first phases of the vaccine roll-out. We hear you. The Association will continue to advocate for all B.C. pharmacies and pharmacists to be involved. Conversations are continuing on an ongoing basis with Public Health and the Ministry to address these concerns.
For those of you administering vaccines, you have remained committed to our end goal: getting shots into arms. It has not been easy. Yet you have all kept up with the continuously changing information and guidance, such as the NACI statements on age eligibility, increased vaccine hesitancy, pandemic protocols, appointment bookings, mass immunization clinics, variable availability of vaccine supply, new paperwork and documentation, and the extremely short rollout period, just to name a few challenges.
The expectations are high, but I know as frontline pharmacists wanting to provide the best care to our patients, we will continue to step up, increase capacity, and do what is necessary to get these vaccines into the arms of our patients.
To all B.C. pharmacists, technicians, and other pharmacy team members, I thank you for always being on the front lines in times of need; community pharmacy has done so yet again.
Annette Robinson
President
BC Pharmacy Association