In November 2021, torrential rains swept across significant parts of British Columbia, severing major roads and bridges in numerous communities across the province. In a matter of hours, many communities were effectively stranded, unable to obtain new supplies of essentials such as medications.
Pindy Janda, BC Pharmacy Association Director of the Board, also serves as Director of Procurement at Imperial Distributors Canada Inc. She talks about how pharmacy distributors in British Columbia were among those who quickly deployed to make sure neither pharmacies nor patients went without medications.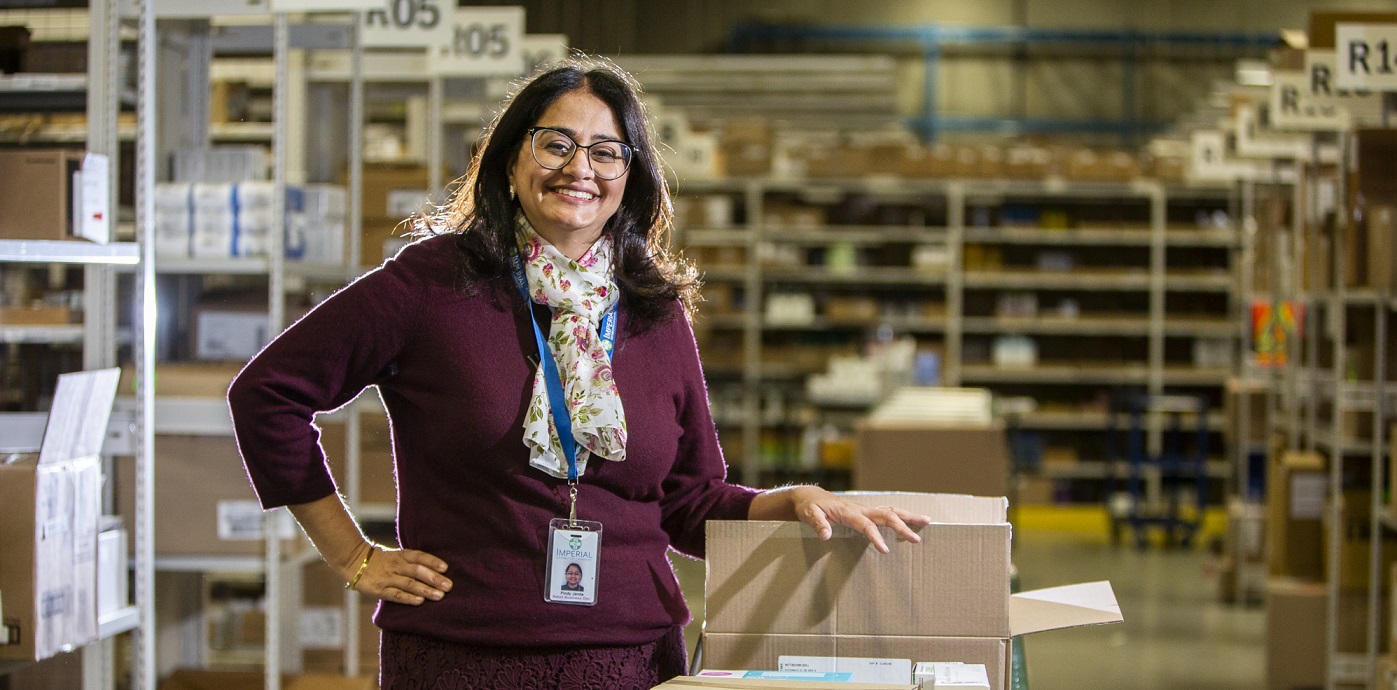 Pindy Janda, BC Pharmacy Association Director of the Board, also serves as Director of Procurement at Imperial Distributors Canada Inc.
When did you first hear there might be a weather-related disruption?
Pindy: The day that it happened was Tuesday, Nov. 16, and we actually heard about it in the afternoon. Right away, we were really worried about how it was going to impact our orders to our pharmacies. Our very first piece was to buckle down and get our communications set to communicate to those pharmacy accounts that would be impacted. We communicated with our procurement department, and they connected with all of the different manufacturers – most of them have warehouses in Ontario and Quebec and send medications by ground. So we had to figure out that piece.
How did pharmacies get impacted?
Pindy: We heard about the evacuation of Merritt, but even getting out to Abbotsford and Chilliwack was now going to be an issue because of Highway 1 closures. Of course, if Highway 1 is impacted, that affects everything north of the highway. Coquihalla was also impacted and that is the main artery into the Interior. All of our pharmacies in Kelowna, Vernon, Penticton, they were all going to be impacted.
If we think about how pharmacies work in terms of their inventory, when they order supplies, pharmacies very much practice what we call "just in time" inventory. They don't have shelves racked up with products, instead, they make sure they order just enough for perhaps two or three days of supplies, depending on their wholesaler. Now all of that was impacted.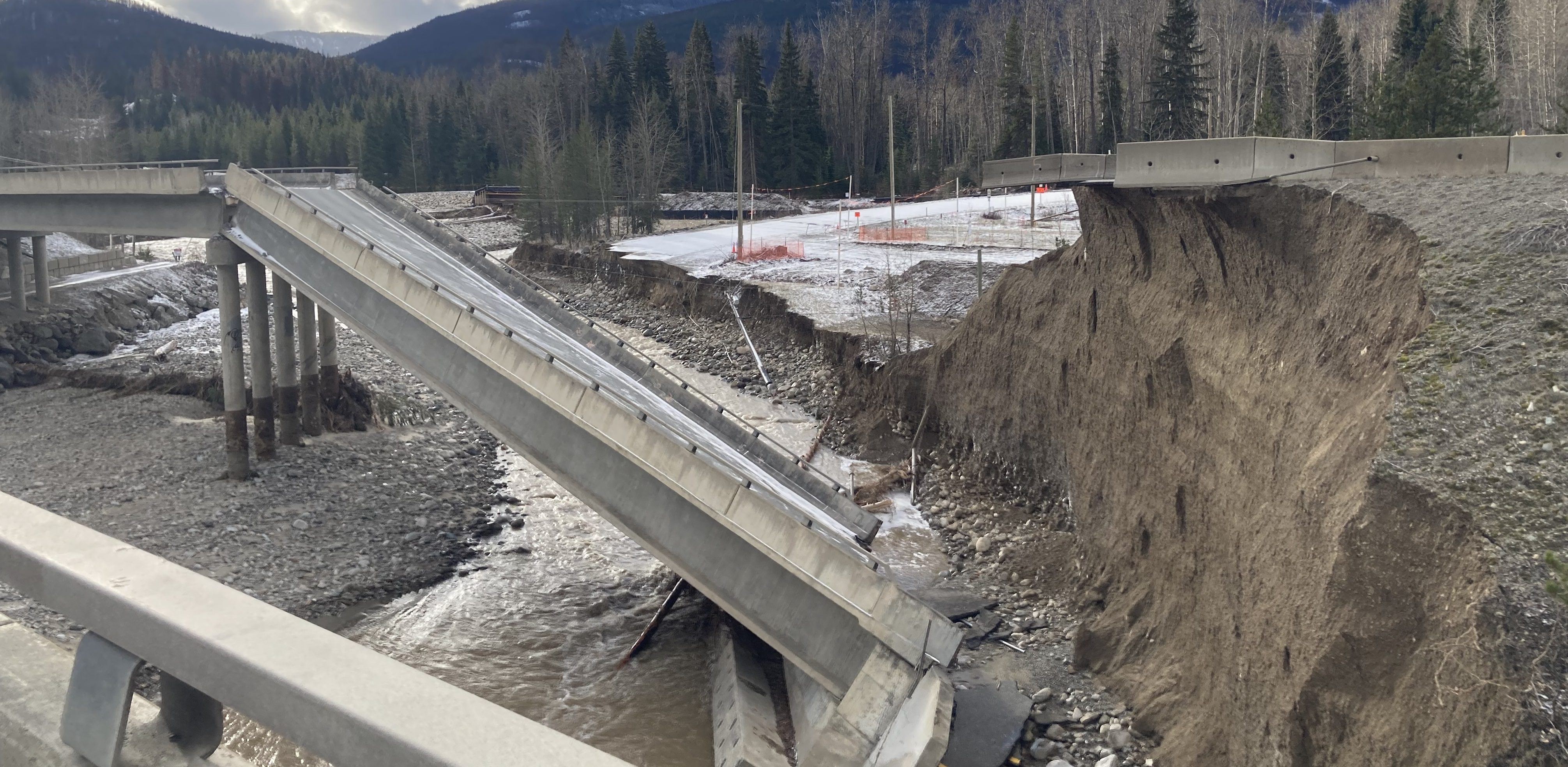 A damaged section of the Coquihalla Highway during the November 2021 floods. BC Ministry of Transportation photo.
What were some of the solutions Imperial deployed?
Pindy: One of the first things we did was we chartered a private plane to fly into Chilliwack, because we couldn't drive out to Abbotsford and there were a number of pharmacies in Abbotsford that needed to be serviced. A second thing we did was utilize commercial flights. It was something brand new, getting prescription items into commercial flights at Air Canada and WestJet. Thirdly, we were able to utilize cargo space on government flights. What really stood out for me was how quickly BCPhA CEO Geraldine Vance and the team were able to mobilize during the situation, connecting with the Ministry of Health so that all of the wholesalers were able to access cargo space on government flights going to Kelowna and Prince George.
What was the most important factor in being able to successfully overcome this disruption?
Pindy: What we really did well was we gelled as a team. Everybody internally at Imperial distributors really mobilized quickly, even though it was something that we had never had to deal with before. We were able to all work together to help each other out. Externally, the communication was so important. We communicated with our customers very, very quickly, and we were able to mobilize quickly internally to come up with answers.