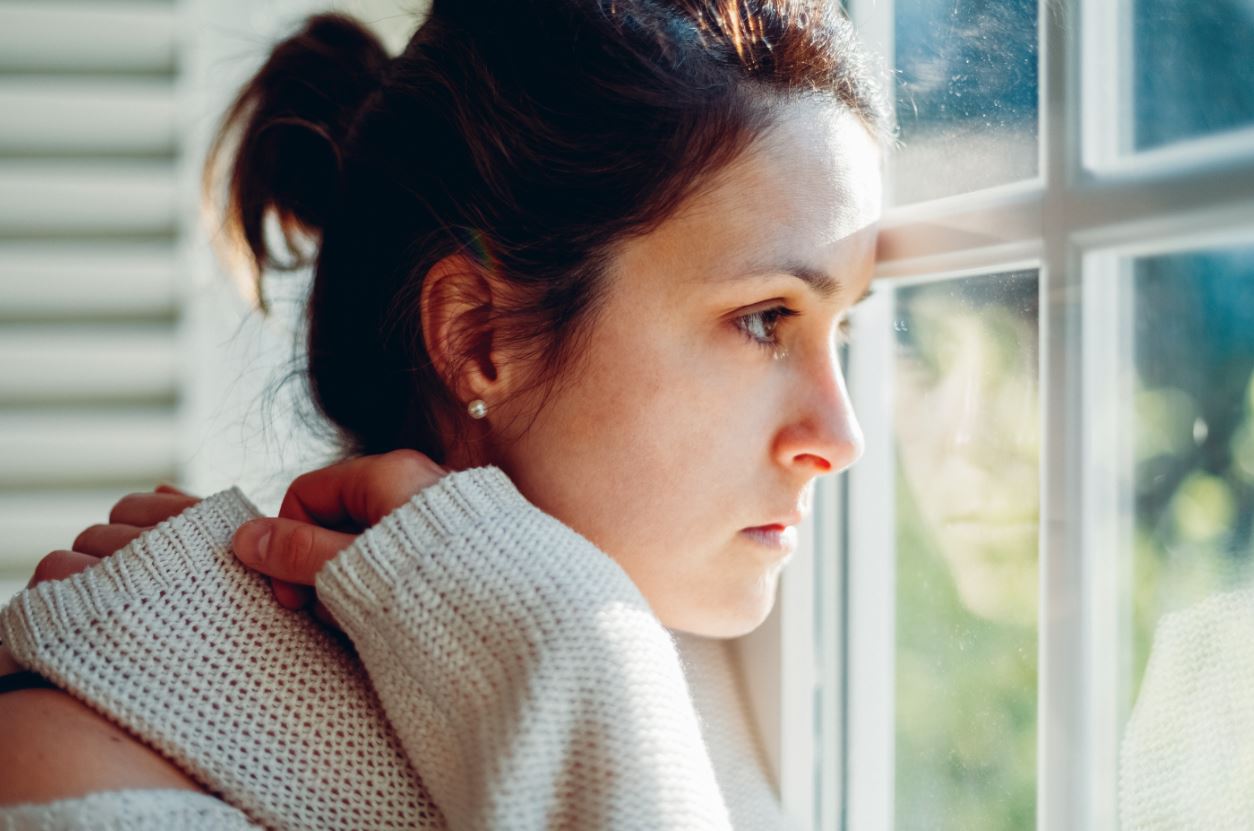 While a common assumption is that the elderly are at greatest risk for loneliness, data show that up to 70 per cent of late adolescents and young adults report that they "sometimes" or "often" feely lonely, compared to 30 to 50 per cent of older adults.
The creation of the Minister of Loneliness in the United Kingdom highlights the growing concern over social isolation and loneliness as a public health problem, with associations to increased mortality, cardiovascular disease and poorer mental health. The Tablet explores what role pharmacy plays in tackling this phenomenon.
By Raymond Li. Reviewed by C. Laird Birmingham, MD, MHSC, FRCPC
Social isolation is an objective lack of social contact with others, marked by having few social network ties and infrequent social contact.1 Loneliness is subjective. It is the perception of social isolation, or the "dissatisfaction with the discrepancy between desired and actual social relationships".2 Feeling lonely can happen even in the presence of others; conversely being alone does not always mean feeling lonely.3
Contributing factors are varied and complex. Living alone, family breakdown, geographic mobility, loss of connection within communities and lack of time are possible factors.4 The role of technology is controversial – it can facilitate connections across divides, but such connections do not take the place of real human contact.3,5
Who is affected?
A common assumption is that the elderly are at greatest risk for social isolation and loneliness. However, isolation and loneliness can affect people at any stage of life, and data show that the prevalence and intensity of loneliness is highest in young adults with up to 70 per cent of late adolescents and young adults reporting that they "sometimes" or "often" feel lonely, compared to 30 to 50 per cent of older adults.2,6,7 Adults running single parent households, informal caregivers, unemployed, new immigrants and other marginalized groups are at greater risk; as are people with psychiatric illness, conditions that limit their mobility or ability to communicate, multiple chronic conditions and those with polypharmacy.4,7-10
Health effects of social isolation and loneliness
Loneliness can be thought of as an adaptive signal like hunger or thirst in that it motivates one to alter behaviour to increase survival.1 For most people loneliness is a transient experience with no lasting negative consequences.2,6 However, prolonged isolation and loneliness can have negative health effects (see sidebar) both direct and indirect. Associated neural and neuroendocrine responses include altered higher-order cognitive processes (attention, memory, logical reasoning), increased sympathetic tone, altered sleep and reduced sleep quality, altered cortisol secretion patterns and impaired cellular and humoral immunity. Behavioural responses include increased vigilance for social threats with increased anxiety, hostility and social withdrawal; increased negativity and decreased impulse control.1,3,11
Studies also suggest that social isolation and loneliness may be associated with poorer developmental and educational outcomes in children, and an increased risk of substance and prescription drug abuse in the elderly.12-14
Interventions
Reversing the current trends will require government, community and individual action. Simply increasing social contact may not mitigate loneliness and exclusively altering perception does not mitigate risks associated with isolation.2 Socially isolated people may need more logistical support (e.g. transportation or deliveries), while lonely people may need more emotional support and many could use both. Most intervention programs are geared toward the elderly, but more work needs to be done for younger adults.
In terms of individual therapies for loneliness, the greatest effect has been reported with cognitive behavioural therapies (CBT). There is interest in pharmacological treatment with serotonin reuptake inhibitors, oxytocin and investigational agents like allopregnanolone, but further data are needed.3
How can the pharmacy team have an impact?
The literature on how the pharmacy team can make an impact on social isolation and loneliness is sparse, and is mainly focused on the elderly. However, some evidence shows that medication reviews reduce polypharmacy, improve quality of life and reduce ratings of loneliness among socially isolated elderly.9,15 Direct interaction with a pharmacist during medication review, or including a questionnaire with prescription renewals, was found to be an effective way of identifying lonely elderly patients in need of assistance.16 Addressing health issues such as physical mobility problems or incontinence may help patients increase social connections.17 Anecdotally, deliveries from or trips to the pharmacy - like visits to the doctor's office – may be an important social connection for some patients, and the pharmacy team remains the most accessible health-care professionals.18-20
Importantly, one of the first steps in addressing mental health issues is to talk about them. Being aware of patients who may be at risk for loneliness may help start a conversation that leads to further help.
Negative Effects of Loneliness
Systematic reviews2,12 of the health effects of social isolation and loneliness have found adverse associations with:
all cause mortality

cardiovascular disease

depression and anxiety

impaired general health and wellbeing

suicide

dementia

impaired physical activity

impaired diet

dementia

increased tobacco use

impaired sexual health behaviour

reduced adherence to treatments
Helping Patients Seek Treatment
The provincial resource bc211.ca can help patients locate counselling services, outreach and peer support programs related to loneliness or isolation by postal code or community. Call 2-1-1 or (604) 875-6431 for individual service.