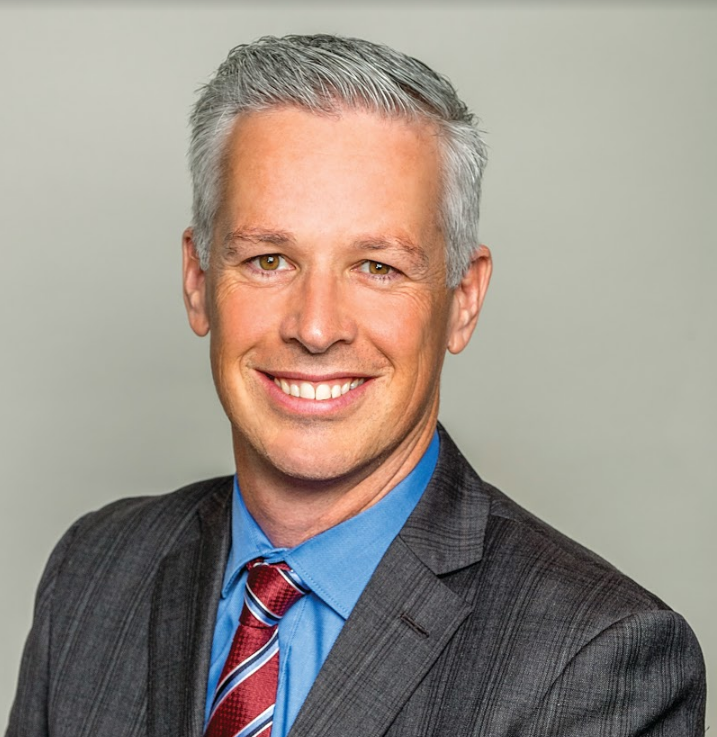 Pharmacy made national headlines recently with the announcement of the Ontario government's intention to permit Ontario pharmacists to prescribe for minor ailments. But, as is often the case in pharmacy, changes towards the better can come with compromises. While this is an exciting step forward for Ontario pharmacists, it also comes with changes to their funding model that will ultimately impact pharmacists.

What does this mean for B.C. pharmacists? We must continue to show our health-care colleagues, politicians, and most importantly, our patients, that we are here and we can do more. As a patient's most accessible provider of health care within the community, it is up to us to find opportunities to prove our inherent value as health-care providers by using our critical thinking skills and in-depth pharmaceutical knowledge.

We need to motivate our patients to lobby on our behalf. Tell our patients when we find an error with the written prescription that the doctor, dentist, naturopath, nurse practitioner has written and that we are here to ensure the best possible outcomes for our patients. We can correct the errors by adapting, when possible, and reaching out to the prescriber when necessary.

In addition, by practicing to our fullest scope, we can enhance our businesses through additional billable services. For example: ensure to perform medication reviews with your patients, consider prescription adaptations where appropriate, continue to offer and market your available vaccination services, and be diligent in your consideration of refusal to fill prescriptions, where you may be the last line of defense against opioid abuse.

While this proactive approach to pharmacy practice is evidenced in pharmacist-patient transactions every day across B.C., it is especially visible in the patient care provided by the winners of this year's BC Pharmacy Excellence Awards. I want to extend my heartfelt congratulations to all of the 2019 winners, who were honoured at the BCPhA Annual Conference in May. Their tireless commitment to providing exceptional, innovative and creative care for patients is inspirational. You can read more about our winners — seven pharmacists, two pharmacy students and one physician — in this issue of The Tablet, starting on page 12.

While the changes that we seek in our profession may take time, we have the opportunity to make a lasting impact every day. By being diligent, curious and effective health-care providers, we will continue to show our value as pharmacists.