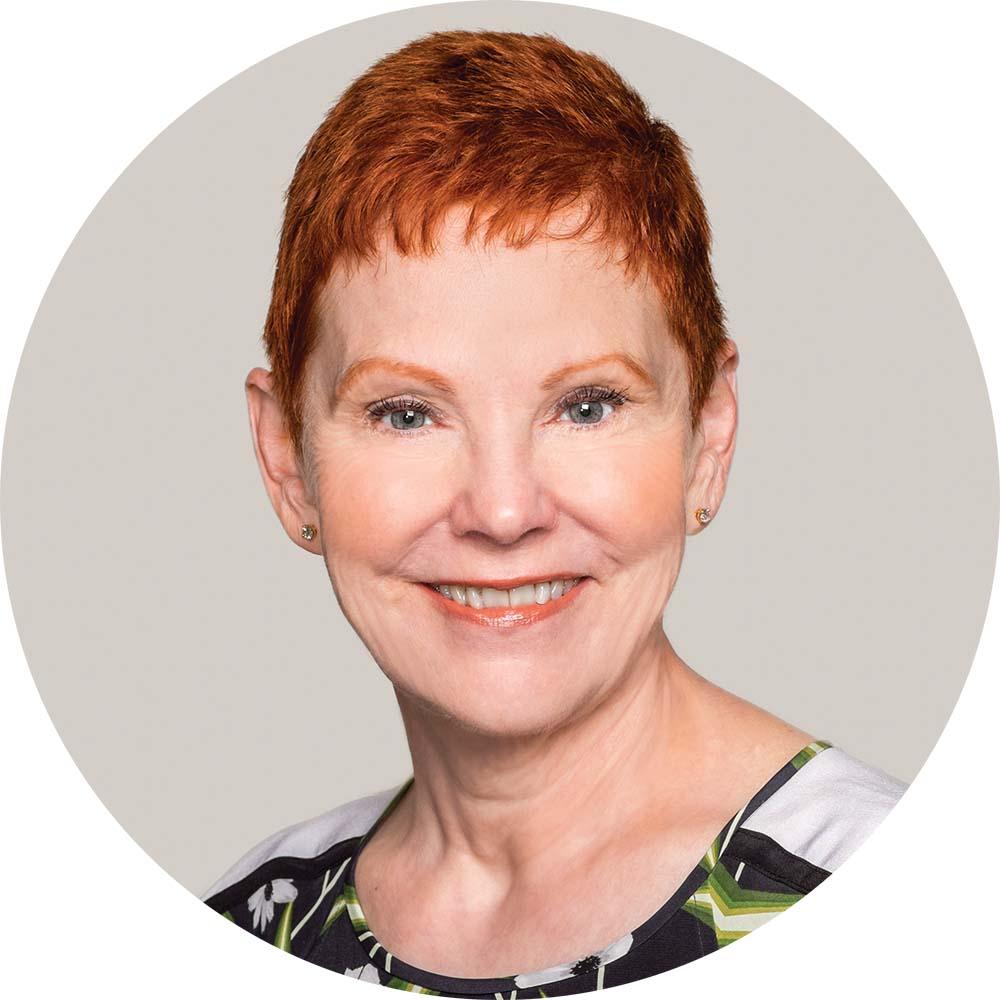 Many years ago when I worked in communications consulting, my boss had a saying: "Look after the relationship and the business will look after itself". This mantra is something I have reminded myself of more than few times in my career.
In recent months, I have thought about the strength that can come from collaboration, and what real leadership is all about. In January 2022, the College of Pharmacists of BC welcomed new Registrar Suzanne Solven. Suzanne returned to the College to lead the organization and from the beginning has reached out to build strong working relationships.
Less than two weeks on the job, Suzanne joined the BCPhA as a guest on one of our regular member town hall sessions. It was a great opportunity for pharmacists across the province to meet her and learn about the College's priorities, and how it plans to move ahead on key issues. Since that first meeting with Suzanne, we have shared information about a number of pressing matters: the role of pharmacists in the response to COVID-19, how pharmacists can better understand and support patients with Opioid Use Disorder, what role pharmacists can and should play in responding to the deadly toxic street drug supply, and how to ensure pharmacists and their Association deliver culturally safe and appropriate care to Indigenous People.
The College of Pharmacists, along with the College of Physicians and Surgeons of BC (CPSBC), the College of Dental Surgeons of BC (CDSBC) and the BC College of Nurses and Midwives (BCCNM), and the First Nations Health Authority have shown great leadership in addressing the shortfalls in care provided to B.C.'s Indigenous patients. The December 2020 report In Plain Sight: Addressing Indigenous-specific Racism and Discrimination in BC Health Care made clear that fundamental changes are needed in the delivery of health care in B.C.
Since that report was released, the College of Pharmacists and other regulators have taken on the challenge to understand and address systemic racism that negatively impacts the care Indigenous patients receive. In May 2021, the College of Pharmacists alongside the CPSBC, the CDSBC and the BCCNM issued an apology to the Indigenous Peoples and communities. "As part of the apology, the Colleges pledged to take action within their organizations and as partners in the broader community to dismantle the Indigenous-specific racism that exists within our health care system."
Under Suzanne's leadership, the College is taking this commitment seriously. The BCPhA is in the process of developing its next three-year strategic plan and we know we will be calling on the College of Pharmacists to share their learnings and understanding of this critical issue. I am confident that the collaborative approach our new Registrar has demonstrated will help us move forward to meet our obligations in ensuring pharmacists have the knowledge and training to provide safe and culturally appropriate care for the many Indigenous patients across the province.
Geraldine Vance
Chief Executive Officer
BC Pharmacy Association