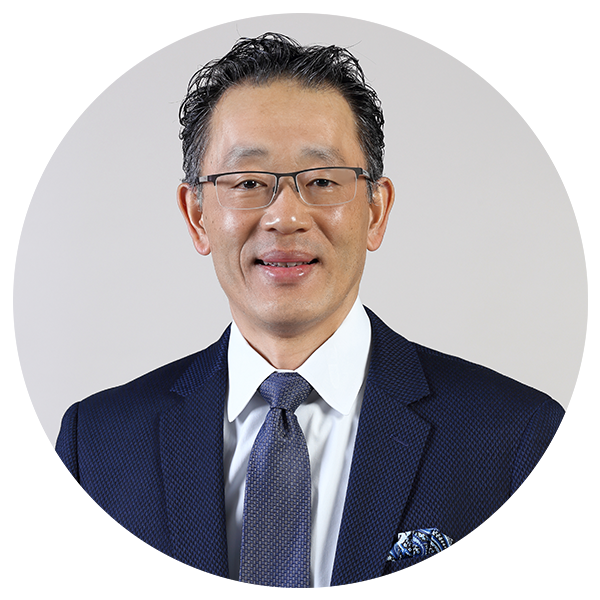 Due to a closure of a facility in the United States earlier this year, there has been a shortage of hypoallergenic infant formula available in Canada. Chris Chiew serves as Vice-President on the BC Pharmacy Association Board of Directors and is Vice President, Pharmacy and Healthcare Innovation, at London Drugs Limited. He answered a few questions about his company's role, as a distributor and also as dispensary pharmacies, in managing the specialized infant formula supply.
How are specialized infant formula supplies being received by distributors?
Chiew: They are sent to various wholesalers. Our stores only order supplies from the distributors when a family comes in requesting. 100% of the specialized infant formula are imported under the Emergency Use Act. With each unit we sell, we must include the Health Canada Approved directions for use and the information sheet that is available in both English and French. At the time of writing, the various wholesalers are currently out of stock and are not expecting the next shipment to arrive until July 24.
What processes have you put in place to predict where the supply will be to ensure pharmacies in high-demand regions have specialized infant formula?
Chiew: When there was stock, our system would look at ordering patterns and sets quantities to order accordingly. However with this shortage, the system is not able to plan correctly. Right now, the stores only order when a parent comes in requesting. We do not hold stock at the store or display the specialized formulas in store. The inventory is tightly controlled by the various wholesalers — they monitor where the product is going to ensure all families in need receive some until the situation stabilizes.
What is the demand from patients like?
Chiew: We have not had a significant spike in demands. These are very specialized products. Parents are respectful of the shortage and getting what is needed. We have not noticed any stock piling by parents. Parents have been getting two weeks supply per order.
Are patients able to ask pharmacists to hold stock when they return at a later date?
Chiew: We will not hold stock for patients. To date, parents have been shopping around to try to find the product.
Are there instructions pharmacists are providing patients who switch from one formula to another?
Chiew: Parents have seen pediatricians prior to coming in. We have not had to make suggestions on changes. The Canadian Pharmacists Association has provided great resources on switches that can help pharmacists if needed.