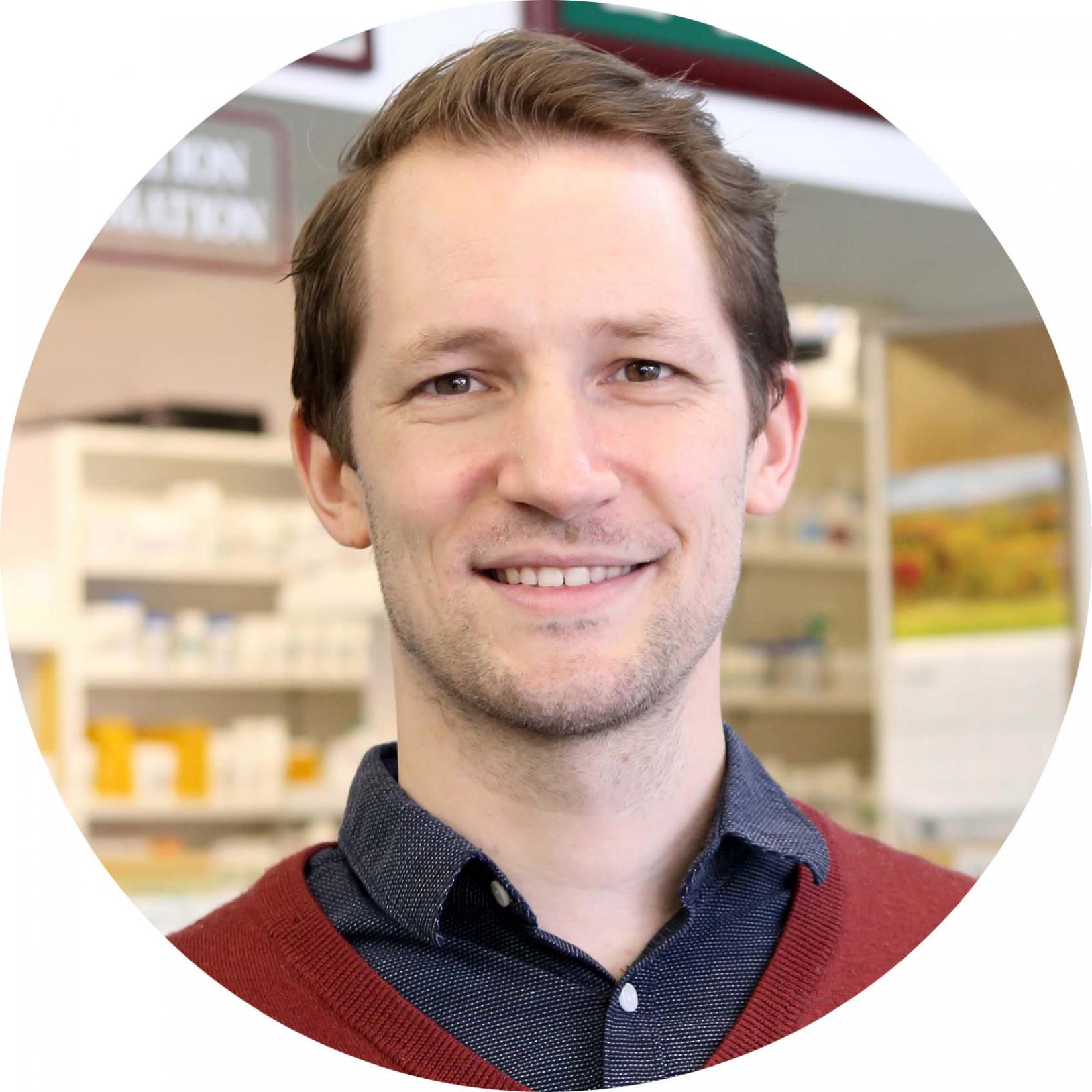 As much as I would like to not write another article about COVID, unfortunately it is still very much a part of all of our lives. We are currently experiencing a surge in cases and hospitalizations as a result of the BA.5 variant, and because of this we will all be seeing an increased number of patients dealing with symptoms. This will be especially difficult because of shortages of certain 'cough and cold' products, as well as having patients with symptoms coming in because they believe it's 'just a cold'.
This is going to continue to be a frustrating time for all of us, but we need to make sure we keep trying to be patient with our patients (to an extent). We need to make sure we are doing as much as possible to keep ourselves safe, by either continuing to wear a mask at work, or thinking about re-implementing masking in our workplaces.
In addition to this, now is the time to start thinking about preparing for the fall flu/COVID shot campaigns. With the recent announcement from the ministry that everyone will be eligible for a second booster in the fall, we all know how hectic things will get when that time finally rolls around. It is very important to make sure we are all prepared well ahead of time, and that we are stocked up with all the required products.
One of the things I'm sure everyone has been hearing more and more about is cultural humility and sensitivity, and what it might mean for health care, and pharmacy, specifically.
When approached with the idea that we, as health care professionals, have things to work on when it comes to cultural sensitivity, it is easy to become defensive. However, it is certainly not something to be defensive about. Cultural and racial insensitivity has long been institutionalized. It can be something that is hard to pinpoint in our everyday lives without knowing what to look for, and the association is going to be working on developing helpful material for this in the future.
We all have a great deal to learn on the subject. We as people and professionals can better ourselves by taking the time to reflect and learn. Doing this will certainly not happen over night, and will take time and effort on all of our parts, but the result will be that everyone will feel much more included and comfortable when working with their health care professionals. This will undoubtedly lead to better care and better outcomes.
With all of this being said, I really hope that everyone manages to find some time this summer to take some well needed vacation, and recharge themselves for what will most likely be a hectic fall.
Jamie Wigston
President
BC Pharmacy Association